Culture Centre in Babušnica renovated with the EU support
March 01 2021 | Babušnica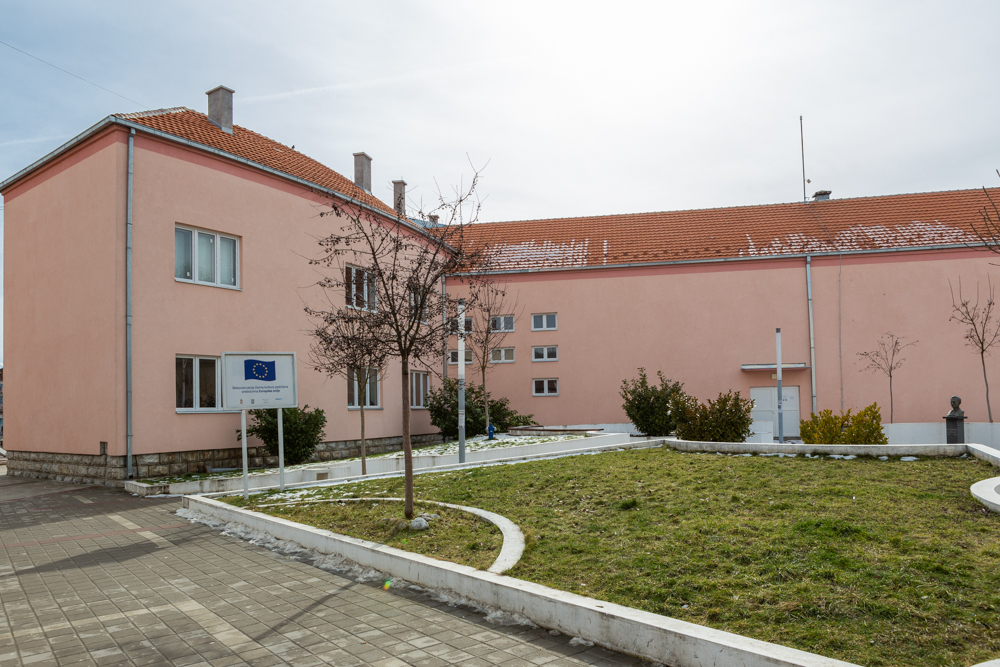 The Culture Centre in Babušnica was renovated with the support of the European Union (EU) and the Government of the Republic of Serbia, so that the inhabitants of the municipality would have a place for social and cultural life. The European Union, through the EU PRO programme, has allocated 146,000 Euros for the reconstruction of the boiler room and the renovation of the main hall of the Centre, which has ensured the full functionality of this facility.
"This institution is the centre of all cultural events in our municipality, and now, with adequate working conditions, we will be able to improve the cultural content. This project is even more important for us as the Tourist Organisation and the National Library work under the same roof," Ivana Stojičić, the Mayor of Babušnica said.
The reconstruction of the boiler room significantly improved the heating system, which will reduce maintenance costs and the level of air pollution in the municipality, while the previous works on repairing the facade and replacing the joinery, which was also financed by the EU, notably improved energy efficiency of the building. The municipality of Babušnica, with the financial support of the Ministry of Culture, reconstructed the roof structure, and the hall was equipped by the funds ensured from the municipal budget.
"With these works we have completed the adaptation of the building where the cultural life of the municipality takes place, namely theatre performances, film projections, exhibitions and literary events are organised in the Culture Centre. We are especially glad that the folklore and drama sections, which mostly gather children and young people, will have appropriate conditions for work and cultural manifestations," said Valentina Nikolić Radivojev, director of the Culture Centre.
This is one of 37 local infrastructure projects whose supported by the European Union in partnership with the Ministry of European Integration with 4.5 million Euros with the aim to improve the quality of life of the population in 99 local self-governments involved in the EU PRO programme.
The Municipality of Babušnica, within the good governance activities, which are carried out in partnership with the Swiss PRO programme supported by the Government of Switzerland, is preparing a Rulebook on the management and use of the facility.