J. Joksimović: EU support to Western Balkans for vaccine purchase
December 18 2020 | Belgrade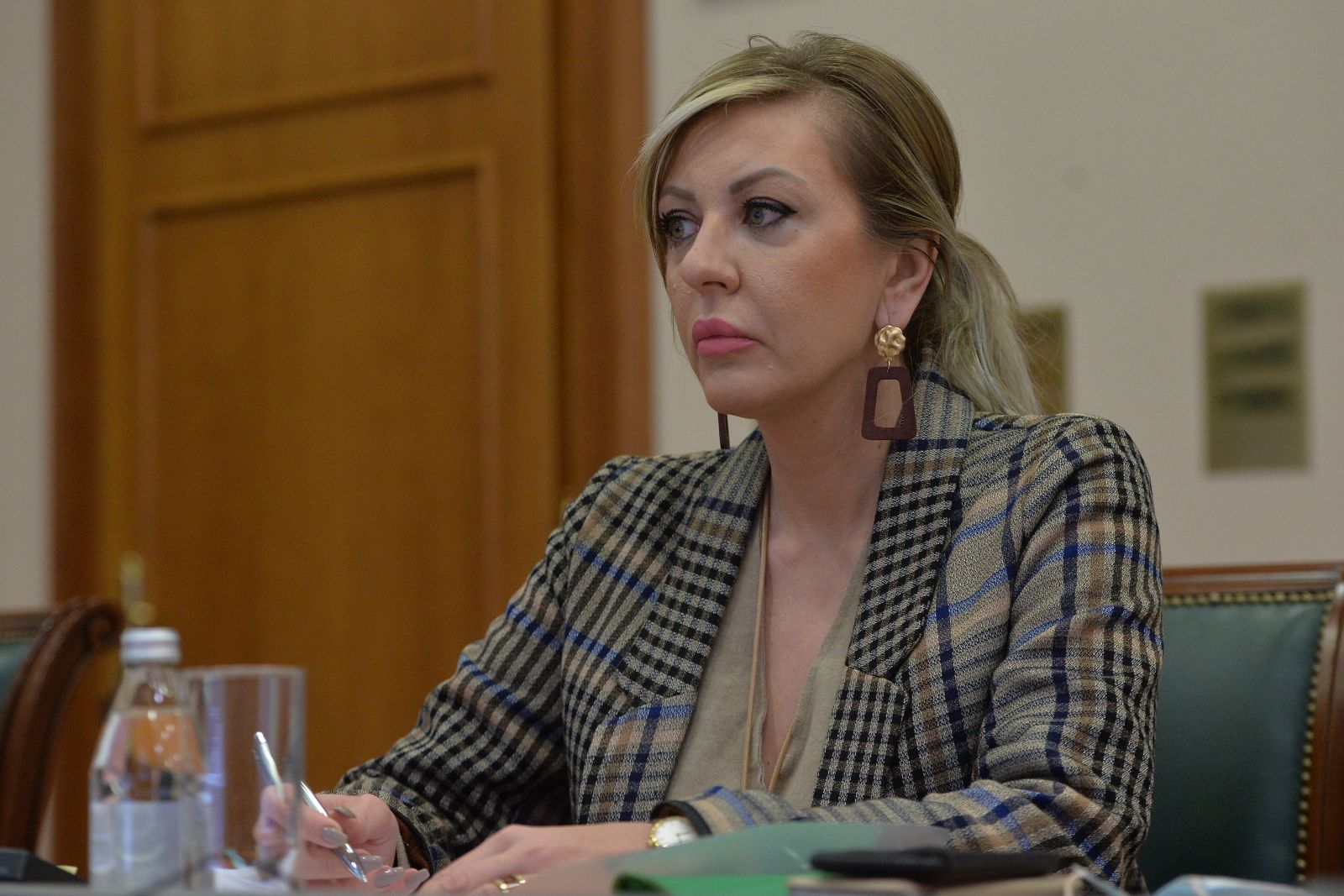 Minister of European Integration and National IPA Coordinator (NIPAC) Jadranka Joksimović has talked today with European Commissioner for Neighbourhood and Enlargement Olivér Várhelyi and Western Balkans ministers of foreign affairs and European integration about the epidemiological situation and measures, as well as on the availability of vaccines for Western Balkan partners through the COVAX Facility.
The ministers have also discussed with the Commissioner the ways to efficiently ensure at least a part of the necessary vaccine doses at the same time as the EU member states.
Commissioner Várhelyi has informed the ministers about the current situation regarding the COVAX Facility and the possibility to have the vaccines available as soon as the European Medicines Agency approves one of the vaccines.
In addition, he has informed them about the activities the EC has taken regarding the re-allocation of a part of funds from the 2020 multi-beneficiary IPA programme to be used for the purchase of vaccines for the Western Balkans.
"Based on the previously signed agreements on vaccine purchase with producers, the EU member states can make a part of the reserved vaccines available for purchase or donate them to third countries", said Joksimović. She has emphasised that Serbia is grateful for the Commissioner's initiative to provide additional funds for vaccine purchase, adding that it is even more important for Serbia to have timely access to the vaccines and that Serbia expects to have access to a part of the necessary doses at the same time as the EU member states.
Várhelyi has explained that a limited amount of reliable vaccines approved by EU agencies will be made available for priority groups such as medical professionals, elderly, vulnerable and other risk groups. 
A part of assistance, up to 15%, could be used for the purchase of additional equipment and medical materials necessary for immunisation and management of the process.
Joksimović has particularly thanked Commissioner Várhelyi for the strong solidarity and assistance the EU has been providing over the previous months for the purpose of strengthening the resilience of Serbia's healthcare system, primarily through the purchase and transport of necessary health equipment, additional engagement of healthcare professionals, and providing support to the most economically vulnerable groups of population. 
Source: Tanjug