J. Joksimović: Application for the EU Solidarity Fund submitted
June 18 2020 | Belgrade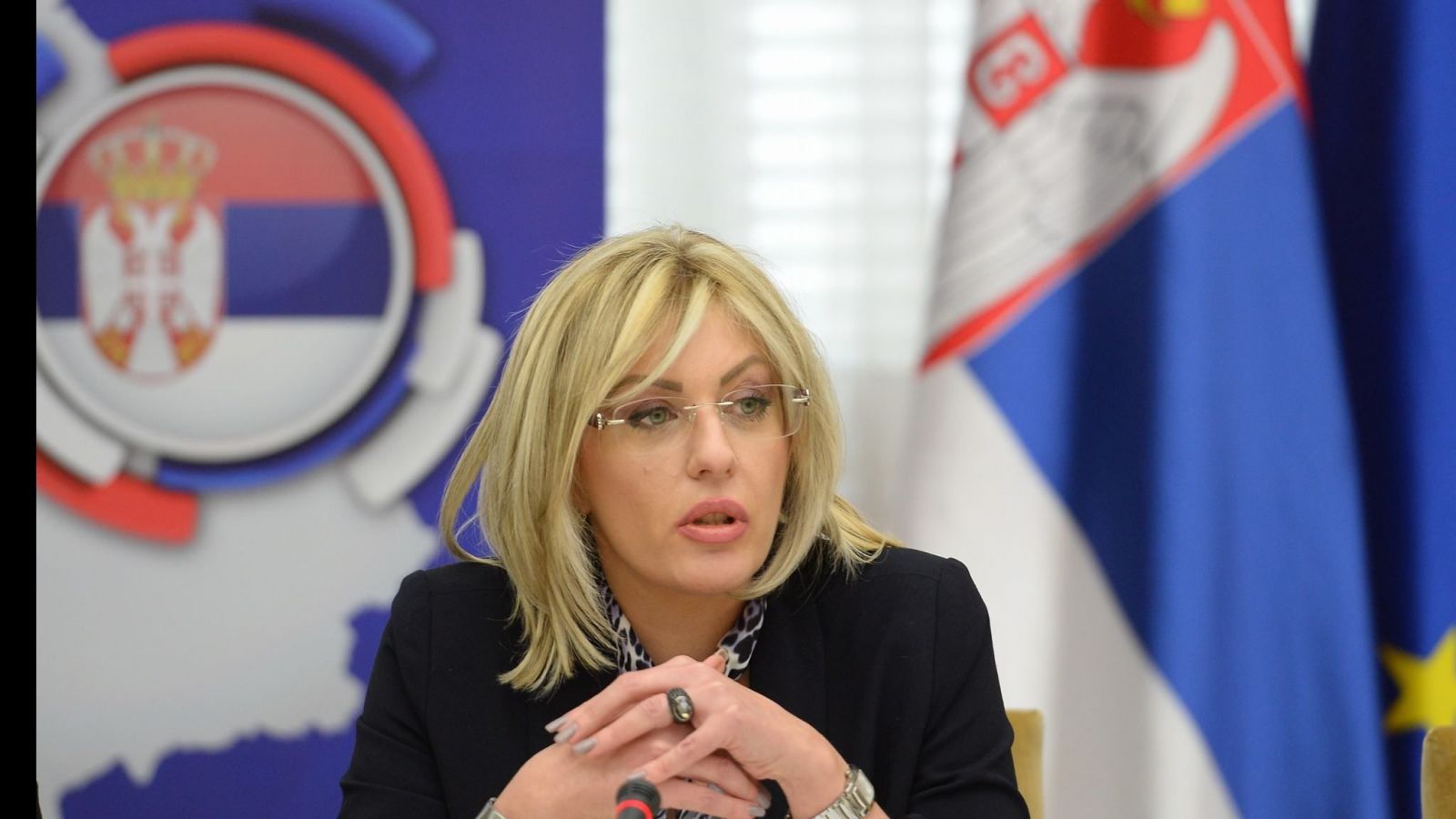 At today's session, the Government of Serbia has adopted the Application for the EU Solidarity Fund, which the Minister of European Integration and National IPA Coordinator, Jadranka Joksimović, will send to the European Commission.
"As announced in early June, we have finalised the process of the preparation of the Application for the EU Solidarity Fund, which I will send to the Commission. The possibility to use the resources from this Fund under the same conditions as full member states is another proof of the EU's solidarity with the citizens of Serbia and of concrete benefits of the EU accession process," said Joksimović.
She has emphasised that, upon receiving all applications, the EU will decide on the amount of the grant to be awarded to Serbia, after which a financial agreement will be signed and the payment will be made by the end of the year.
"It is important that we managed to get all relevant institutions to provide us with cumulative amounts of eligible public expenditure incurred during the health crisis, given that 15 March was taken as the date of the first activities in the fight against the pandemic," explained Joksimović.
The deadline for the submission of the full application is 24 June, while Serbia will send its complete application today, according to the Minister.
The application contains a brief overview of the course of the epidemic, the measures that the Serbia Government undertook to establish control and tackle the spread of the epidemic and direct effects on the economy and citizens reflected in public expenditure. The application was prepared by the Special Working Group of the Government of Serbia headed by Minister of European Integration Jadranka Joksimović.
Source: Tanjug