Park: SRB and FRA parliamentarians are actively working to develop good relations
March 03 2020 | Paris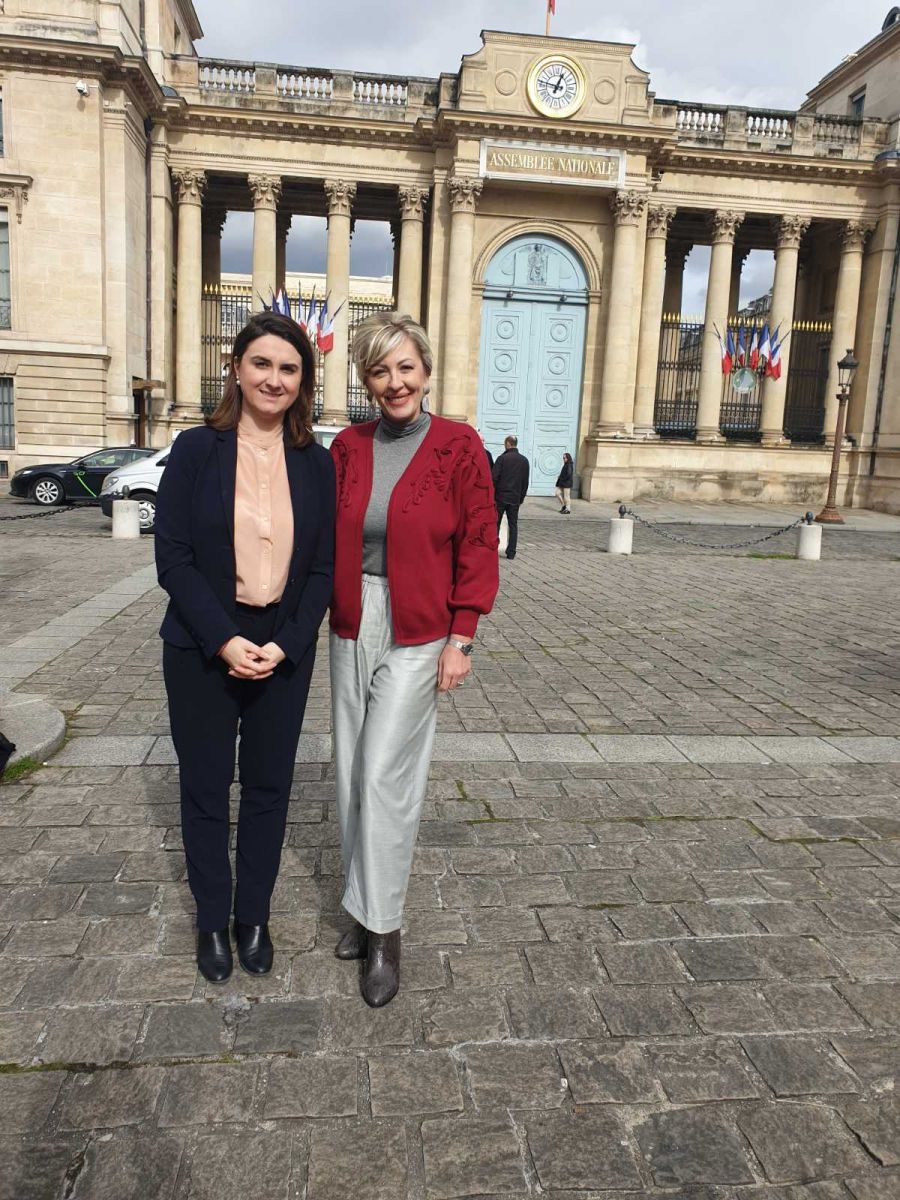 After meeting with Minister of European Integration Jadranka Joksimović in Paris, Chair of the France-Serbia Parliamentary Friendship Group, Živka Park, said she was optimistic about future co-operation between the two countries' parliamentarians. 
In a statement to the press, Park stated that as a member of the French Parliament it was a great honour and pleasure to have been able to welcome Minister Jadranka Joksimović.
"The talks were very good, we talked about the future of Serbia, as well as about various ways of continuing joint activities and exchange with parliamentarians in Serbia, and I really hope we will succeed. I'm very optimistic about these matters", indicated Park.
She added that among the many topics they discussed was the topic of possibly organising a conference in Serbia, where French parliamentarians would discuss the future of Serbia in the EU with the youth, government representatives, as well as with anyone interested in the topic.
Source: Tanjug