J. Joksimović: Since 2014 - € 75 million for the environment
January 17 2020 | Belgrade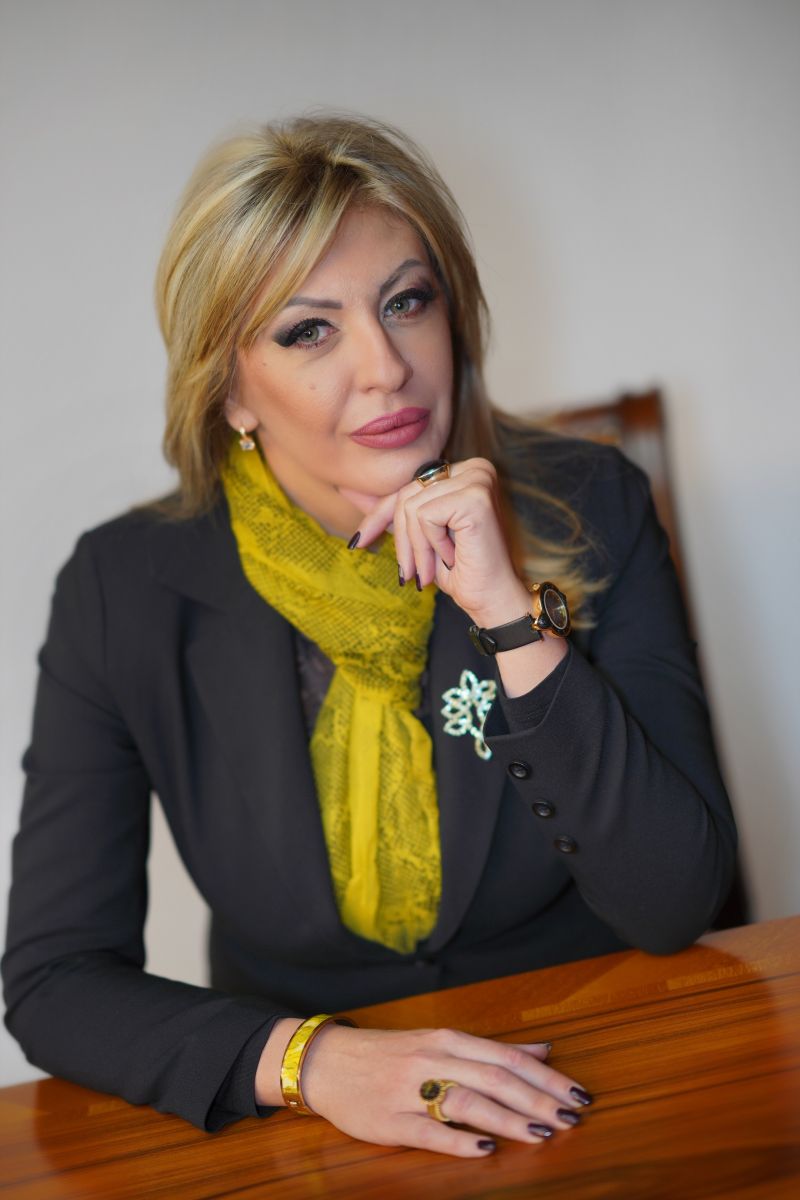 Minister of European Integration Jadranka Joksimović has stated today that, since 2014, over € 75 million has been provided through EU funds to support the environmental sector, and that additional grants of almost € 73 million have been envisaged for this year.
Owing to the efforts of the Ministry of European Integration, which is responsible for developing support programmes under pre-accession funds of the European Union, funds have been provided for the construction of the Wastewater Treatment Plant in Raška, which has been completed.
The value of the project is € 6.4 million, while € 5.3 million in grants have been allocated from the EU Instrument for Pre-accession Assistance. In addition to the construction of the facility, the provided funds and the project cover the extension of the existing sewerage network and reconstruction of the raw water pipeline in the territory of the Municipality of Raška.
"Taking into account the obligations we have towards our citizens in terms of ensuring a high environmental standard, this project is of great significance for the Republic of Serbia and the municipality of Raška", stated Minister of European Integration and National IPA Coordinator Jadranka Joksimović for Tanjug.
She has expressed her great satisfaction with the completion of the works, which included the construction of a waste water treatment plant and the reconstruction of a drinking water treatment plant, which, according to her, will greatly improve the quality of life of the citizens of Raška and surrounding settlements.
"This is the first major environmental infrastructure project funded largely from the EU Instrument for Pre-Accession Assistance (IPA 2013), which was implemented under the decentralized governance model, meaning that the Government of the Republic of Serbia was responsible for implementation. We have thus demonstrated that we are capable of managing EU funds independently and successfully and have sent a clear message that we can manage EU development funds responsibly and effectively", said Joksimović, referring to environmental projects funded so far by EU funds.
Since 2014, Minister Jadranka Joksimović has been responsible - as NIPAC (National IPA Coordinator) - for the process of programming of EU pre-accession assistance, and during this period, over € 75 million has been provided to the environmental sector.
These funds envisage, among other things, the construction of wastewater treatment plants in Brus, Blac, Kraljevo and Niš, said the Minister responding to a question concerning planned construction works.
Recognising the importance of this area, the Ministry of European Integration is finalising the EU cooperation programme for 2020, which will provide additional grants amounting to almost € 73 million, providing for the construction of waste management facilities in Novi Sad and wastewater treatment plants in Loznica, Čačak and Sokobanja, concluded Minister Joksimović.
Source: Tanjug