'Intellectual Property Rights II: Patent Law' seminar opened
21. November 2018. | Belgrade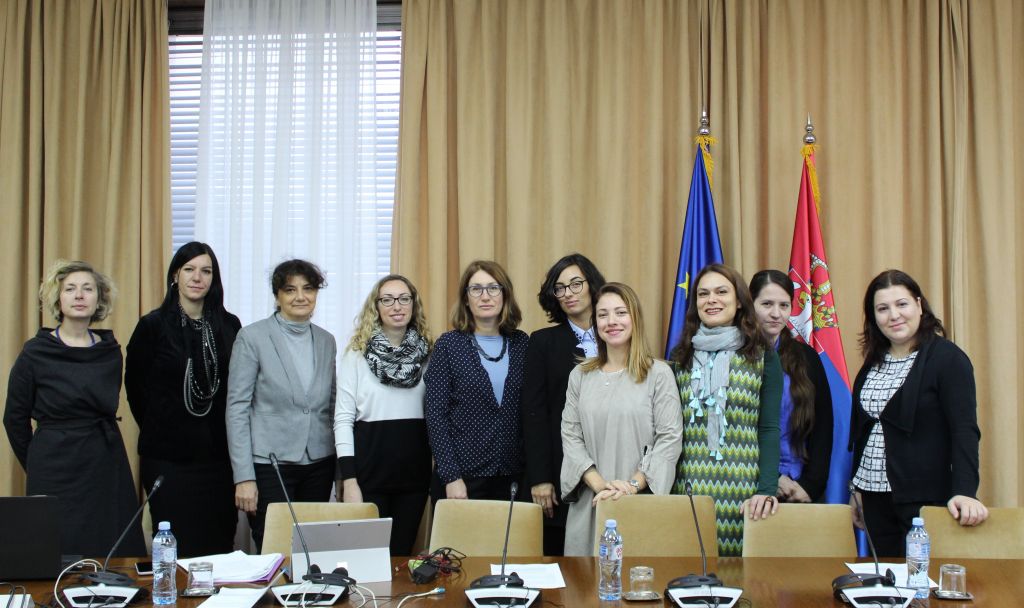 Today, the Ministry of European Integration has organised a seminar titled 'Intellectual Property Rights II: Patent Law'.

During the three-day seminar, lecturers Océane Phan-Tan-Luu and Eirini Zaglanika from the European Institute of Public Administration (EIPA) introduced the participants with the foundations of patent law and the work of the European Patent Office (EPO), with concepts and terminology, conditions for patentability and handling intellectual property cases, along with examples from practice. Furthermore, the lecturers presented the examination procedure, tools and outcomes of receiving the status of the European patent, as well as future challenges of patenting with regard to the plant variety rights protection and innovation in the field of artificial intelligence.

The main objective of the seminar is for the participants to acquire new knowledge on defining competences in the area of intellectual property rights, i.e. patent protection rights, learning from the experiences of Member States. The training was attended by the representatives of the Intellectual Property Office and the Ministry of Justice.