Planning of national priorities of the Republic of Serbia for international assistance 2019–2025 launched
20. July 2018. | Belgrade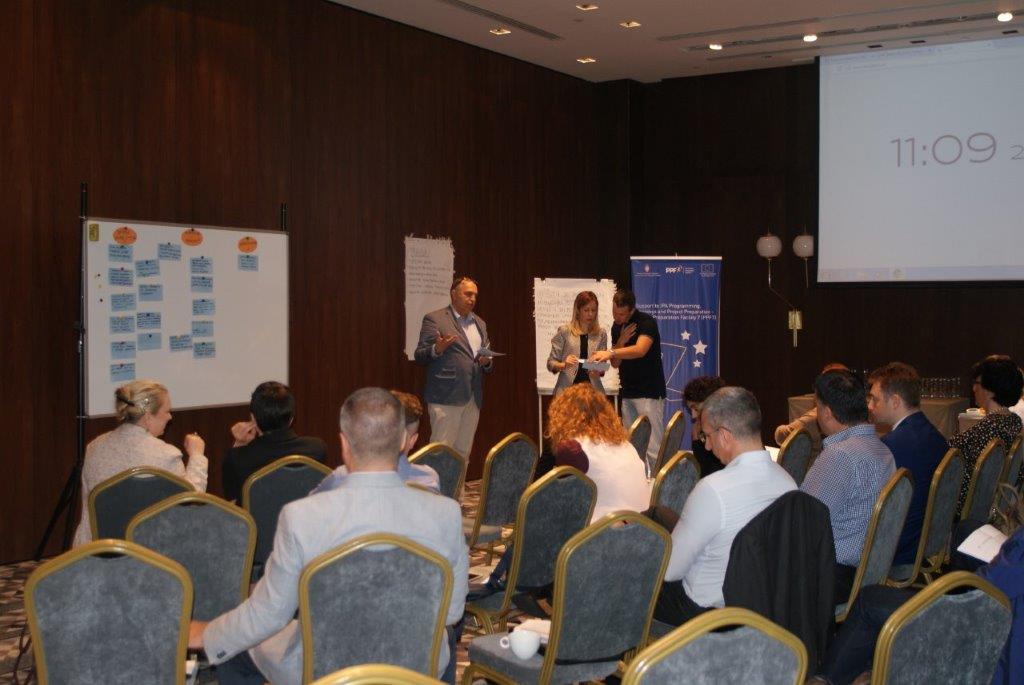 The Ministry of European Integration has launched the process of developing a multiannual planning document for international assistance for the period 2019-2025 aimed at specifying national priorities and development measures to be co-financed from international assistance.
Meetings of Sector Working Groups from nine sectors (public administration reform, justice, internal affairs, transport, environment, energy, competition, human resources development and social development, agriculture and rural development) were held on 18 and 19 July with the aim of discussing proposals of specific sector objectives and measures that have been defined based on the analysis of the national and subnational strategic framework, the EU strategic framework and the framework of international development partners. Statistical data analyses and the results of consultations held with relevant partners at all levels have particularly been taken into consideration.
The meetings were attended by 259 representatives from relevant national institutions, ministries, regional development agencies, Standing Conference of Towns and Municipalities and the representatives of civil society organisations.