MEI organises seminar on economic governance in EU
07. June 2018. | Belgrade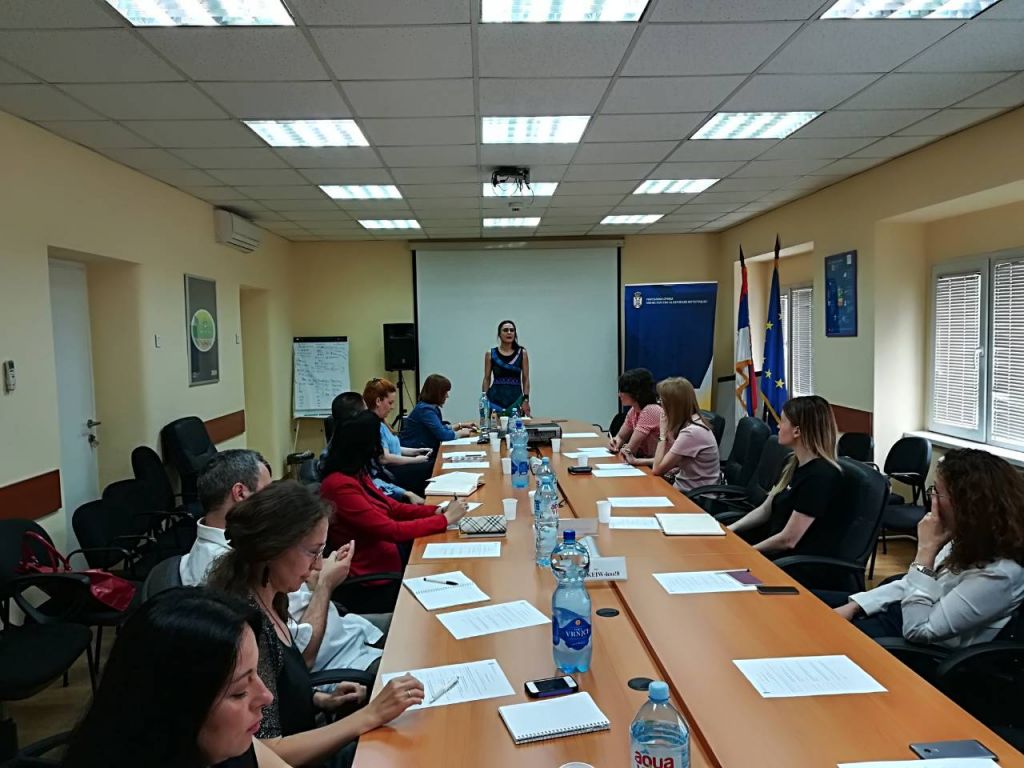 The Ministry of European Integration has organised today a seminar titled 'European semester' intended for the members of negotiating groups and the representatives of MEI who follow certain negotiation chapters.

Lecturers Verica Ignjatović, Acting Assistant Minister, Ljubica Matić, Head of Division, and Jelena Jevtović, Head of Department from the Ministry of Finance will introduce the participants with the concept and objectives of economic governance in the EU, its history and development, legislation in the field of economic policy, providing an overview of the state of play in Negotiation Chapter 17 - Economic and monetary policy.

The main objectives of the seminar are acquiring knowledge on the EU procedure for strengthening economic governance introduced after the economic crisis to prevent the spillover effect and learning about key novelties it introduces for the purpose of maintaining stability, growth and prosperity in the EU, i.e. strengthening the monetary and economic union.