J. Joksimović: No visas, no queuing
26. October 2017. | Belgrade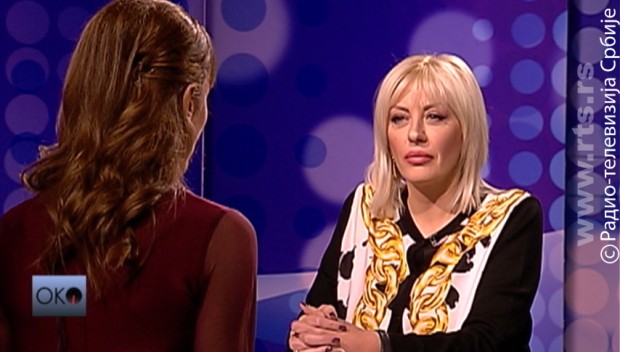 Minister of European Integration Jadranka Joksimović has pointed out tonight that the EU had not introduced any kind of visas, but ETIAS system, which is expected to come into force in early 2020, as a security mechanism.
In the show "Oko", she said it would be good to explain what was going on and not make any bombastic headlines.
She reminded that the decision on the introduction of ETIAS had not been adopted yet and that the competent committee had only made a recommendation.
This system, as she has pointed out, refers to all non-Schengen countries, with more than 60 of them, and among them Canada, the United States, and Australia.
Annually about 30 million people from these countries enter the Schengen area, she stated, adding that due to everything that was happening in the EU countries, there was a consensus that more control was needed.
"I believe that if we were members today, we would support this," Joksimović concluded. She said that these were not new visas, but a simple security mechanism.
"No queuing. It is a form that would be filled-in online indicating basic information; a response would be received within 72 hours, and it shall be valid for three years for an unlimited number of entries into the EU," she explained.
She said that she was not surprised by the EU's desire to introduce this security mechanism, due to the high number of terrorist attacks across the Union, as well as the migrant crisis.
"This should not be dramatised. The decision must still be taken by the Council of the European Union. These are not visas, there shall be no queuing. It is a security request, and from the point of view of the citizens of the EU, perhaps even justified," Joksimović has stated.
Source: Tanjug