J. Joksimović: Another EUR 9.2 million for housing care of refugees
03. October 2017. | Belgrade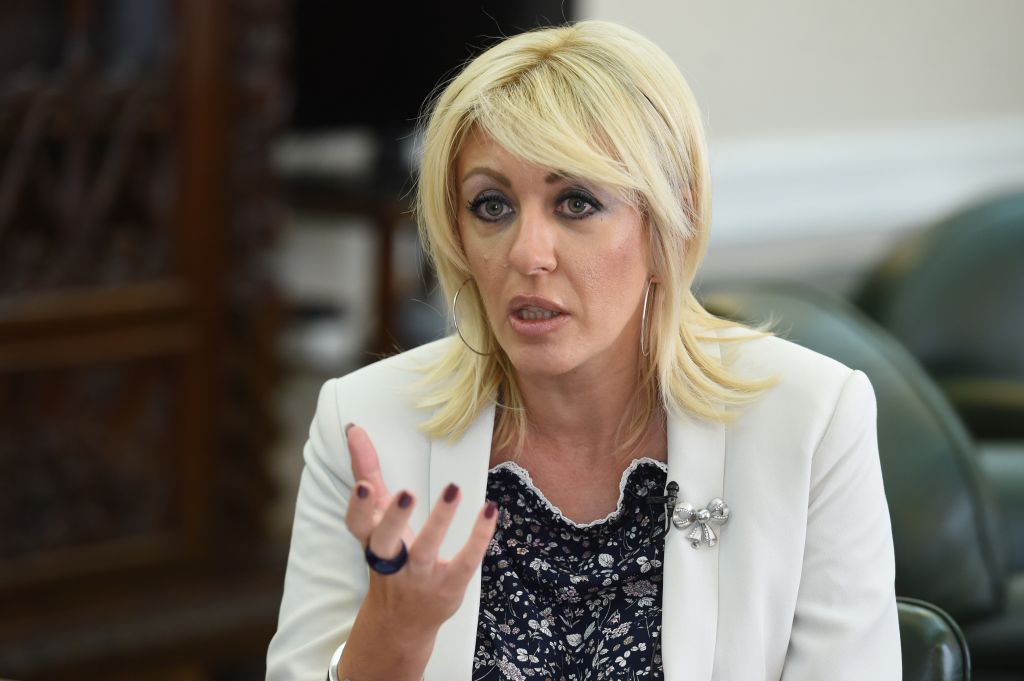 Minister of European Integration Jadranka Joksimović has signed on behalf of the Government of the Republic of Serbia a Donation Agreement for the seventh sub-project under the Regional Housing Programme.
According to the statement issued by the Government of Serbia, the aforementioned act, which was co-signed by the Council of Europe Development Bank and which was previously agreed upon by the relevant ministries, will provide grants in the amount of EUR 9,166,861. The funds will be allocated for the purchase of flats and provision of building materials and financial support for the reconstruction of rural households owned by displaced persons, and design services for housing projects that will be financed from the next donations.

(Source: Tanjug)
Četvorominutna animacija koja na popularan način predstavlja složen proces pregovora za članstvo u EU.