J. Joksimović: For bullies and anti-democrats - law and EU standards
16. September 2017. | Belgrade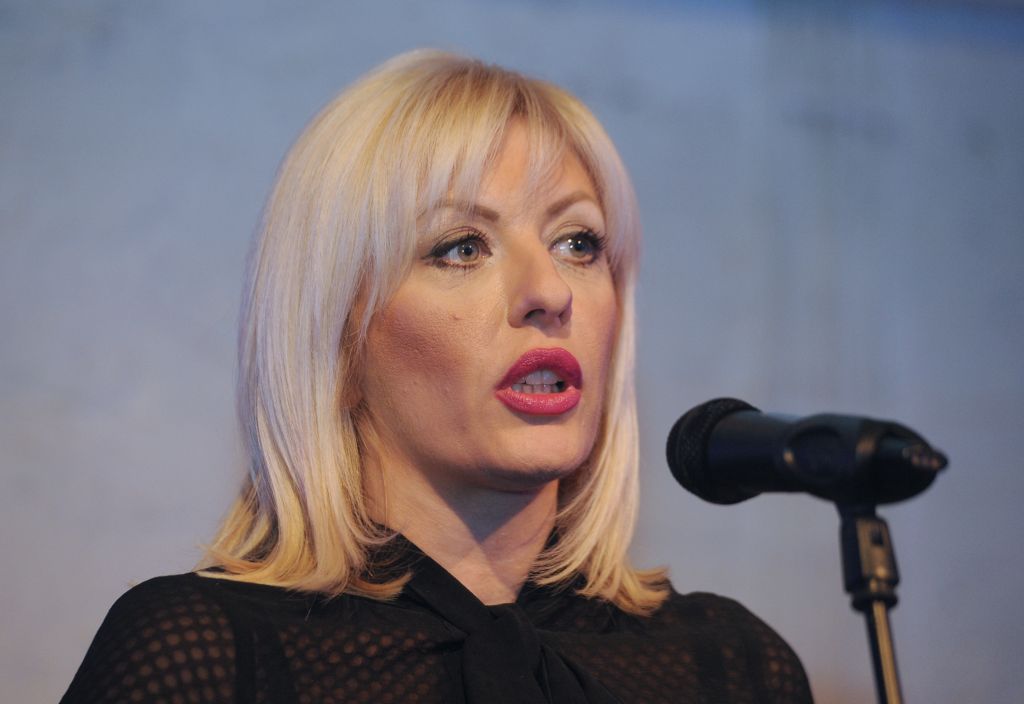 "With severe condemnation against the brutal attack on TV Pink journalists Gordana Uzelac and Mara Dragović by supporters of far-right parties and movements, I expect the authorities to show that Serbia is a country where the rights of all citizens are equally protected, and where threatening journalists with violence, let alone resorting to violence, cannot go unpunished", said Minister of European Integration Jadranka Joksimović.

"Serbia is a country of European values and we have to show determination in enforcing the laws and standards of a free and democratic society", the Minister told Tanjug.
Joksimović stated that it was clear how a part of anti-European forces imagined Serbia if they were in a position to lead the country. "The remedy for bullies and anti-democrats is a consistent enforcement of laws and European standards", the Minister concluded.
(source: Tanjug)