Seminar on the enforcement of intellectual property rights at the borders in the Customs Union has been organised
October 22 2019 | Belgrade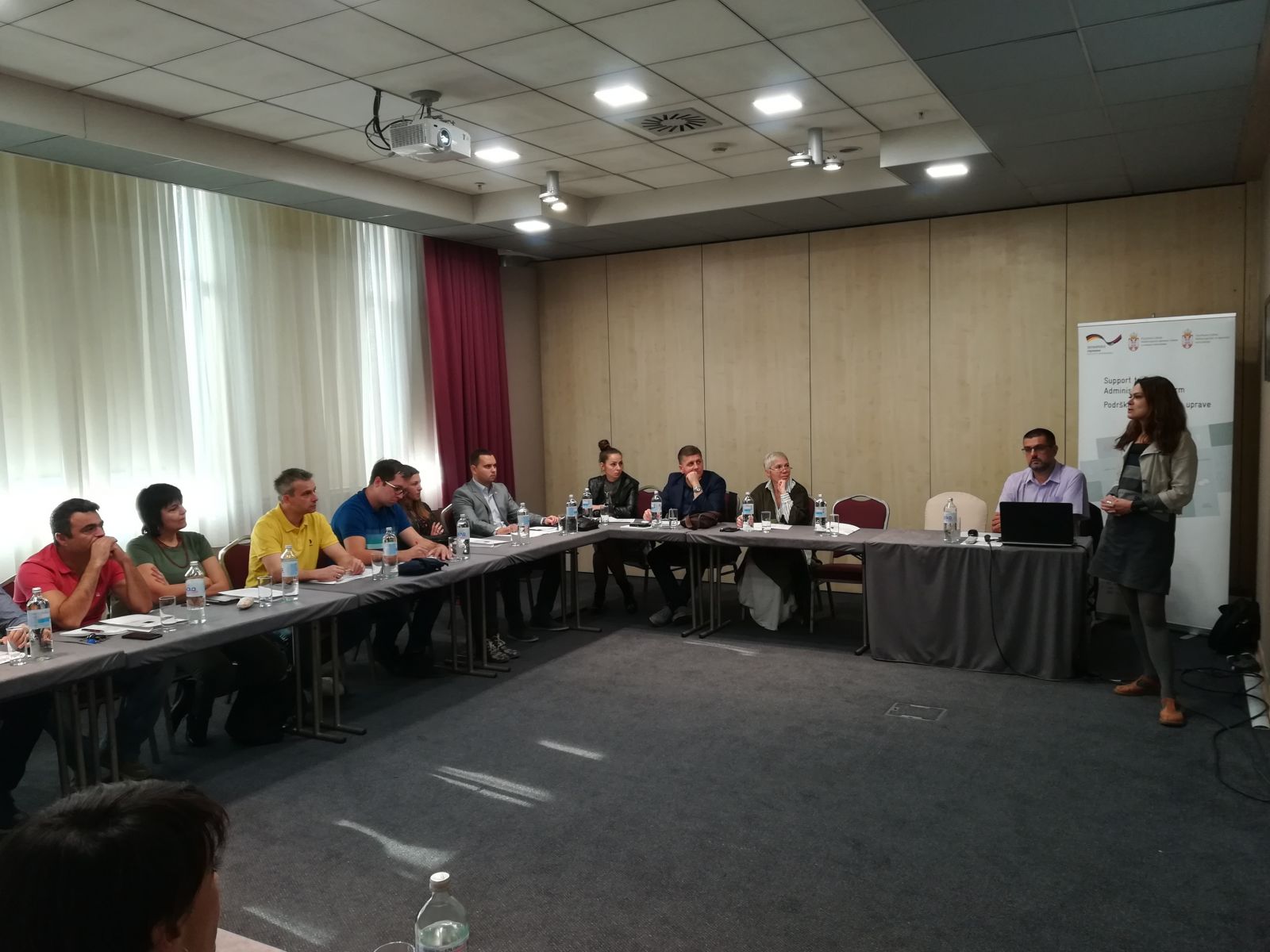 The Ministry of European Integration, in cooperation with the Customs Administration and the German Agency for International Cooperation (GIZ), is organising a three-day workshop "Chapter 29 – Enforcement of Intellectual Property Rights of Small Consignments at Borders" within the project Support for Public Administration Reform in Serbia.
The main objective of the training course, which began today in Belgrade, is to present the best practices of the Republic of Slovenia and the EU regarding the protection of intellectual property rights of small consignments at border crossings points. It will also address the tools and ways the EU plans, coordinates and monitors intellectual property rights activities at its borders with so-called third countries.
The training course will be attended by the representatives of the relevant ministries for Negotiating Chapter 29 – Customs Union.