J. Joksimović: Serbia's multilateral diplomacy yielded results
October 16 2019 | Belgrade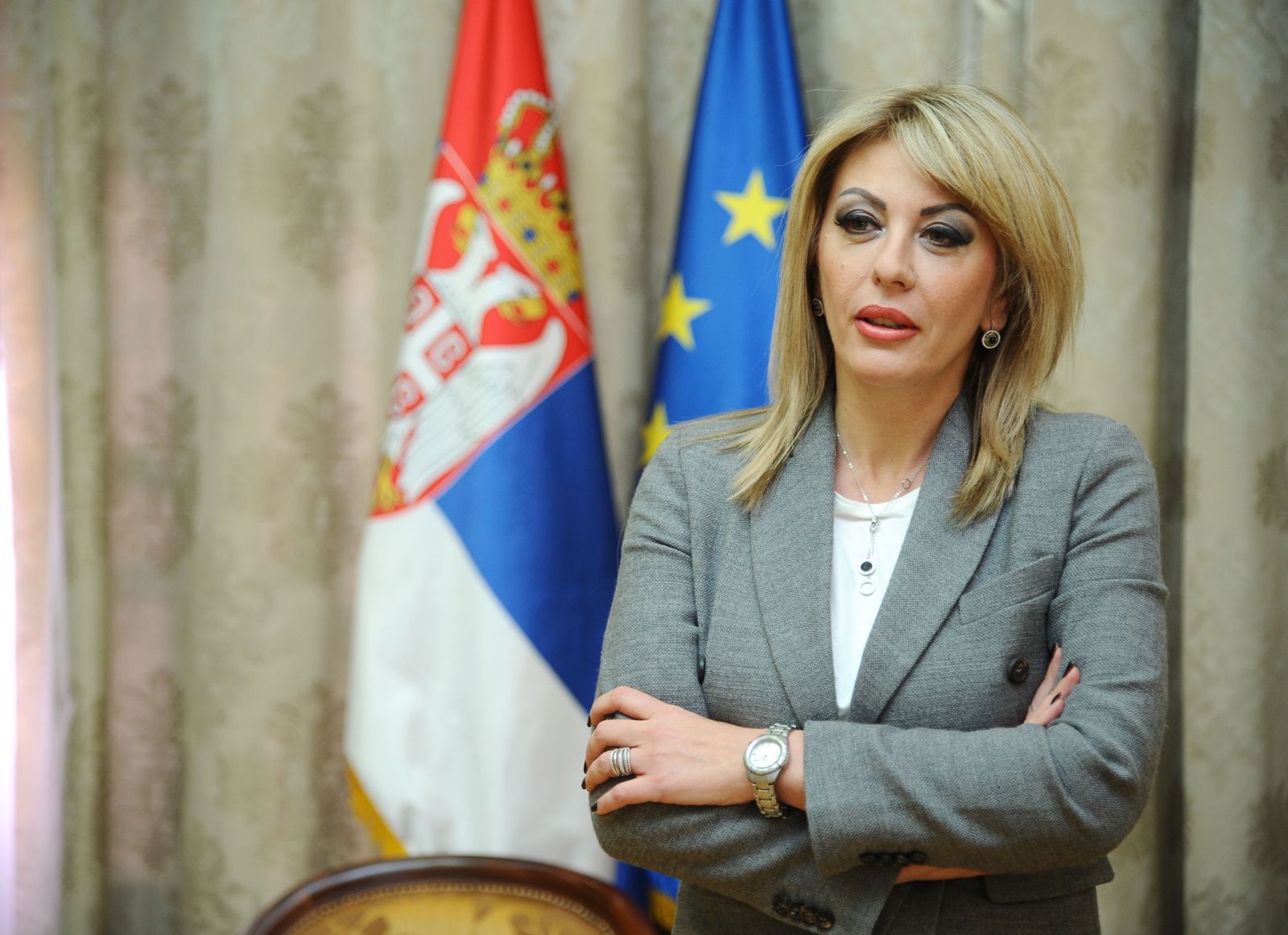 Pristina's decision to abandon its request for membership in Interpol demonstrated that the developed and principled multilateral dimension of Serbia's diplomacy, actively implemented in synergy by the Government and the President, was met with a response and respect within the modern multilateral system, stated Minister of European Integration Jadranka Joksimović.
"Simultaneously, the reasoning and arguments continuously presented by our delegation, headed by Minister Stefanović, corresponded to the professional principles of Interpol, as an international organization", said Joksimović for Tanjug when asked to comment on the withdrawal of so-called Kosovo's application for admission to Interpol.
Pristina withdrew its request for admission to Interpol yesterday and this decision was made, according to diplomatic sources close to the Serbian delegation in Santiago, where a session of the Interpol General Assembly was being held, after counting the potential number of countries that would support so-called Kosovo's admission to the organization.
Source: Tanjug