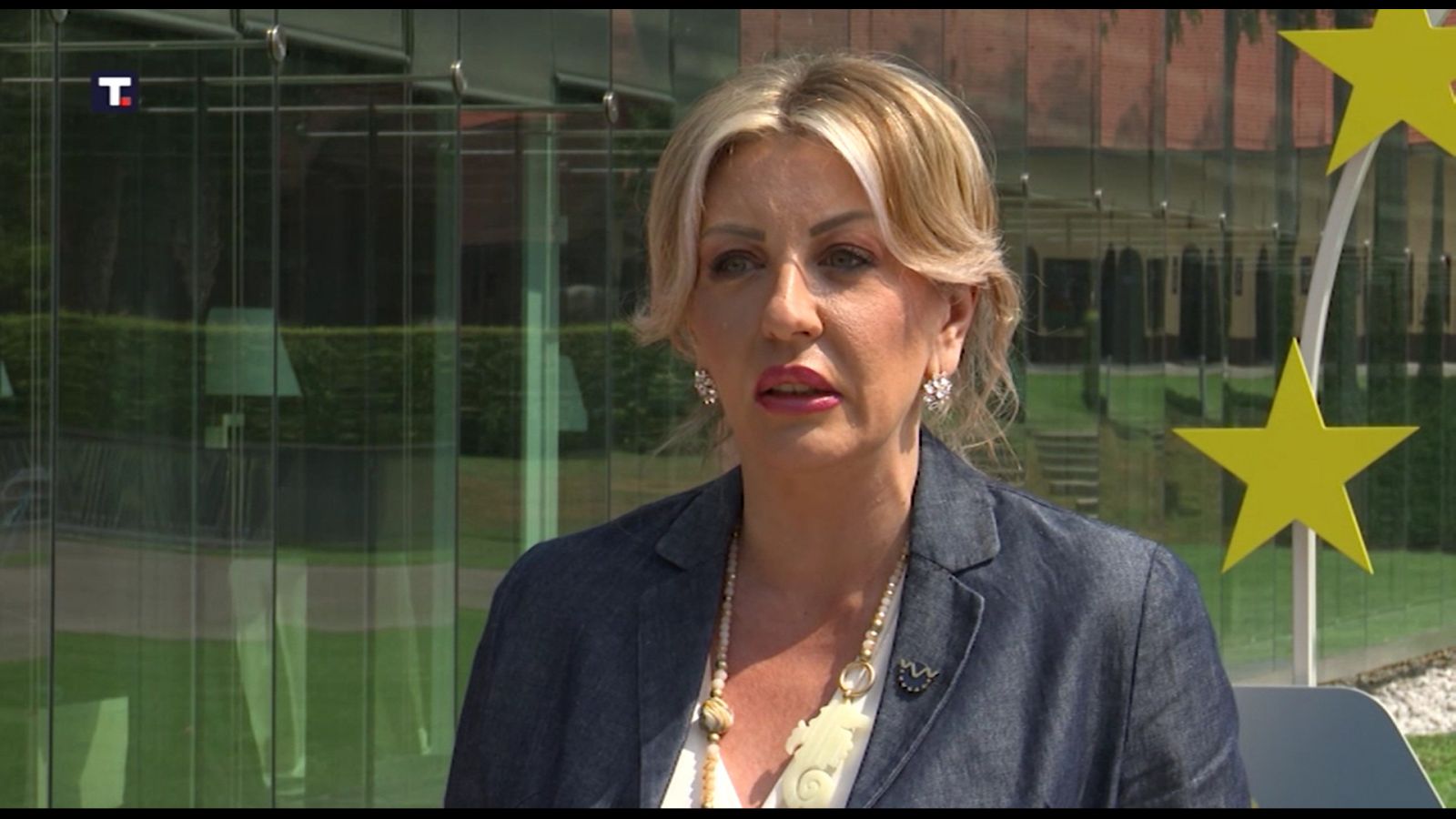 The informal meeting of European Affairs ministers is also attended by representatives of the Western Balkan countries. On the occasion, Serbian Minister of European Integration Jadranka Joksimović has thanked Slovenia for the invitation, assessing that it is a good initiative of Slovenian partners.
Joksimović has told the press at the Brdo Congress Centre that, by inviting partners from the Western Balkans and membership candidates, Slovenia has proven to be a true advocate of the EU enlargement policy.
"Slovenia has also proven to be a true friend of the Western Balkans and I am glad that they have reaffirmed and in a way brought the topic of enlargement back on the Union's agenda", said Joksimović.
She has also spoken about the bilateral relations between Serbia and Slovenia, noting that they are quite good and that they are continuously being improved in the political and economic sense.
"By the end of the Slovenian presidency, that is – by the end of this year, we expect concrete steps in the continuation of Serbia's European path", said Joksimović.
Today, the ministers and state secretaries in charge of European Affairs are holding the Informal Meeting of European Affairs Ministers, where one of the main topics is strengthening of the Union's resilience to crises with cross-border spillover effects, which require a joint response.
Source: Tanjug