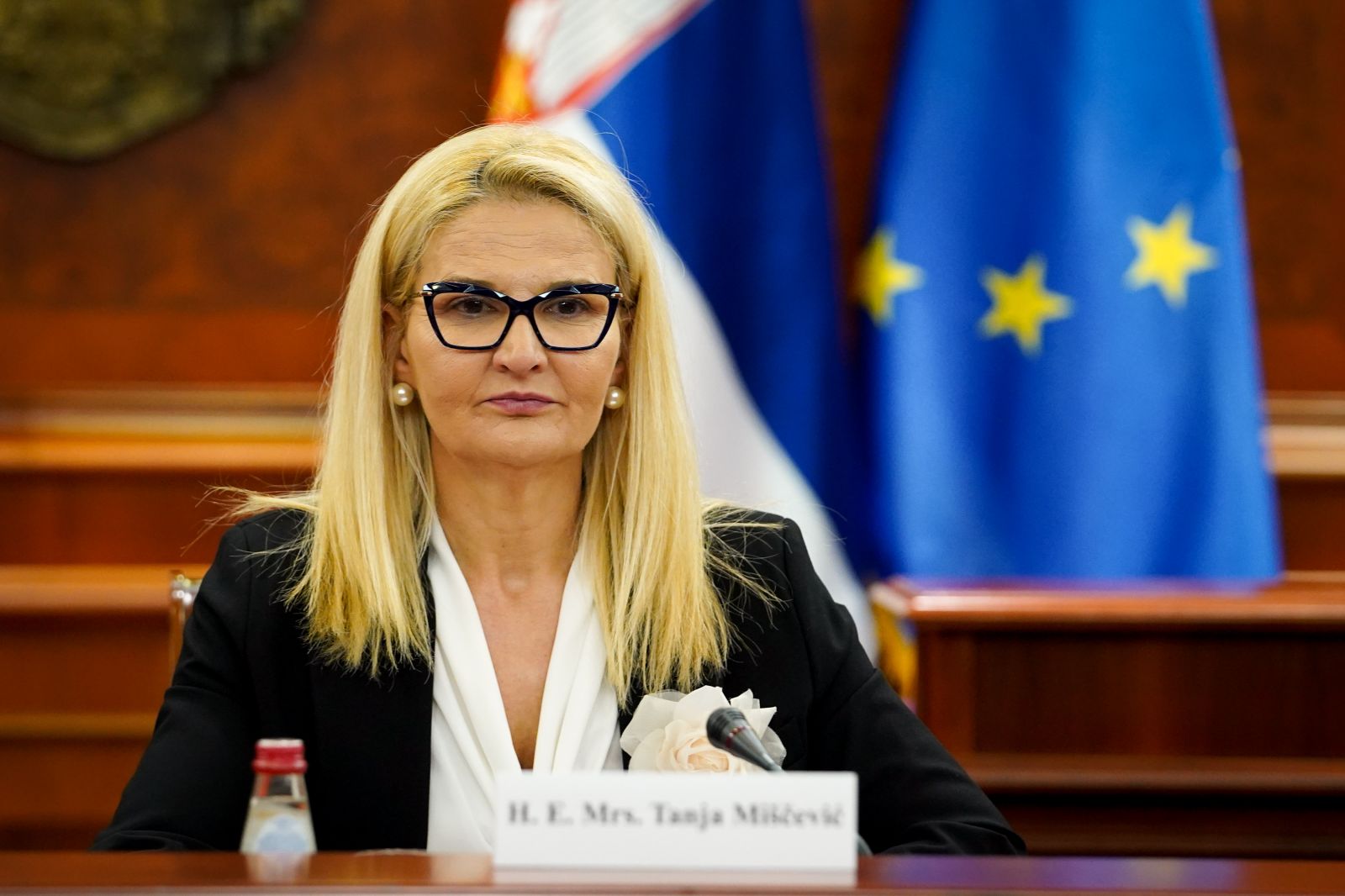 Minister of European Integration Tanja Miščević assessed today that the proposal of the European Commission on the abolition of visas for citizens of Kosovo and Metohija, whose passports are issued by the Coordination Administration of the Ministry of Interior of Serbia, prevented discrimination and confirmed that the right to free movement was one of the fundamental rights of the European Union (EU).
In a written statement, Miščević stated that Serbia had been working for a long time with the European Commission, especially with Commissioner Ylva Johansson, on the preparation of the proposal for a Regulation exempting citizens with passports issued by the Coordination Administration from the EU visa regime.
"When the decision is finally made, because this is the Commission's proposal that is now being coordinated with the European Parliament and the Council of the EU, it will enable the abolishment of the visa regime for those Serbian citizens who have passports issued by the Coordination Administration," Miščević said.
She stressed that in fact, everyone who held Serbian passport would be able to travel freely, without visa, to EU member states, but also to Norway, Iceland, Switzerland and Liechtenstein.
"We expect the process of coordination of the European institutions regarding this decision to be completed in the next few months, when the decision should be adopted and enter into force immediately," Miščević concluded.
Source: FoNet