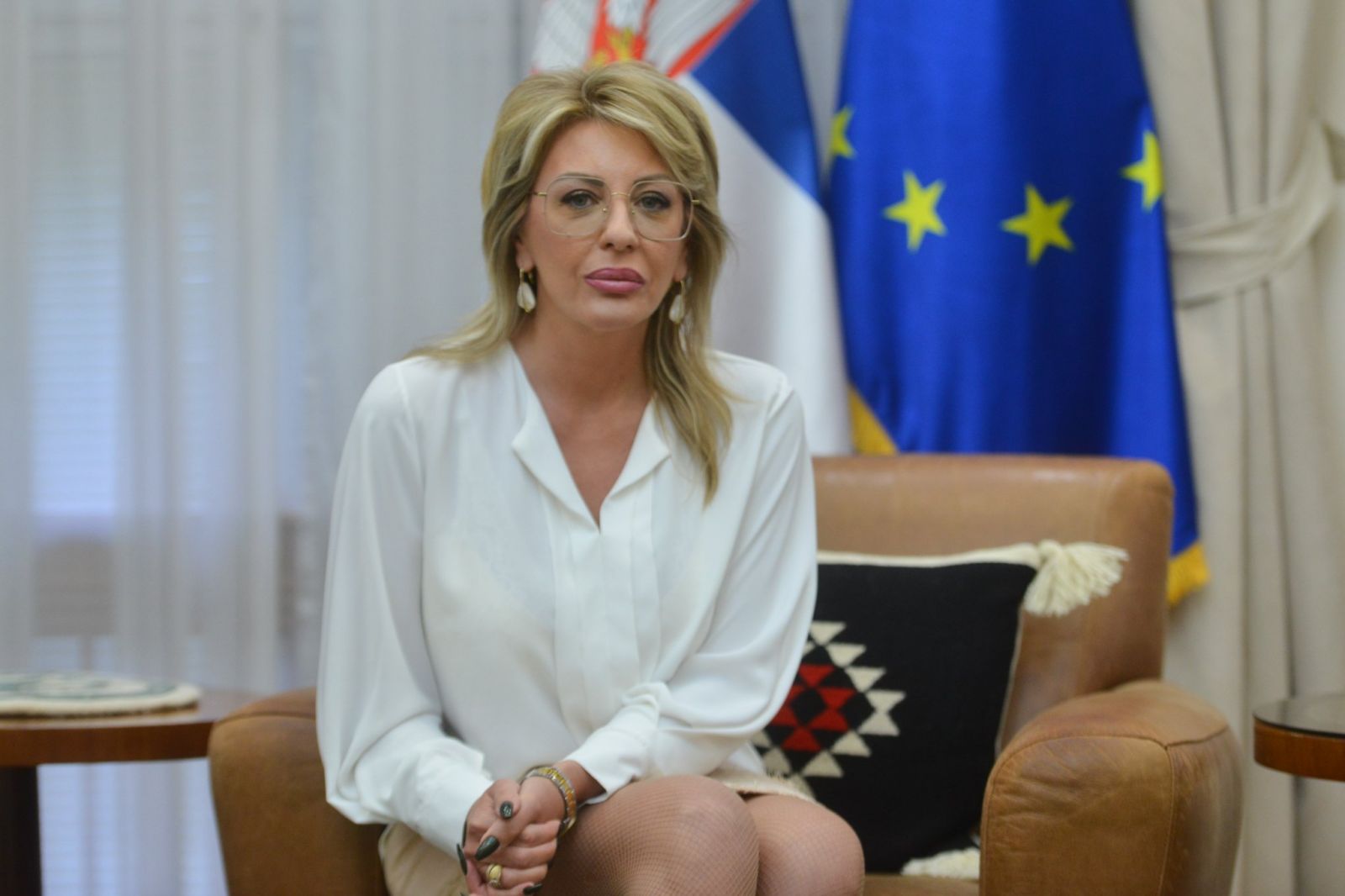 Minister of European Integration Jadranka Joksimović has stated today that the decision of Zagreb officials to ban the private visit of Serbian President Aleksandar Vučić to the memorial in Jasenovac sends very concerning messages on several levels - from disrupting the right to freedom of movement, good neighbourly relations, especially in the context of the European integration process, as well as regional cooperation, reconciliation and improved mutual communication in general.
Joksimović has noted that this decision cannot be justified by any protocol formalisms or diplomatic procedures, as reported by the Ministry of European Integration.
"I truly expect that the authorities of the Republic of Croatia, an EU member state, will enable the President of Serbia to visit Jasenovac as soon as possible and pay his respects to the victims at that terrible place of excruciating suffering of Serbs, Jews, and Roma during the Second World War", Joksimović has emphasised.
Source: Tanjug