Joksimović and Giaufret: IPA 2022 focuses on Green Agenda
November 29 2021 | Belgrade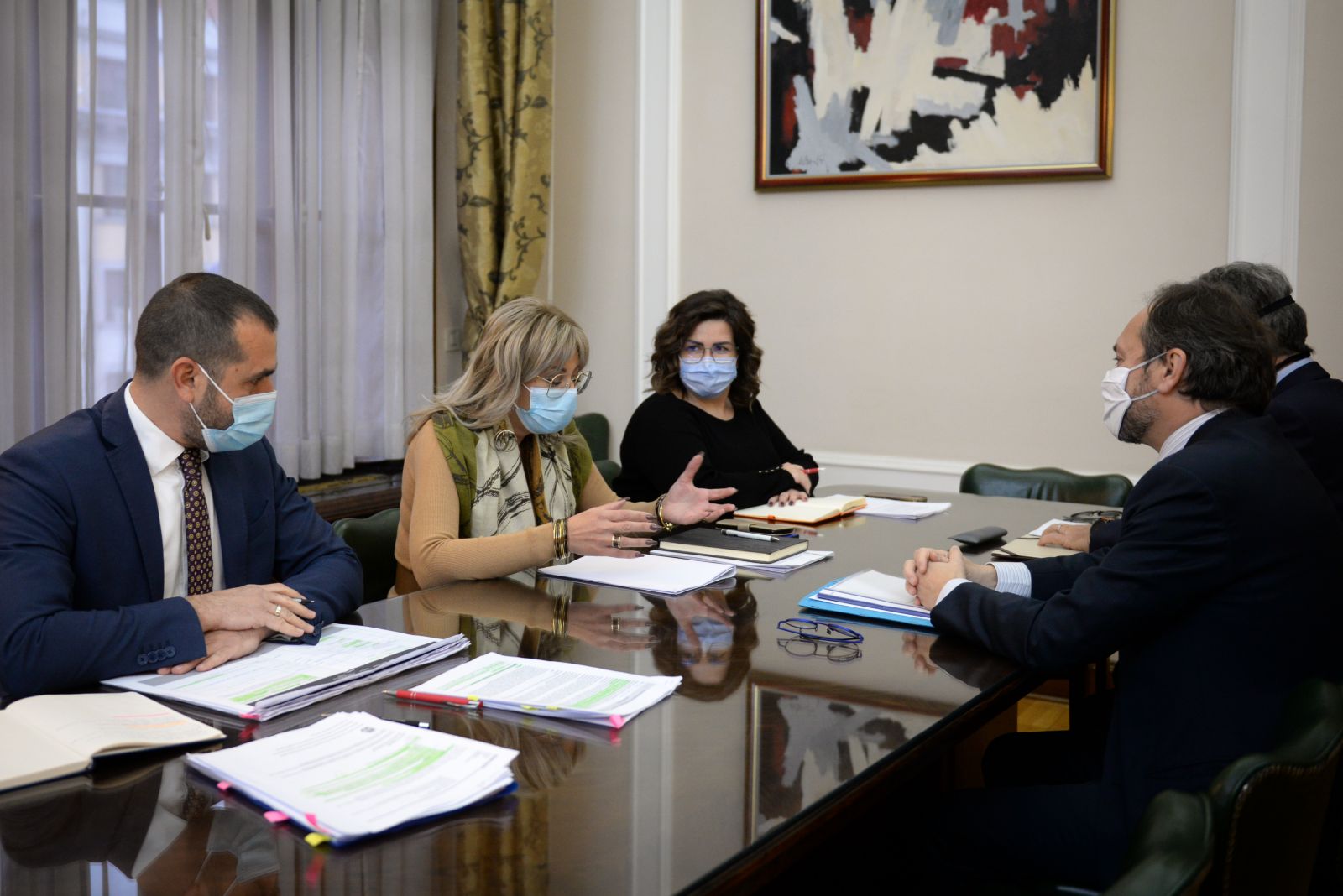 Minister of European Integration Jadranka Joksimović has met today with the Head of the EU Delegation to Serbia, Emanuele Giaufret to discuss Serbia's European integration, particularly the programming of EU development assistance.
Joksimović and Giaufret have analysed the key elements of IPA 3 financial perspective, particularly the priorities of the 2022 IPA Programme, so as to align them with the most important legislative reforms implemented in Serbia, as well as with EU standards.  
Joksimović has highlighted the areas that are vital for the realisation of the goals of the Green Agenda and sustainable development, as well as the common goals of Serbia and the EU, stressing the importance of the Union's support in those efforts. 
The interlocutors have agreed that the process of IPA 2022 programming is going well, acknowledging that it is in the common interest to continue to implement projects in the area of the rule of law, environmental protection and fight against climate change in Serbia.