Várhelyi: Serbia will open two clusters this year
July 15 2021 | Belgrade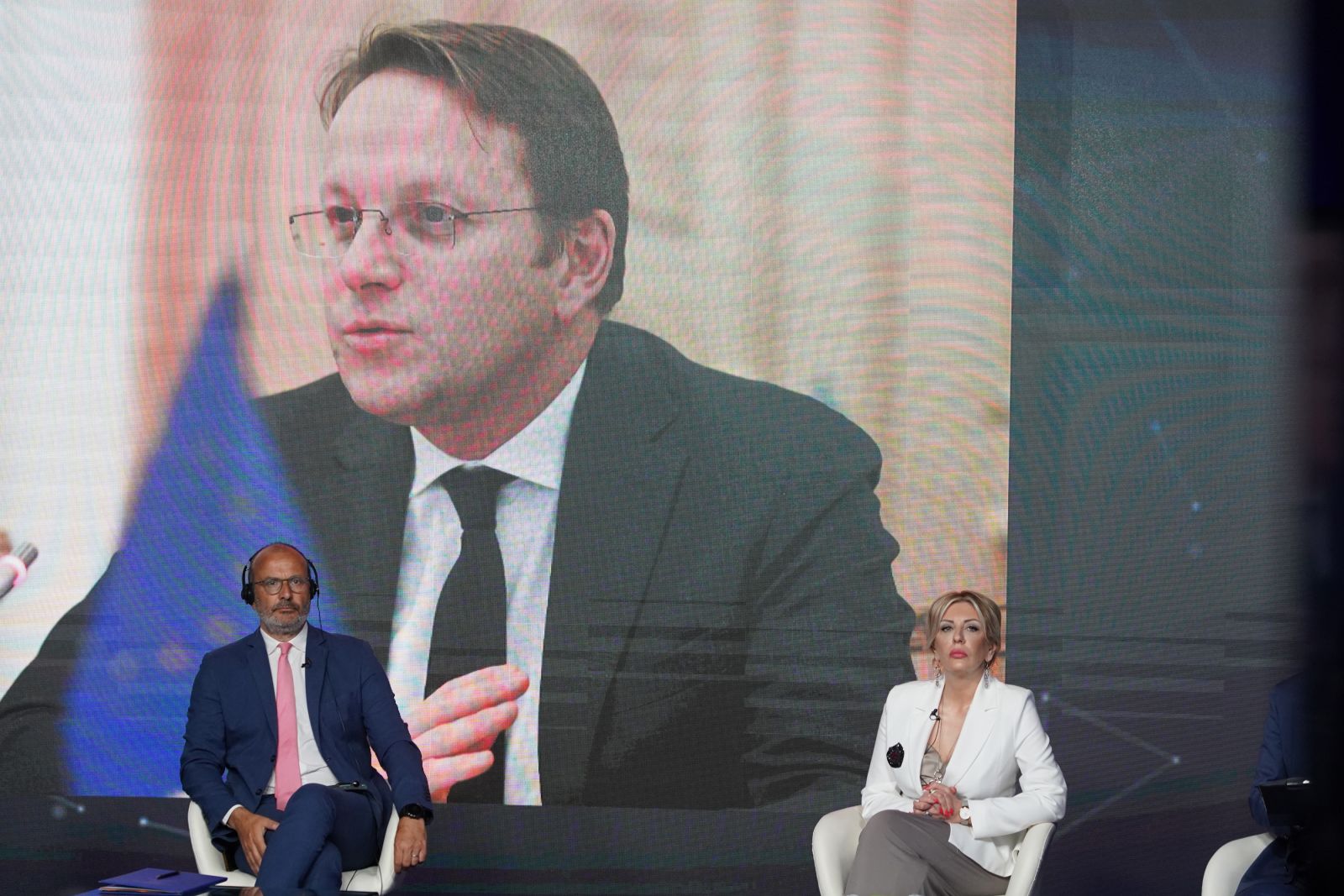 EU Commissioner for Neighbourhood and Enlargement Olivér Várhelyi has stated today that the EU enlargement policy remains at the heart of the Commission's engagement, which, according to him, for Serbia means the opening of two clusters still this year.
In a message read at the conference on the results and possibilities of IPA funds in Serbia 'Serbia and the EU: Support to the development and membership negotiations' organised by the Ministry of European Integration, he noted that Serbia has a crucial role to play in the region and in Europe.
According to him, for the European Union, the Western Balkans is a top priority, which was clearly demonstrated during the COVID-19 pandemic, when the Union provided EUR 3.3 billion support package for the region.
Várhelyi has announced that the EU will also provide support for the long term recovery, recalling that the EUR 30 billion Economic and Investment Plan for the Western Balkans has been developed in that regard.
"This plan shows how we can transform the region together and make sure it emerges stronger from the crisis", stated Várhelyi, adding that Serbia will be a key beneficiary of this plan with major connectivity projects.
As he has further noted, this comes on top of the almost EUR 5 billion in grants that Serbia received during the previous years.
"The new momentum, defined by the revised enlargement policy framework and the Economic and Investment Plan, creates strong opportunities for Serbia. You need to take advantage of them and you can count on the Commission's support to accompany you in this process," said Várhelyi.
The conference 'Serbia and the EU: Support to the development and membership negotiations' is organised by the Ministry of European Integration, while Serbian President Aleksandar Vučić made introductory remarks in an online speech.
Source: Tanjug