J. Joksimović on World Environment Day
June 05 2021 | Belgrade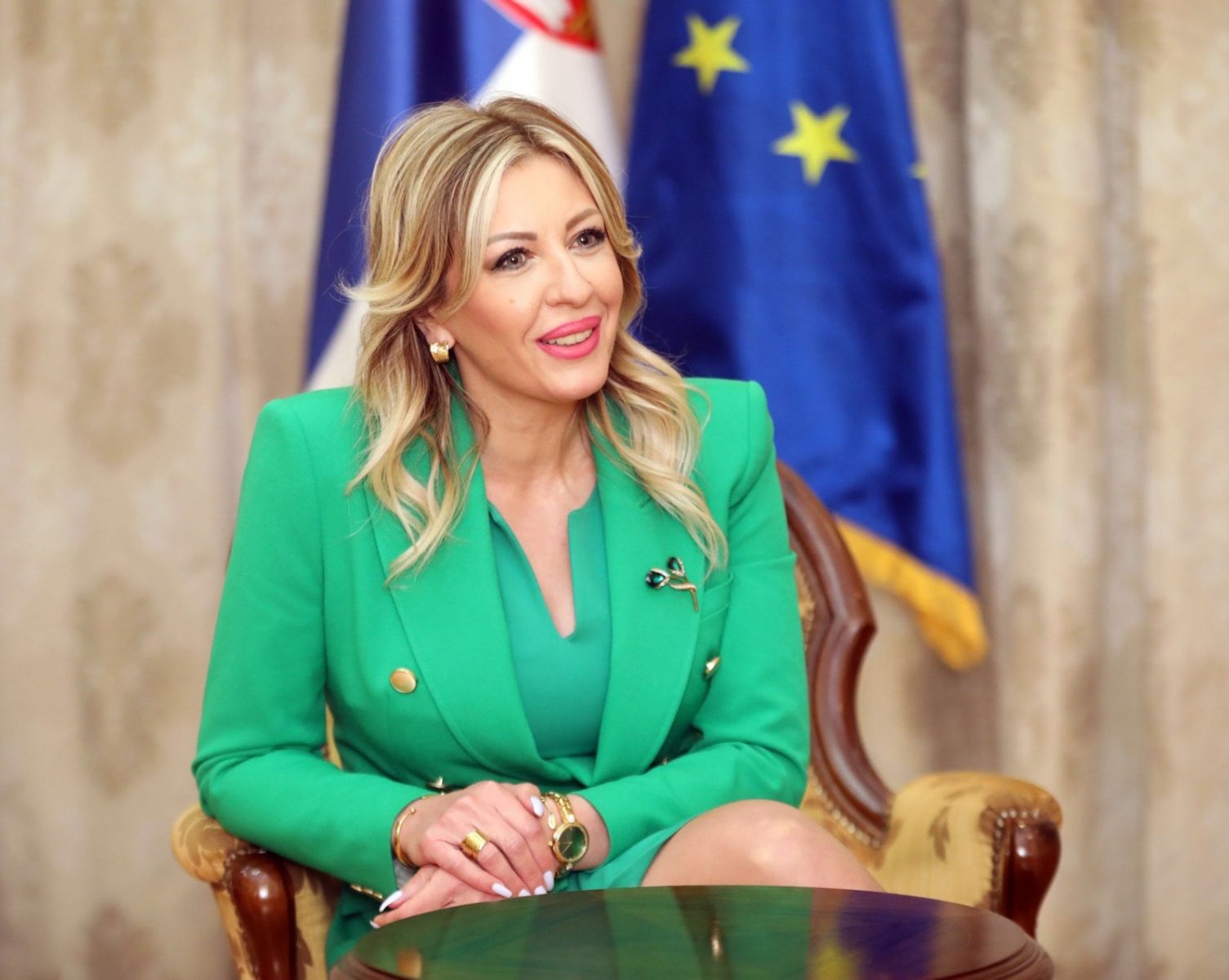 "Today we are marking the World Environment Day. This is not a topic that has seemingly overnight become popular politically, economically and philosophically. This is not a new ideology of the left or the centre, nor is it an imposed phrase of new political correctness, which bothers the traditional political right.

Renewing the health of the environment is an aspiration and intention of a civilised society and every individual to improve the reality we live in and create a future, where we would leave to future generations a sustainable planet on which humans do not live alone. This is the obligation of responsible people towards the future. This is the obligation of both the leftists who swear by freedoms, rights and justice, and the rightists who advocate the preservation of the family, nation and development economy. Healthy and sustainable, as patterns of new needs of production and consumption in a democratic society, must be the leading model of development. Serbia entered the current of changes on time, recognising new needs and models of economic development, which means that we belong to the group of those who bravely march into changes and come out as victors. 

The EU Green Deal and the Green Agenda for the Western Balkans, as a financial instrument for achieving the goals from cluster 4 – Green Agenda, digitalisation and sustainable connectivity, as well as the Plan 'Serbia 2025' initiated by President Vučić, are the framework wherein we will actively invest in every aspect of the renewal of the health of the environment, and consequently of our citizens, create conditions for a just transition towards a green circular economy and new jobs and new inclusive growth", stated Minister of European Integration Jadranka Joksimović, on the occasion of the World Environment Day.