J. Joksimović: Internet for two thirds of citizens through cooperation between Serbian Government and EU
May 27 2021 | Belgrade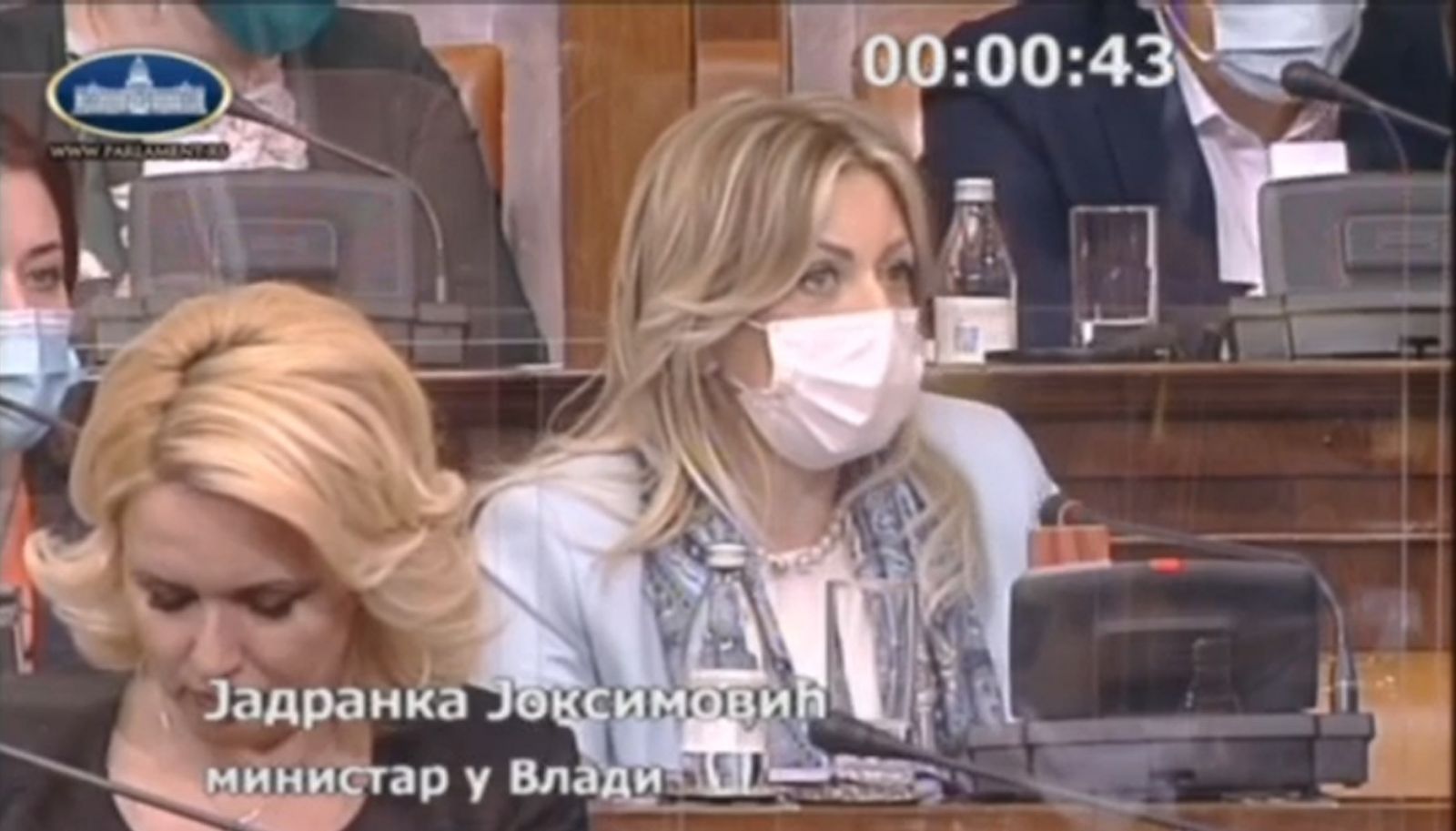 Minister of European Integration Jadranka Joksimović has stressed that internet access is one of the conditions for modern education, and that it is precisely why the Serbian Government has applied for a big project within the large investment package for the Western Balkans for the introduction of broadband internet in all rural areas.
"The total value will be EUR 76 million, but, in order to come to that, we have first signed EUR 1.7 million with the European Bank for Reconstruction and Development for the preparation of documentation, which means that the project will cover around 90,000 households in 600 settlements in Serbia, so two thirds of citizens will have internet", said Joksimović.
According to her, this also demonstrates the Government's additional determination to ensure that every citizen, living in any place, has the right to internet access, particularly youth and children.
"I hope that this project will start being implemented next year", said Joksimović.
Source: Tanjug