J. Joksimović: European Commission to present state of play regarding rule of law in Serbia by end of week
May 19 2021 | Berlin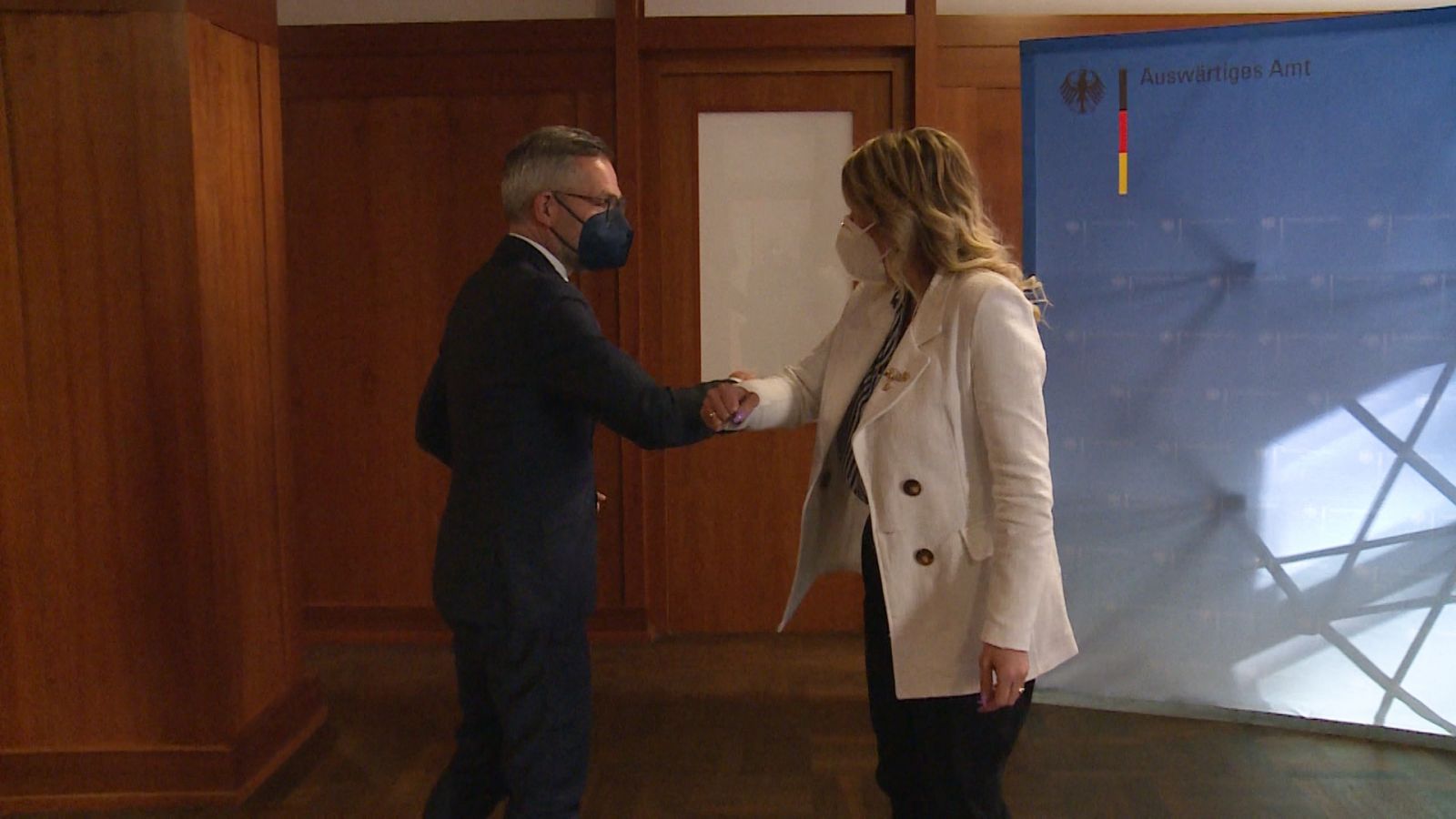 Minister of European Integration Jadranka Joksimović has stated today that, by the end of the week, the European Commission should present the state of play regarding Serbia's progress in the area of the rule of law to Member States. She has also stressed that, if the assessment is positive, Serbia may expect some of the clusters to be opened by the end of the year.
"If the rule of law is assessed positively, we could go for the opening of clusters that we have been intensively preparing and that we will be ready for", said Joksimović during her visit to Berlin, where she has spoken to Minister Michael Roth and Bundestag members primarily about European integration and numerous steps Serbia has made on that path, as well as about other topics such as fight against the pandemic, vaccination process, assistance to the region, Belgrade–Pristina dialogue, and "numerous" non-papers.
"I have also conveyed Serbia's expectation that, by the end of June and the end of the Portuguese presidency, a political Intergovernmental Conference will be held with Serbia, which would be an opportunity to discuss all aspects of the future process of enlargement, how the EU sees enlargement, what exactly is expected of Serbia in key areas, and for us to present our progress, reform process and plans for strategically important reform steps", said the Minister.
"Berlin, Bundestag members and Minister Roth are highly interested in having a regular dialogue with Serbia, and they are following everything that is happening in terms of reforms, the pandemic and the situation in the Western Balkans", stated Joksimović.
She has stated that the she has informed her interlocutors in Berlin about the fact that Belgrade is ready for dialogue, but that Pristina is not sending very encouraging messages, that the CSM has not yet been formed, and that everything Belgrade has done should be properly valorised.
The Minister has recalled that Serbia is ready for good neighbourly cooperation, for a genuine process of economic cooperation and deeper process of reconciliation, adding that Belgrade is fulfilling all its obligations and that it expects the same from others.
Source: Tanjug