J. Joksimović: We are ready for continuation of negotiations
March 25 2021 | Belgrade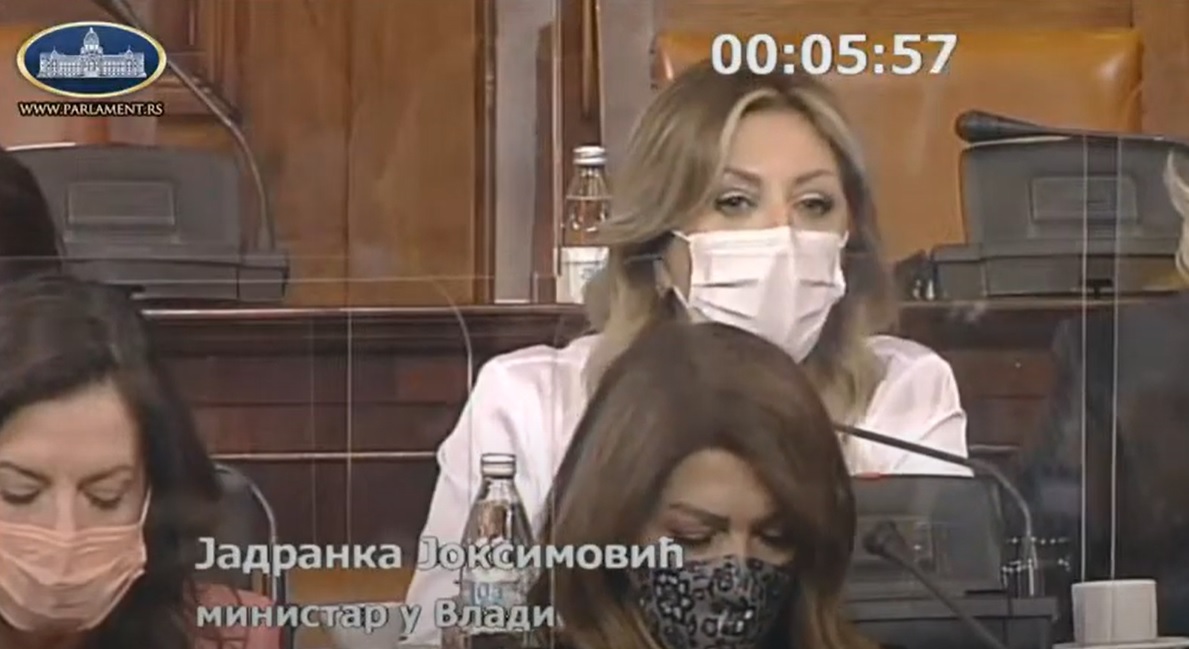 Minister of European Integration Jadranka Joksimović has said that the essence of the new methodology is to formalise something that has been known so far, and that is the fact that the accession process is, as she has emphasised, a deeply and highly political process.
"This is a political and not technocratic process. The chapters are now grouped in six clusters based on similarity and they should provide new dynamics and momentum, but the essence is in political management of the process, on both sides – the EU's and ours as a candidate", the Minister has stated.
Joksimović has explained that Intergovernmental Conference will become the highest level of the strategic political dialogue between the candidates and the EU, and according to the announcements, it should be held by the end of June, meaning the end of the Portugal's Presidency.
She has added that high political intergovernmental conference will be held then and that the most important elements of the new methodology application should be specified.She has added that the importance of the rule of law reforms has been additionally emphasised regarding the progress in the accession process, so before the Intergovernmental Conference there will be a so called "non-paper" on the rule law, which is approximately expected in May, and "if the Member States assess that sufficient progress has been made, and I believe that there is progress in Serbia in the area of the rule of law, a significant one, then we could be opening some of the clusters", underlines Joksimović.
She has said that Serbia is intensively working on the assessment and preparation for the realisation of all necessary benchmarks for negotiating chapters groups in all clusters, in particular for cluster three – Competitiveness and inclusive growth and cluster four – Green agenda and sustainable connectivity."As far as we are concerned, we are ready", said Joksimović.
Source: Tanjug