J. Joksimović: Serbia received greater Fund support than some EU member states
March 11 2021 | Belgrade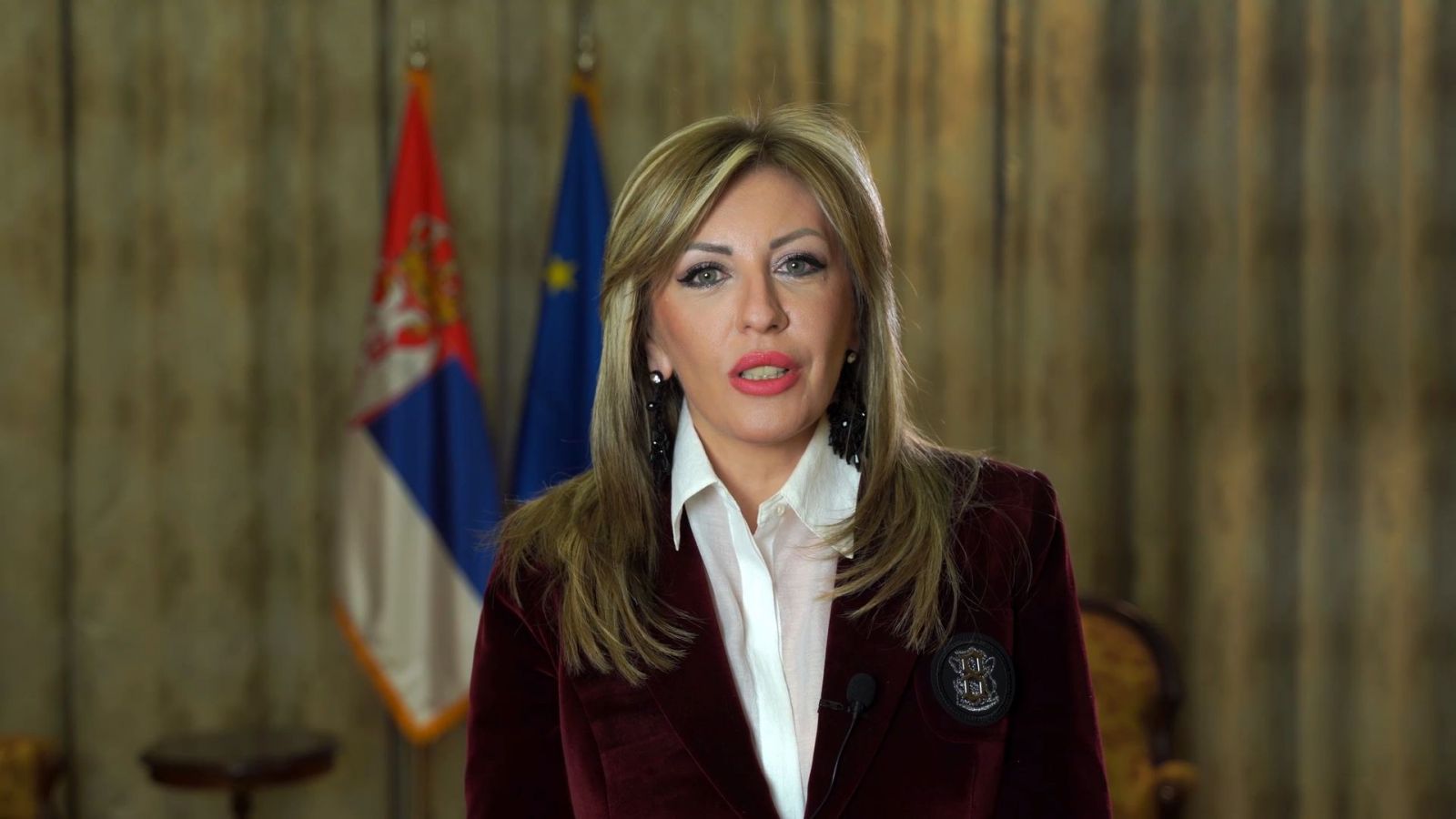 Minister of European Integration Jadranka Joksimović has expressed satisfaction at the amount of approved support to Serbia from the European Union Solidarity Fund, which reaches the total of EUR 12 million to be used for covering the costs of healthcare assistance that has already been provided to the Serbian citizens.
In her statement to Tanjug, she has specified that this refers to the purchase of medicines, medical equipment and devices, the purchase of protective equipment for medical personnel, and for the engagement of additional medical and other staff.
The Minister is particularly satisfied that the funds have been approved after the Government Working Group, which she initiated and managed, prepared the application in such a serious way that the maximum amount of support Serbia received is greater than the one received by six out of 17 EU member states, and incomparably larger than the amount received by the other two candidate countries that applied.
"Participating in this process, Serbia has proven that it has developed capacities to successfully prepare applications and use the money from the Solidarity Fund under the same conditions as full member states of the European Union", said the Minister.
Joksimović has thanked all institutions and ministries for their active participation in the preparation of the application she submitted to the responsible directorate of the European Commission.
Joksimović has stressed that such a decision is a clear indicator of a concrete benefit Serbia has from EU accession that directly influences the quality of life of every Serbian citizen, which is particularly important during the COVID-19 pandemic.
"Resilience to the crisis and the way in which we as an organised state fight to tackle its effects, includes the ability and expertise to attract as much support as possible for the state and citizens by efficiently and accurately conducting sometimes complicated procedures, which eventually yield results", underlined Joksimović. 
She has recalled that this is the second time Serbia has received support from the EU Solidarity Fund."Following the devastating floods of 2014, I also managed the process of applying for assistance for flood relief, which resulted in a significant financial support of the EU to our country", said Joksimović.
The European Commission has proposed a package worth almost EUR 530 million of additional financial support within the EU Solidarity Fund.
The assistance is intended for 17 member states, as well as for Serbia, Montenegro and Albania, for the protection of public health in the fight against the coronavirus.
The European Parliament and the EU Council should approve the EC's proposal so that the financial assistance would be paid to candidate countries.
Source: Tanjug