J. Joksimović: Belgrade–Pristina dialogue has influenced Serbia's European integration since the beginning
February 13 2021 | Belgrade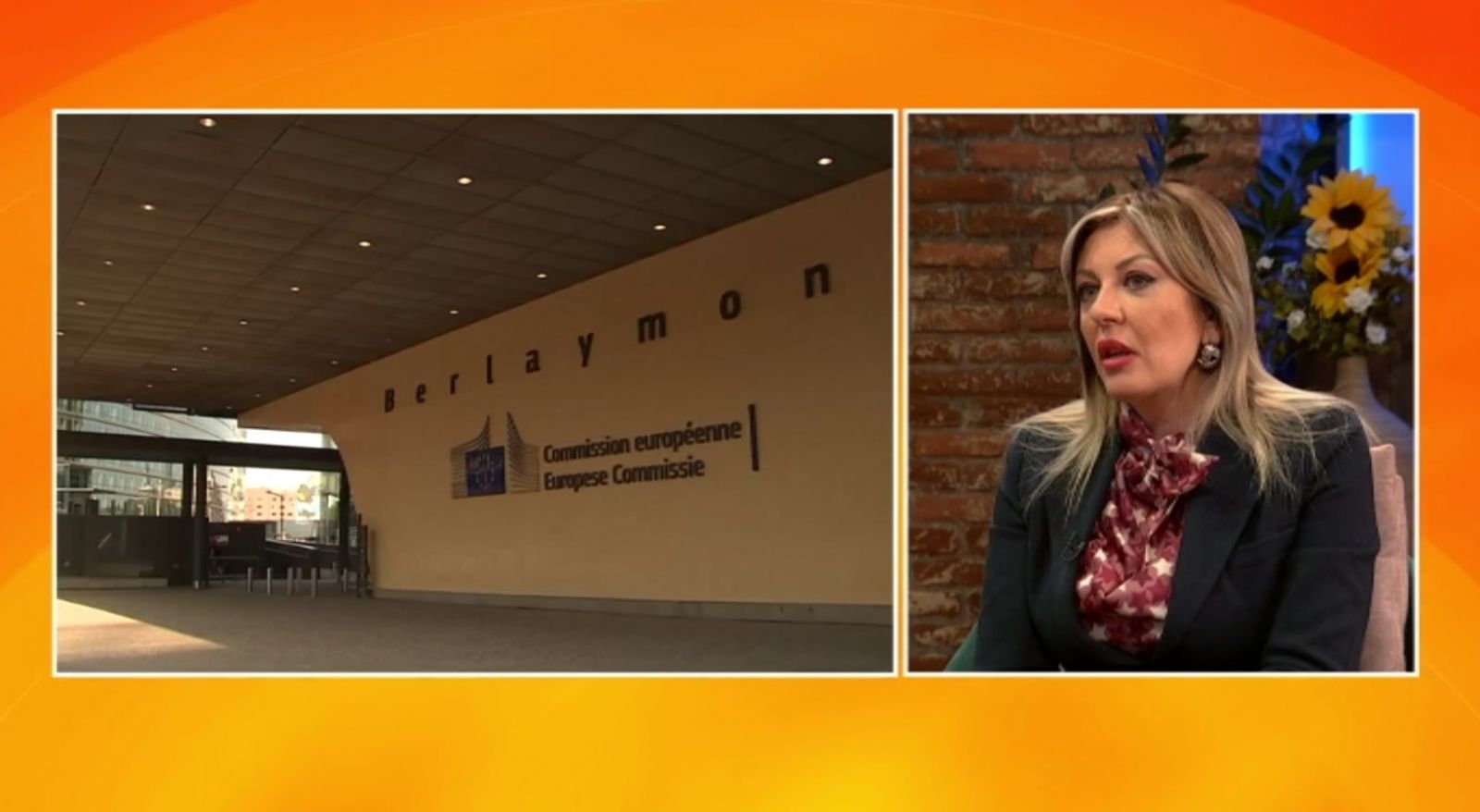 Minister of European Integration Jadranka Joksimović has sad that the Belgrade–Pristina dialogue has influenced Serbia's European integration since the beginning, adding that Serbia advocates a compromise solution, but that the other side must fulfil its obligations.
She has added that there the issue of reaching a comprehensive legally binding agreement, stressing that it is obviously very difficult to reach such an agreement, which is evidenced by the fact that it has almost been eight years since the signing of the Brussels Agreement, but that the key element – the Community of Serb Municipalities, has still not been formed.
"There is a number of other topics, such as the issues of property, internally displaced persons, protection of the Serbian cultural and historical heritage, and many other issues that have not yet been put on the agenda, but above all that, the Community of Serb Municipalities should have already been established", noted Joksimović.
Stating that elections are organised at Kosovo and Metohija tomorrow, Joksimović has said that it is important that the Serbian people show commitment and responsibility, and thus further improve and strengthen their own position as well as the position of Belgrade. 
She has noted that Miroslav Lajčák, the EU Special Representative for the Belgrade-Pristina Dialogue, has also introduced a new system of political reporting, i.e. that he has raised it to a more political level.
"The goal of the European administration and Lajčák is to reach a proposal of a comprehensive solution within, according to them, a reasonable timeframe. I think this is not easy to achieve.
There have been no obstructions so far on our part. We know where the obstructions come from. The dialogue with Pristina is an important issue and it certainly influences our process of European integration", said the Minister.
Asked how much she thinks the new American administration will affect the dialogue with Pristina, as well as EU enlargement, Joksimović has recalled Lajčák's words that the Euro-Atlantic partnership is being revitalised.
"As regards the Western Balkans and the topic of the Belgrade-Pristina dialogue, the relations are going back to what they were prior to Donald Trump administration, with whom Serbia decently cooperated on this matter. We should not be frustrated by it, because we have been the fair side that is ready to reach compromise, but this compromise also requires the responsibility of the other side, that is – Pristina", stated Joksimović.
Joksimović has emphasised that it is important that, despite all the problems that exist in the dialogue, Serbia's interests are again taken as legitimate interests and have returned to the table.
Source: Tanjug