J. Joksimović: Serbia accepted real equal political participation of women
November 25 2020 | Belgrade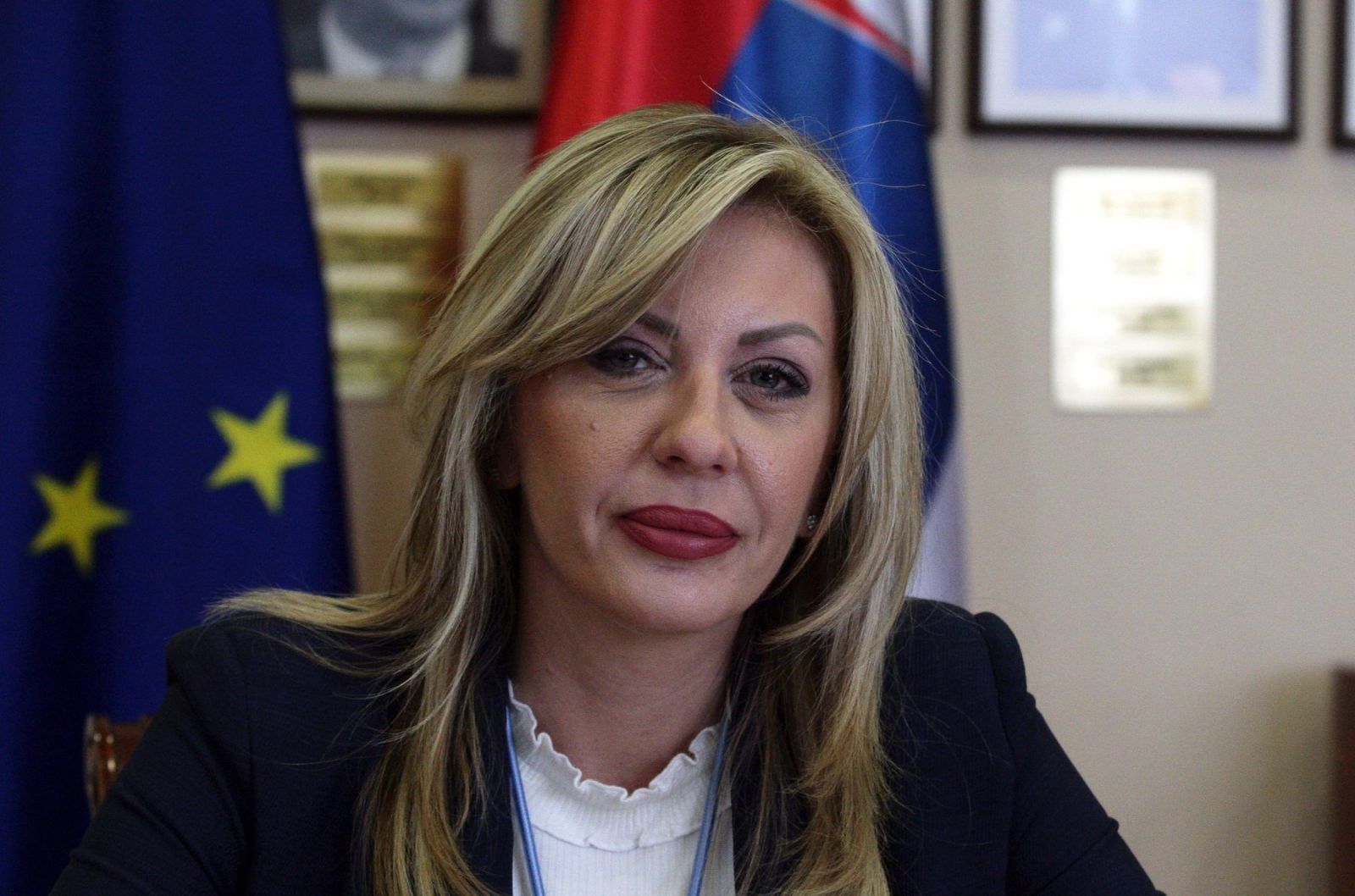 Serbia welcomes and actively supports concrete steps that the European Commission presented in its Action Plan on Gender Equality and Women's Empowerment in External Action, as stated today by Minister of European Integration Jadranka Joksimović.
On the occasion of marking the International Day for the Elimination of Violence against Women, Joksimović has stressed that she strongly supports the EC's plan to make the promotion of gender equality a priority in all EU foreign policies and external action.
The plan envisages that 85% of all new actions within EU external relations contribute to gender equality and women's empowerment by 2025.
"Serbia has proven to be a society that recognises and feels the key issues of this fight, including the fight against gender-based violence and the promotion of economic, social and political empowerment of women and girls", conveyed Joksimović in her written statement for Tanjug.
According to her, at the same time, Serbia has demonstrated that it is a society ready to accept real equal political participation and leadership of women in key social policies, where Serbia is not only neck and neck, but also ahead of many European and other countries.
"Only through such activities and comprehensive inclusive approach to gender equality will we enable a sustainable and substantial development for the future of new generations", noted Joksimović.
Source: Tanjug