J. Joksimović: Important talks and messages at the right moment
August 31 2020 | Belgrade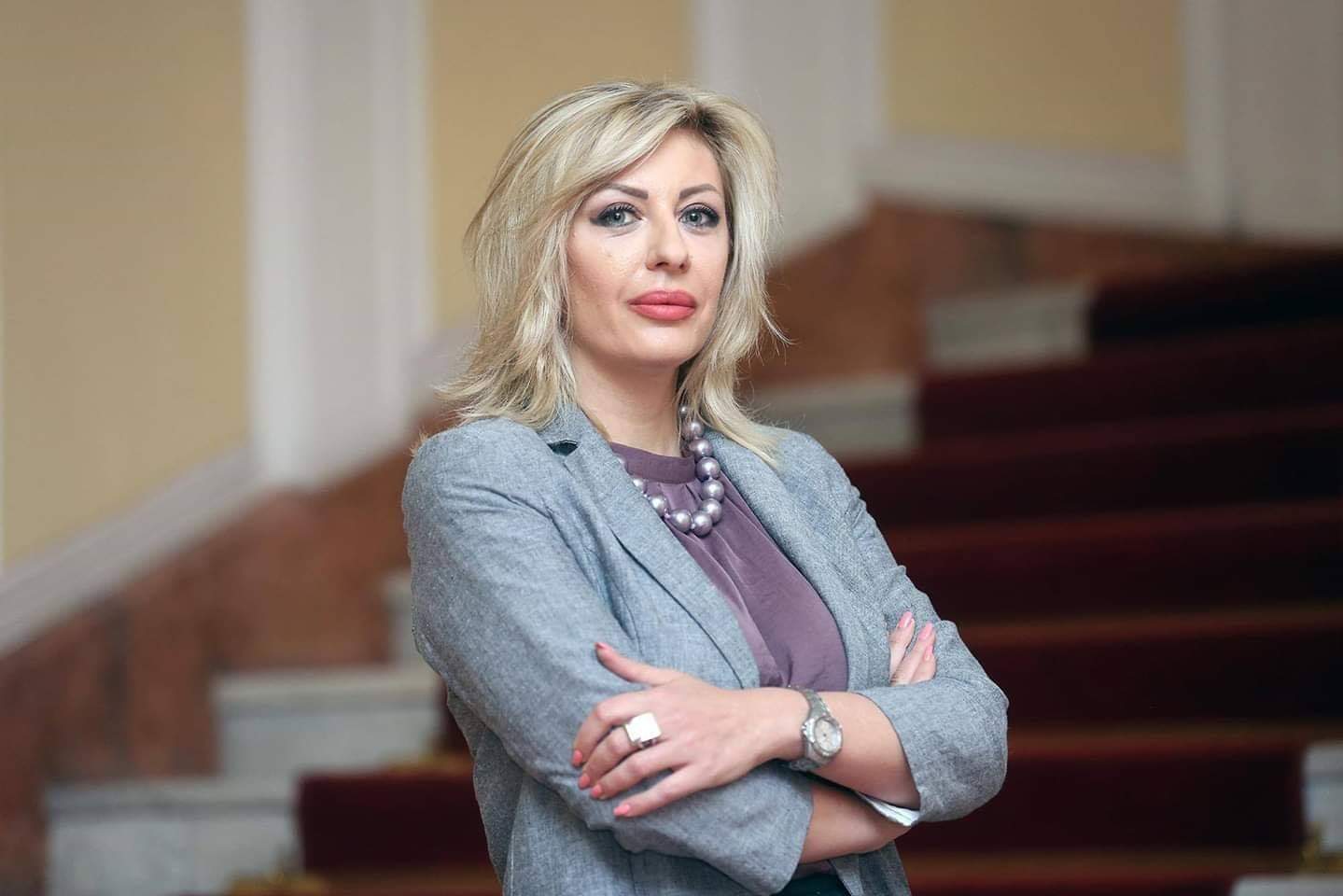 Minister of European Integration Jadranka Joksimović has assessed today that Serbian President Aleksandar Vučić had good talks and sent important messages at the Bled Strategic Forum at the right moment, before his trip to Washington and Brussels.
Asked by Tanjug to comment on President Vučić's participation at the Bled Summit, Joksimović has stressed that the President's statement that "Serbia remains committed to the European path, but also expects more respect from the EU" conveyed expectations of greater acknowledgement of everything Belgrade has fulfilled in terms of obligations stemming from the Brussels Agreement.
"I think that, with this statement, President Vučić primarily expressed expectations of greater acknowledgement of everything Belgrade has fulfilled in terms of obligations stemming from the Brussels Agreement, which was signed through the mediation as well as the guarantee of the EU, by which we have shown that we are a responsible and reliable interlocutor and partner, even when it comes to such politically difficult and not so simple topics, and that Serbia's legitimate interests should be taken into account regarding this important issue," emphasised Joksimović.
She has added that everyone should keep in mind the fact that, after numerous challenges over the previous years and due to the current pandemic, the world as we know it is changing. 
She has further said that, therefore, everyone, particularly those on the European continent where Serbia belongs, must be ready to refresh their approach and modernised their understanding and instruments of the new dynamics of the European integration process, as well as the overall strengthening of EU resilience and competitiveness.
According to her, the negotiation process implies mutual respect and acknowledgement, as it is a process of the meeting of two political wills – on one hand, the EU, i.e. the already integrated member states, and, on the other hand, countries that demonstrate willingness and wish to join and become integrated.
Joksimović has assessed that the expectations of a country negotiating for membership are always somewhat more rigorous because of the need to align with numerous common policies that should enable functionality and thus strengthen the EU's competitiveness in the international politics, economy and security.
"We as an acceding country certainly also expect respect towards our clear commitment to EU membership and demanding reforms that, among other reasons, countries negotiating for membership implement to that end.
She has further stressed that it is extremely important that President Vučić spoke to Chancellor Merkel about all topics at the right moment, and that he was met with the expressions of support to the economic and political development of Serbia and with a certain level of understanding of Serbia's regional position.
"Also, the fact that he spoke to Lajčák represents a timely exchange of positions and information just before the important meetings he will have in Washington and Brussels. All this shows that President Vučić and the Government have conducted a responsible policy of tackling the crisis during the pandemic and have shown readiness and determination to conduct a responsible and actively engaging policy of recovery that awaits both Serbia and the EU," underlined Joksimović.
Source: Tanjug