J. Joksimović asked the EC to reallocate IPA for tackling Coronavirus
March 16 2020 | Belgrade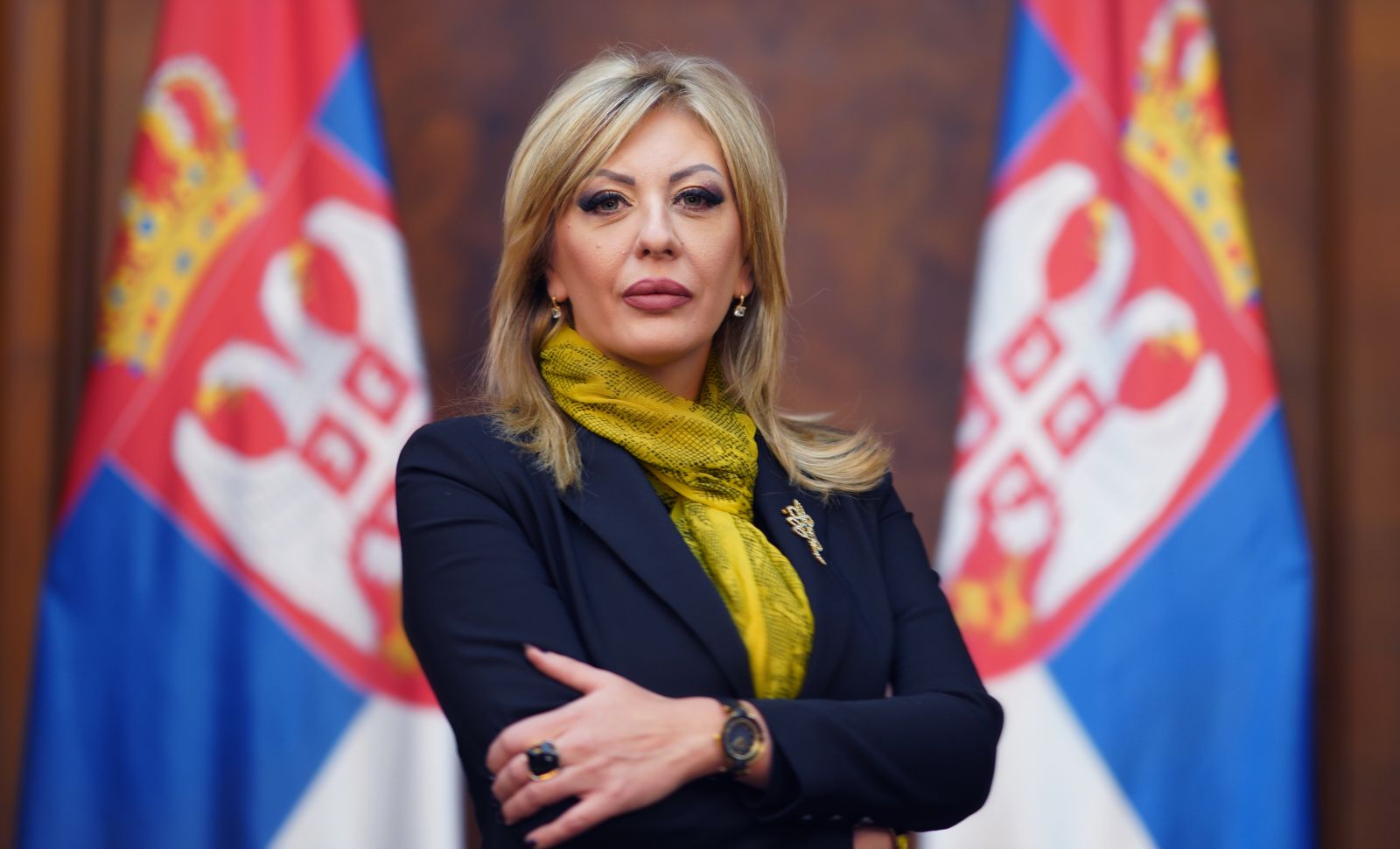 Minister of European Integration Jadranka Joksimović has sent today an official letter to European Commissioner for Neighborhood and Enlargement Negotiations Olivér Várhelyi, appealing to the EU to enable the reallocation of unused funds from the Instrument for Pre-accession Assistance (IPA) for the purpose of undertaking measures to prevent and tackle the consequences of the Coronavirus in the Republic of Serbia. 
The funds that would be specified in agreement with the European Commission will be intended for providing assistance to national institutions and authorities engaged in fighting against the spread of the epidemic and effective response to its consequences for Serbian citizens and society, emphasised Joksimović.
The letter presents the main measures and activities Serbia is undertaking to prevent further spreading of the virus, to provide appropriate care to all infected citizens – particularly the elderly, and to resolve and suppress further consequences of the epidemic. 
Joksimović has stated that the Serbian Government is actively working on using all available financial and other funds and capacities. She has stressed that only together will the European countries – members, candidates and potential candidates – be able to respond to this global challenge, expressing true European solidarity.
Source: Tanjug