J. Joksimović and Klossa: We want Serbia in the EU
March 04 2020 | Paris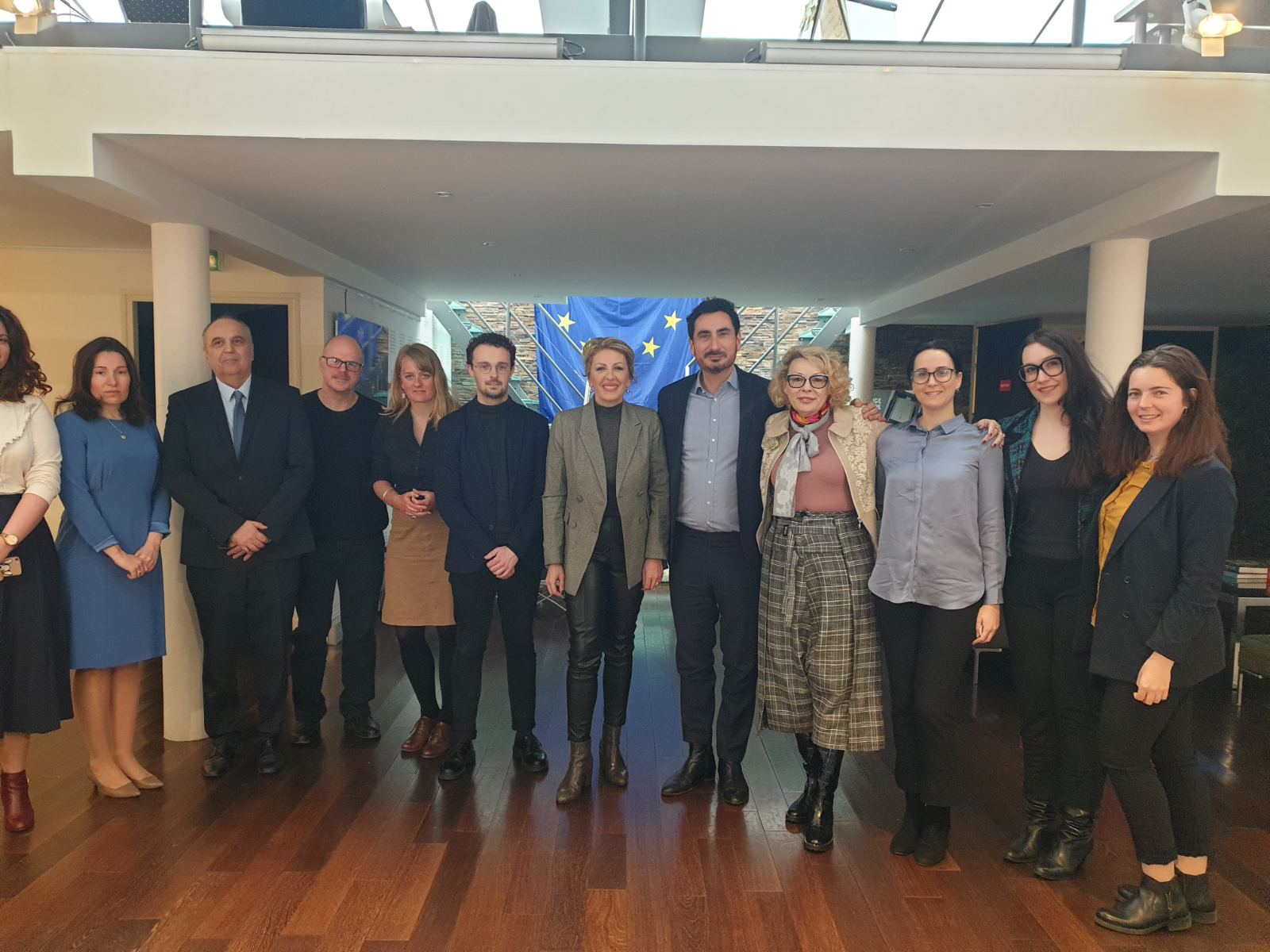 During her visit to France, Minister of European Integration Jadranka Joksimović has met with Honorary President and Founder of EuropaNova, Guillaume Klossa, and other representatives of this think tank, which gathers intellectuals, analysts, young academics, people from the academic community, and civil society.
Stating that EuropaNova is very reputable and influential and that it deals with issues concerning the Balkans and South-East Europe, Joksimović has said that they are particularly interested in cooperating with Serbia and with representatives of all segments of society.
"Their goal is to raise the awareness of French citizens about Serbia and Serbian citizens about not only the EU, but also the role of France", added the minister.
Over the course of that meeting, Guillaume Klossa, who recently visited Belgrade and presented his publication Une jeunesse européenne, which was also translated into Serbian, said unequivocally, as Joksimović indicated, that that organisation considered Serbia to be the most likely country to enter the EU and that they supported it. 
"Of course there is still work to be done, many things must come together, but these are valuable messages and I think that these talks were also very useful; I trust that they will certainly continue to be engaged in certain projects in Serbia as well", concluded Joksimović.
Source: Tanjug