J. Joksimović: Absence of Montenegro's will to understand the position of a part of its citizens
February 29 2020 | Belgrade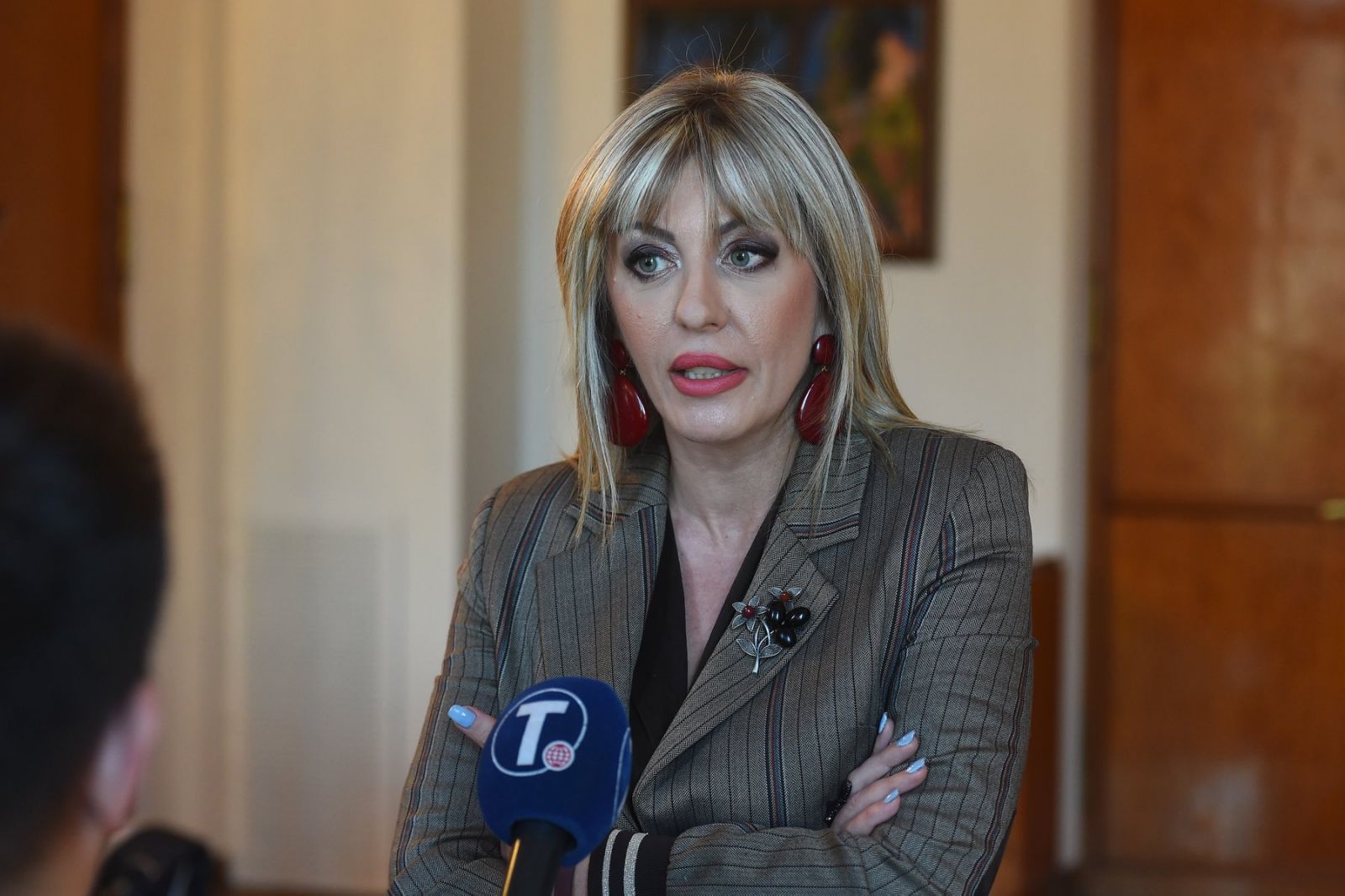 "It is surprising and worrying that the line ministry for human and minority rights of a country, which, in addition to Serbia, has been recognized as a frontrunner in EU negotiations, reacts in a way that shows a substantial lack of will to understand that a significant part of Montenegrin citizens are dissatisfied with the status of a part of their human and minority rights," Minister of European Integration Jadranka Joksimović has said today.
Responding to a statement by the Ministry for Human and Minority Rights of Montenegro, she has said in a press release that these are events that require serious attention from international organizations, especially the OSCE, whose mechanism provides for early detection instruments if the rights of one part of citizens of an OSCE participating country are violated.
"I hereby recall that it is now clear how important it is to stress how demanding the methodology Serbia negotiates under is, and that Serbia was the only one, unlike Montenegro, that could open further chapters only if progress in chapters 23 and 24 was achieved.
In addition, Serbia was the only country that had to prepare a binding Action Plan for the Exercise of the Rights of National Minorities under Chapter 23, which we have devotedly, responsibly, and in best faith prepared and are fulfilling.
Following such circumstances and statements coming from Montenegro, it is clear that the European Commission and the Member States would have to introduce binding Action Plans for the Rights of National Minorities under the new negotiation methodology, in the same manner that Serbia already has the obligation to implement, so that everyone in the region would come to their senses and realize that they cannot diminish and deprive no minority community of its human, minority and religious rights," Minister Joksimović has said.
Source: Tanjug