J. Joksimović: Negotiating Position for Chapter 27 – tomorrow at the European Commission
January 21 2020 | Belgrade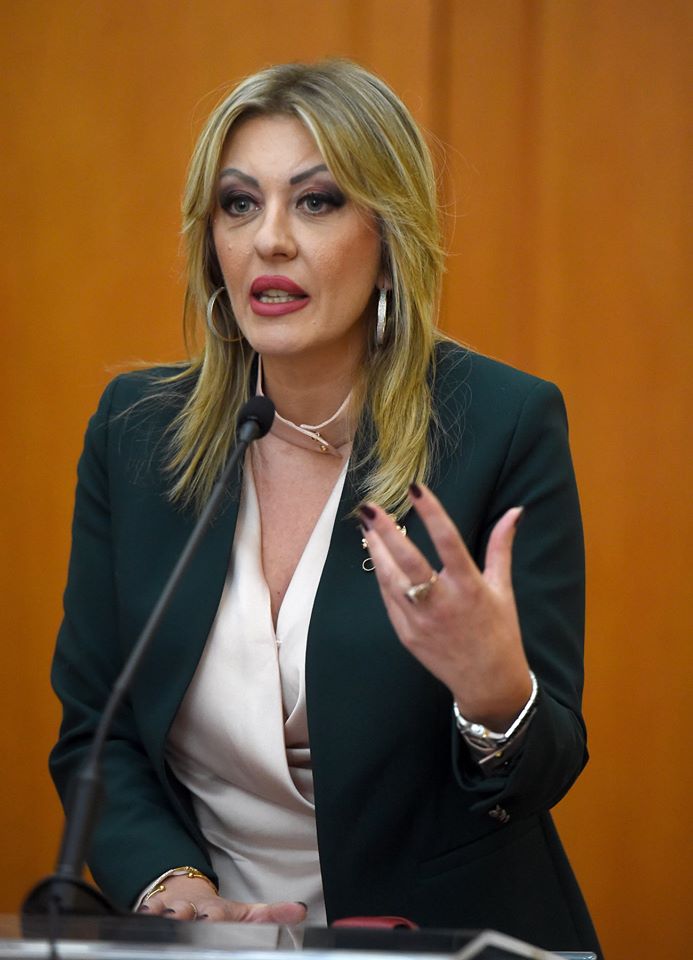 The Government of the Republic of Serbia has adopted today the Negotiating platform for Chapter 27 - Environment and Climate Change, which will be sent to the European Commission on Wednesday, bringing the total number of Negotiating Chapters ready for opening during the Croatian EU Council Presidency to five, Minister of European Integration Jadranka Joksimović has stated. With this, Serbia has demonstrated seriousness, perseverance and consistency in the reform process, as well as its commitment to European integration, the Minister has said.
"By submitting the Negotiating Position for the chapter on environment and climate change, a significant step forward has been made, given that it is a very demanding and complex Negotiating Chapter, the preparation of which lasted for almost three years and included 28 institutions, making it, with over 1,600 pages, the most complex document that we have presented to the European Union so far," Joksimović has said.
"Owing to good coordination with the representatives of the European Commission, immense energy and tactfulness, which we, as the Government, have demonstrated following the screening process, Serbia has received an invitation letter to submit its Negotiating Position without any opening benchmarks," Joksimović has stated.
"It is important to stress that the Negotiating Position for Chapter 27 is coming at the right moment, at the time of formulating the European Green Deal, accompanied by the Investment Plan, which was presented by European Commission President Ursula von der Leyen in Strasbourg, on 14 January. This is significant, especially given the announcement of a special Green Deal for the Western Balkans, under which large funds will also be allocated for this area," the Minister has said.
In this regard, the new Investment Plan of the Government of the Republic of Serbia – 'Serbia 2025', presented by President Aleksandar Vučić and the Prime Minister Ana Brnabić in December 2019, also envisages a number of strategic environmental projects, demonstrating once again that a better and high-quality life of our citizens is Serbia's priority, Joksimović has stressed.
Source: Tanjug