Joksimović: I don't expect a seven-league step, but I do expect important steps
January 03 2020 | Belgrade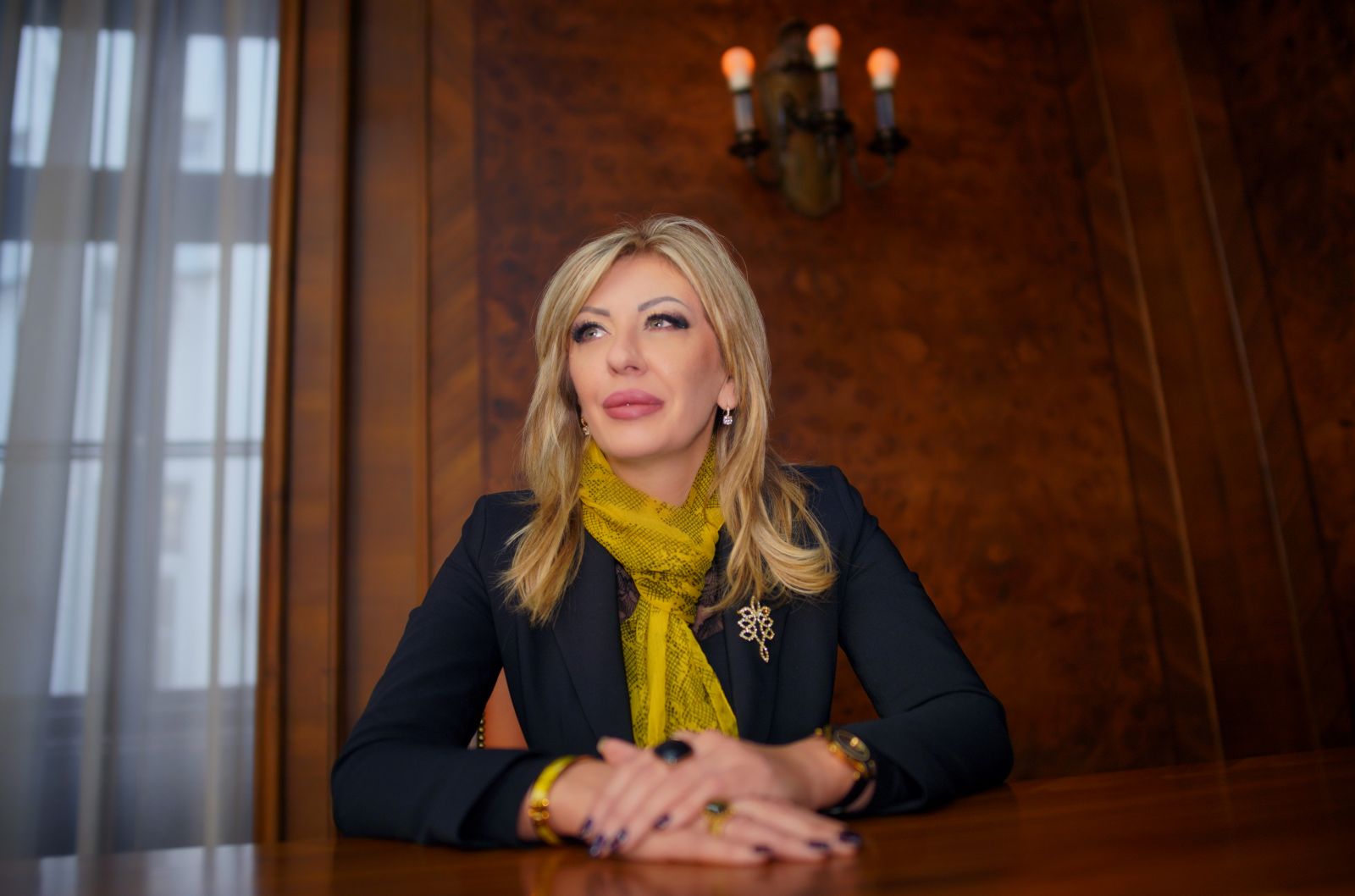 Talking about Serbia's European integration in 2020, the Minister of European Integration in the Government of the Republic of Serbia, Jadranka Joksimović, has told Radio Free Europe/Radio Liberty (RFE/RL) that she does not expect a seven-league step, but that she certainly expects continuous important steps forward.
In 2019, Serbia opened only 2 chapters in its negotiations with the European Union. Chapter 4 - Free movement of capital, was opened in mid-December, while Chapter 9 - Financial services, was opened in June.
"This is insufficient compared to the significant results of the reform process and the progress of Serbia, but it is also important in the context of the increased lack of will for enlargement among the EU Member States. Therefore, it is relatively bearable, striving not to lose the pace, however it may be, but there is a clear need to accelerate the process both in our country and within the EU," Minister Joksimović has told RFE/RL.
She has said that Serbia's European integration process in 2019 was burdened by dilemmas about the future of EU reform and the enlargement policy.
"The only two developments and positive decisions regarding the Enlargement policy were related to Serbia. These are two complex and demanding Chapters (4 and 9), with extensive content of the EU acquis," Minister Joksimović has said.
In four years, Serbia has opened 18 out of 35 chapters, while only two have been provisionally closed.
"As regards the possible closure of the chapters that have been opened so far, the pace is determined by the Member States. This certainly does not prevent us from working on meeting the closing benchmarks and to plan, for 2020, the measures for closing Chapter 5 - Public procurement, Chapter 6 - Company law, Chapter 7 - Intellectual property law, Chapter 13 - Fisheries, and Chapter 20 - Enterprise and industrial policy," the Minister of European Integration, Jadranka Joksimović, has said in a written statement to the RFE/RL.
Expectations from the Croatian Presidency
In the meantime, Croatia has taken over the Presidency over the EU. Can the neighbours expect "impetus" in negotiations with the start of the Croatian Presidency?
Only all Member States, i.e. the European Union as a whole, can give impetus to the enlargement policy, Minister of European Integration Jadranka Joksimović has said.
"Any positive decision in the coming year may come as a result of a compromise among, now certainly, the EU 27. It is up to us to continue to work devotedly, given that the political will exists and that citizens' support for the Government's reform course and European integration process is still high," Joksimović has said.
Source:  Radio Free Europe/Radio Liberty (RFE/RL)