Seminar on economic diplomacy opened
December 12 2019 | Belgrade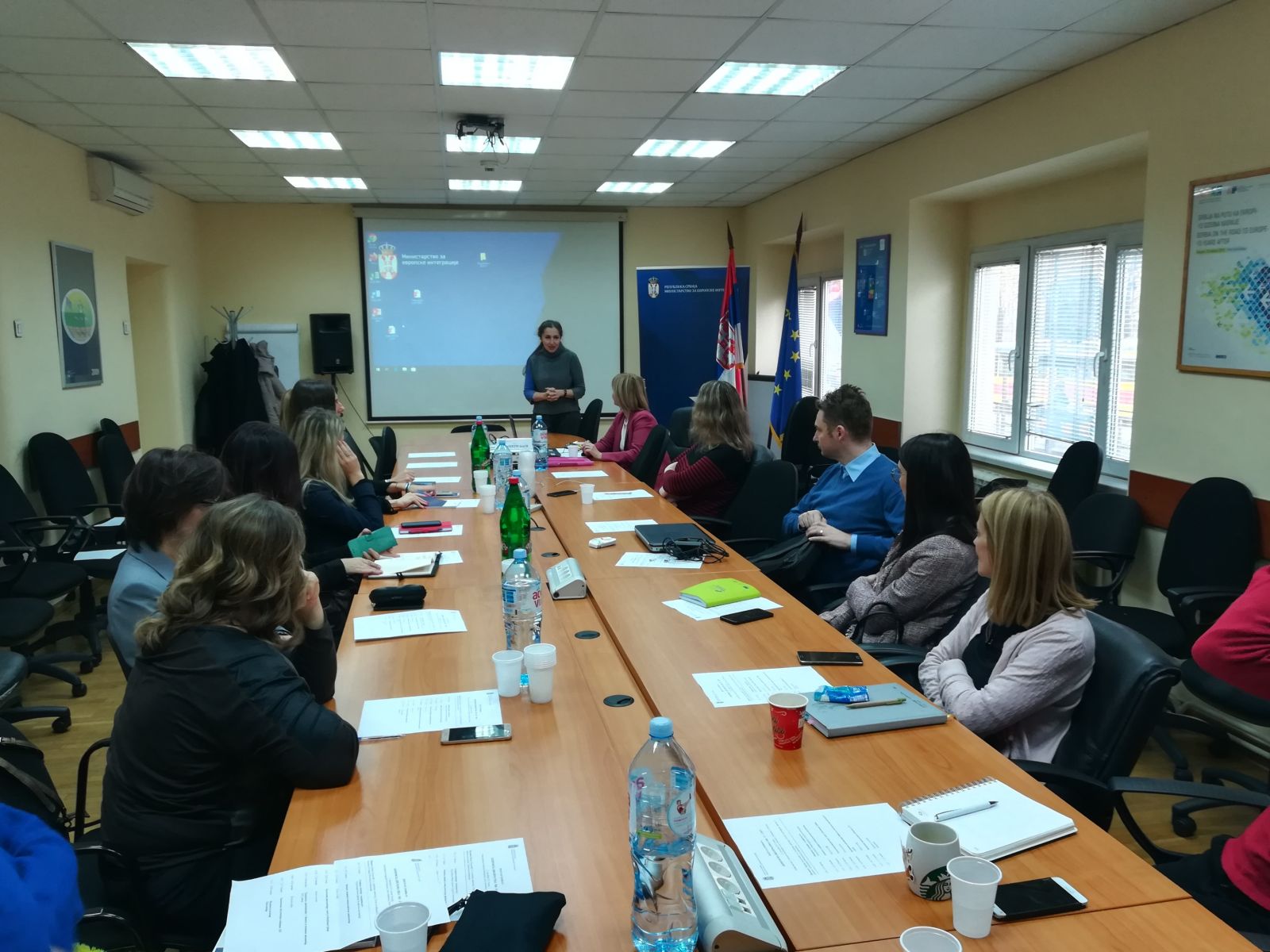 The Ministry of European Integration, in cooperation with the Ministry of Finance, has organised a seminar titled "Economic Diplomacy: Us – EU – World".

The main goal of the seminar is to teach the participants the basic principles of economic diplomacy in Serbia and the world. They will particularly be introduced with the techniques and objectives of lobbying in the EU, as well as examples of good practice in this area.

The seminar is attended by representatives of the Ministry of European Integration, Ministry of Finance, Ministry of Economy, Ministry of Trade, Tourism and Telecommunications, Ministry of Mining and Energy, Ministry of Defence, Intellectual Property Office and the Public Procurement Office.