Presentation of Negotiation Chapter 22 – Regional Policy and Coordination of Structural Instruments – Possibilities for the Economy
December 06 2019 | Belgrade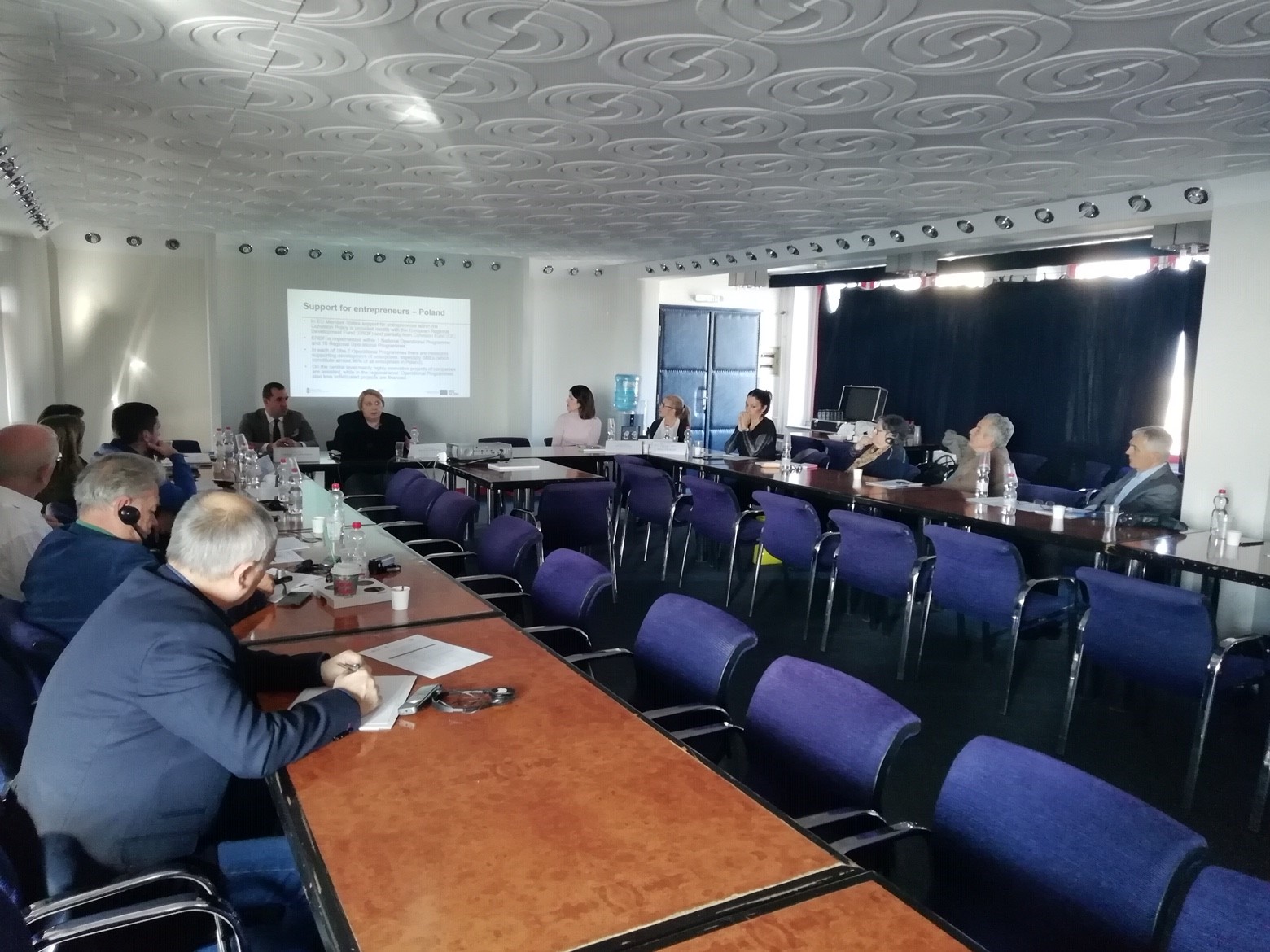 The Serbian Chamber of Commerce and Industry, in cooperation with the Ministry of European Integration and with the support of the Enterprise Europe Network, has organized a presentation of Negotiation Chapter 22 – Regional Policy and Coordination of Structural Instruments – Possibilities for the Economy.
The main goal of this event was to present Negotiation Chapter 22 that is related to the regional policy and coordination of structural instruments. Representatives of the project team within the EU project of support to the development of the cohesion policy implementation system have spoken on the possibilities the cohesion policy offers for the economy upon EU accession.
During the final part of the event, a discussion was held where the presenters answered participants' questions and provided additional information.