J. Joksimović to Plenković: EU also tightened the criteria because of its experience with Croatia
November 18 2019 | Belgrade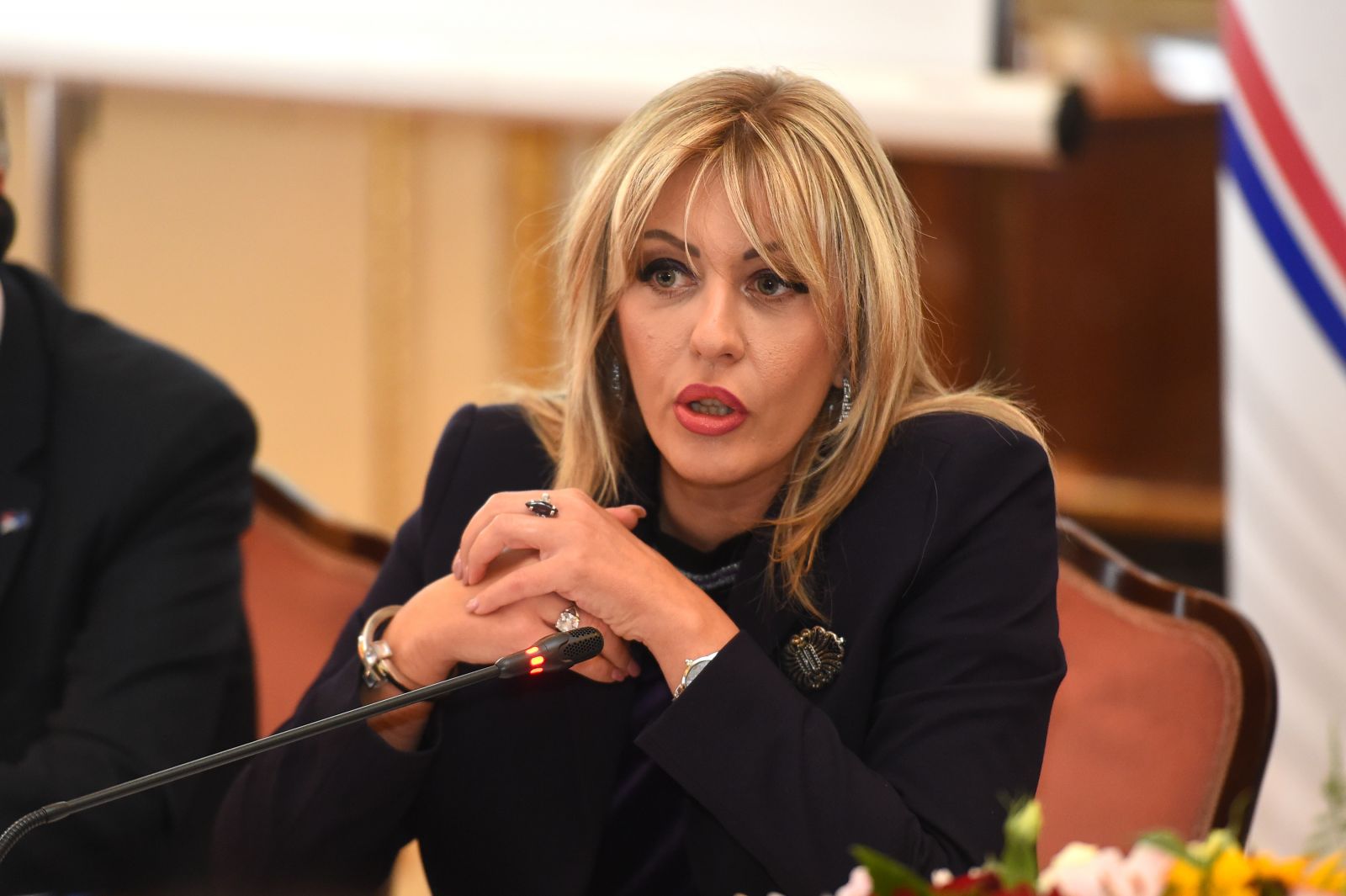 Serbia's EU accession process is long in part because Croatia's path to the EU was not longer and more demanding, which is why, according to EU representatives, the EU has learned from this experience and tightened the criteria, Minister of European Integration Jadranka Joksimović has stated today.

This is how the Minister responded to Tanjug when asked to comment on Croatian Prime Minister Andrej Plenković's statement that Serbia's EU accession is a long process.
"If Croatia's accession process had been longer and more demanding, the rule of law and the rights of Serbs in Croatia would be better, maybe the living standard would also be higher, and maybe not so many people would leave Croatia", stated Joksimović.

She has further added that now, while having the status of a candidate country, Serbia is striving to stabilise its economy, to make crucial reforms and keep and bring people back into the country, so as to avoid being a 'country – problem' once it joins the EU, either in the political or economic sense.
Source: Tanjug