Training course for journalists on the Instrument for Pre-Accession Assistance
November 06 2019 | Belgrade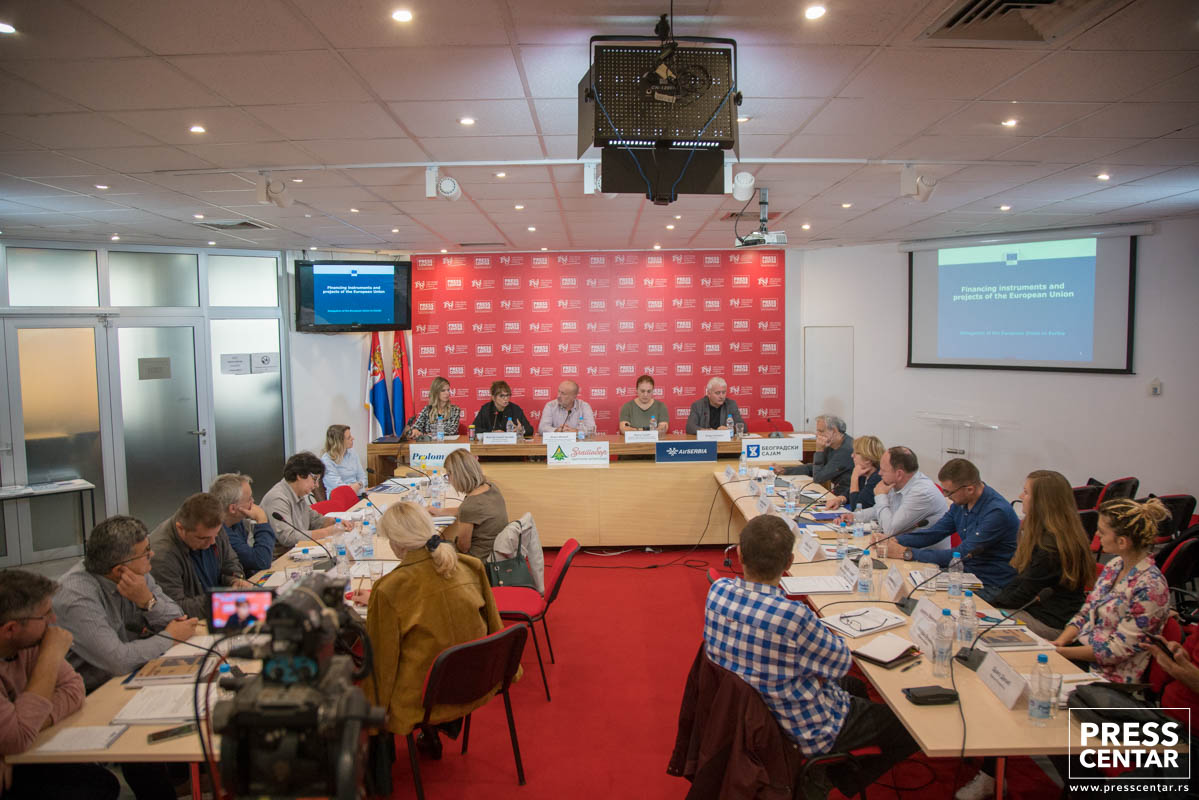 A training course for journalists on the Instrument for Pre-Accession Assistance of the European Union (IPA) was held yesterday at the Press Centre of the Journalists' Association of Serbia. The course presented the ways in which the Serbian public perceived the assistance the EU provides to Serbia and the rules for writing successful media projects according to EU standards.
Around twenty journalists participated in this training course that was organised by the Ministry of European Integration, the European Union Delegation to the Republic of Serbia and the Project for the Improvement of Visibility and Communication on the EU Support to Serbia.
The aim of the training course was to improve media reporting on Serbia's European integration and informing on positive effects the EU assistance to Serbia has on the everyday life of Serbian citizens.