Workshop on the application of legislation in the field of market surveillance organized
October 24 2019 | Belgrade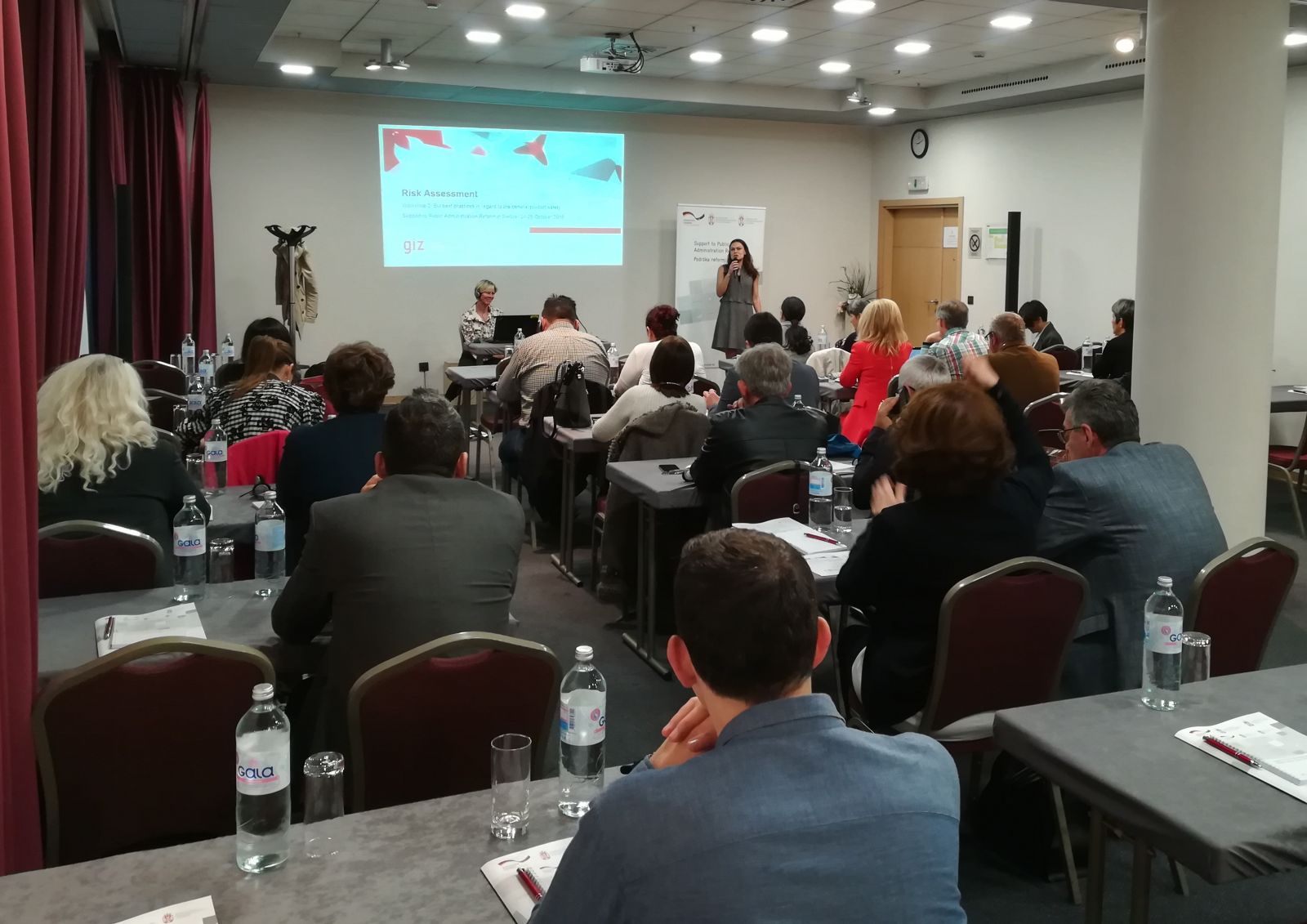 The Ministry of European Integration, in cooperation with the Ministry of Trade, Tourism and Telecommunications and the German Organization for International Cooperation (GIZ), has organized a two-day workshop "Support to implementation of EU market surveillance legislation", within the project Support to Public Administration Reforms in Serbia.

The main objective of the training was to present best practices in the field of market surveillance in the European Union, including the tools and manners in which the EU plans and coordinates market surveillance activities.

The training was attended by representatives of the competent ministry for negotiating chapter 28 - Consumer and Health Protection.