J. Joksimović: Greater interest of the USA in the dialogue, format will stay the same
October 04 2019 | Belgrade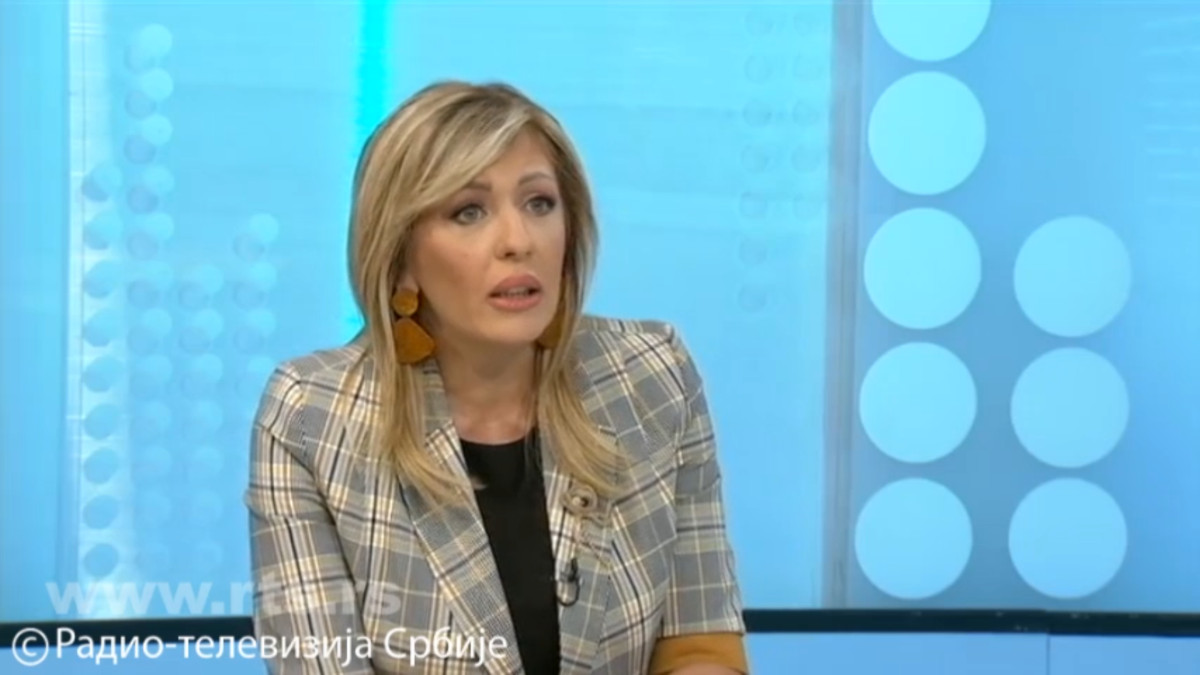 Minister of European Integration Jadranka Joksimović has stated today that the fact that US President Donald Trump appointed Richard Grenell as a special envoy for the negotiations between Belgrade and Pristina shows his greater interest in resolving the Kosovo issue.
In her interview for RTS, she has emphasised that the format of the negotiations will stay the same and that the dialogue will be led under EU mediation.
"We will see what that appointment will bring as an added value to the process. What is important is that the format will stay the same, the dialogue is led under EU mediation", emphasised the Minister.
She has recalled that Grenell is a US Ambassador in Berlin, adding that she assumes that he has so far had good insight into the dialogue.
"He is a serious man. This shows that the USA has a greater interest in the matter, but that the format will not change", concluded Joksimović.
Source: RTS and Tanjug