J. Joksimović: Violent incursions into institutions show a lack of democratic values
August 11 2019 | Belgrade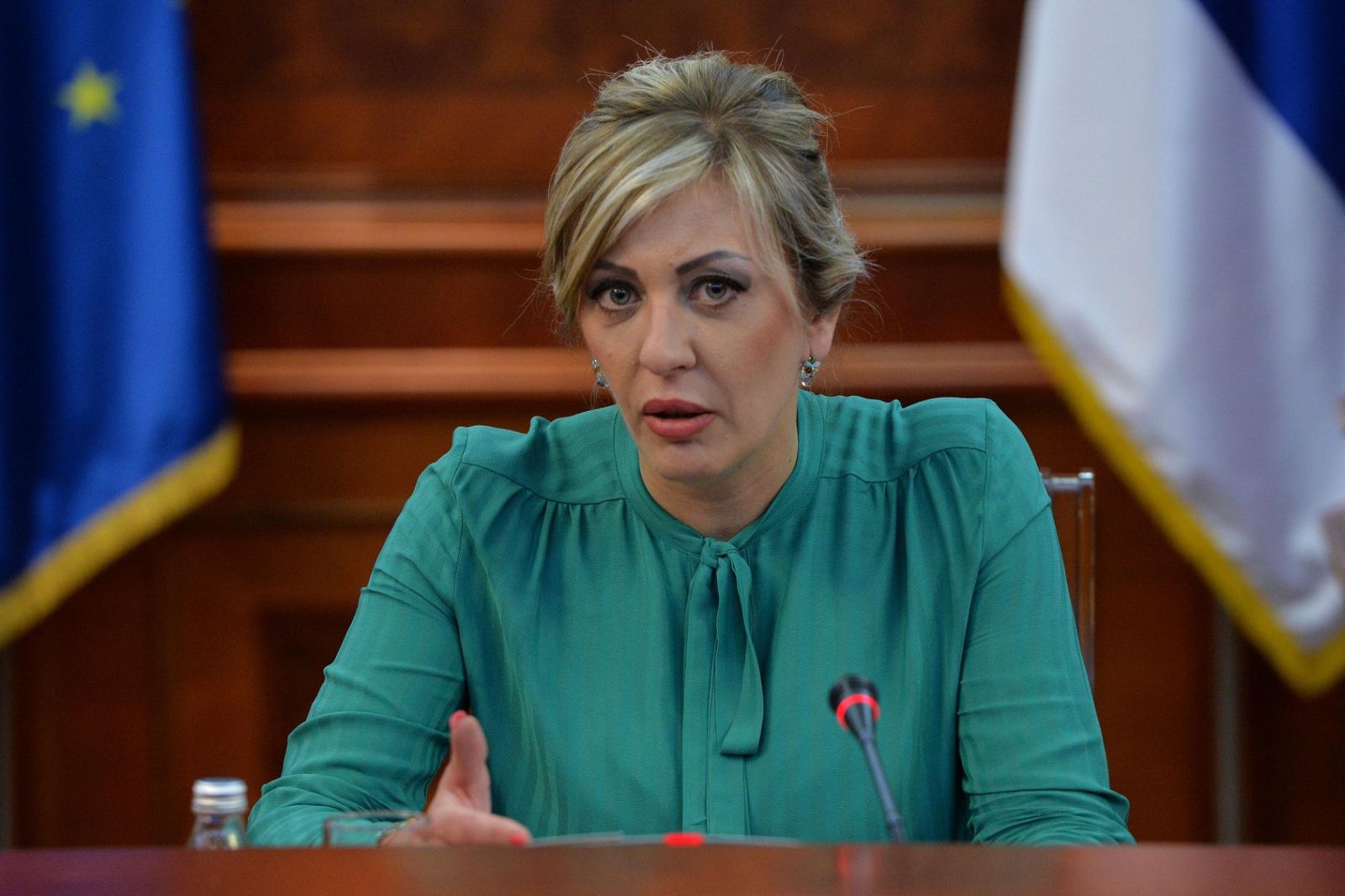 Addressing last night's incident and unrests in front of the Serbian Presidency building during the '1 of 5 million' protest, Minister of European Integration Jadranka Joksimović has told Tanjug that ever more frequent outbursts of such kind are a sign of the opposition's agitation and fundamental failure to understand what is and must be the only legitimate way and means in a democratic battle.
She has emphasised that democracy does not only imply words and declarations, but also values that are reflected every day in every activity and that are particularly binding for political parties and actors.
Violent incursions into institutions are blatant proof of a failure to understand the democratic principles of the political game, as well as of the absence of political ideas that can earn citizens' support.
Source: Tanjug