J. Joksimović: Continued cooperation between Serbia and Croatia on joint projects
13. February 2018. | Zagreb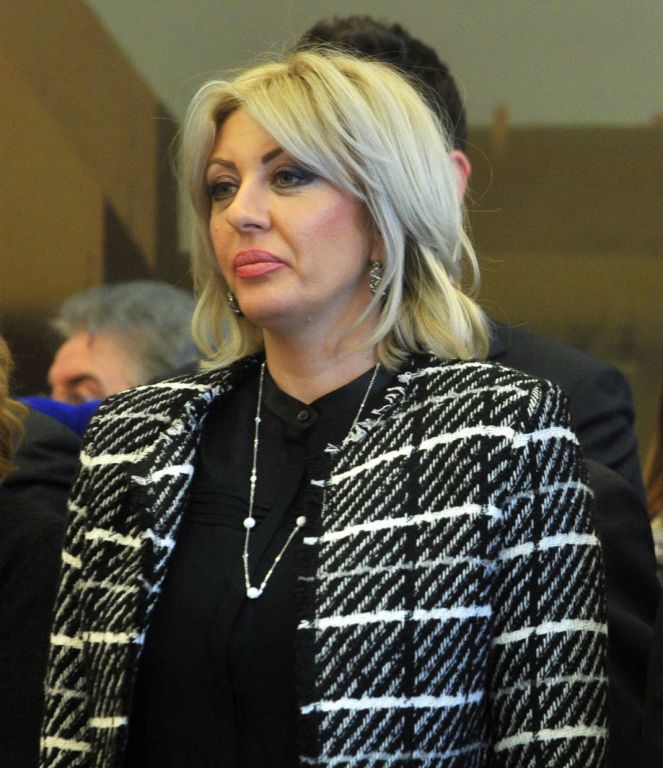 During the visit of the delegation of the Republic of Serbia led by President Aleksandar Vučić, Minister of European Integration Jadranka Joksimović talked with colleagues from Croatia on enhancing cooperation regarding the implementation of cross-border cooperation programmes between Serbia and Croatia, as well as the Interreg transnational cooperation programmes in the Danube and Adriatic-Ionian region funded from the European Union IPA funds.

It has been agreed that successful cooperation on joint cross-border cooperation projects would continue through sustainable development of border municipalities, increasing employment opportunities, promotion of biodiversity, preservation of cultural heritage, as well as through expansion and promotion of sustainable tourism to the benefit of both peoples and the citizens of border regions. As emphasised, successful cross-border cooperation between Croatia, as an EU member state, and Serbia, as the most eligible candidate for membership, is one of the most applicable means of better overall communication, as it concerns joint projects for the future.

Minister Joksimović, who is also the National IPA Coordinator, underlined the importance of enhancing cooperation regarding the use of EU funds, particularly in terms of transferring experiences of the Republic of Croatia in the process of establishing the institutional framework and building administrative capacities for post-accession development funds. The Republic of Serbia can expect a considerable increase of the EU funds, which will be available upon accession, therefore, the intention is to strengthen cooperation and the exchange of good practices in the forthcoming period.

In that respect, the importance of institutional networking has been underlined, as well as intensified cooperation between the Ministry of European Integration - as an institution in charge of establishment, development and coordination of the system for using EU development funds, and the Croatian Ministry of Regional Development and EU Funds, aimed at strengthening capacities for planning and implementation of development funds.
Source: Tanjug