J. Joksimović: Austria is an important ally of Serbia on its path to EU
02. February 2018. | Vienna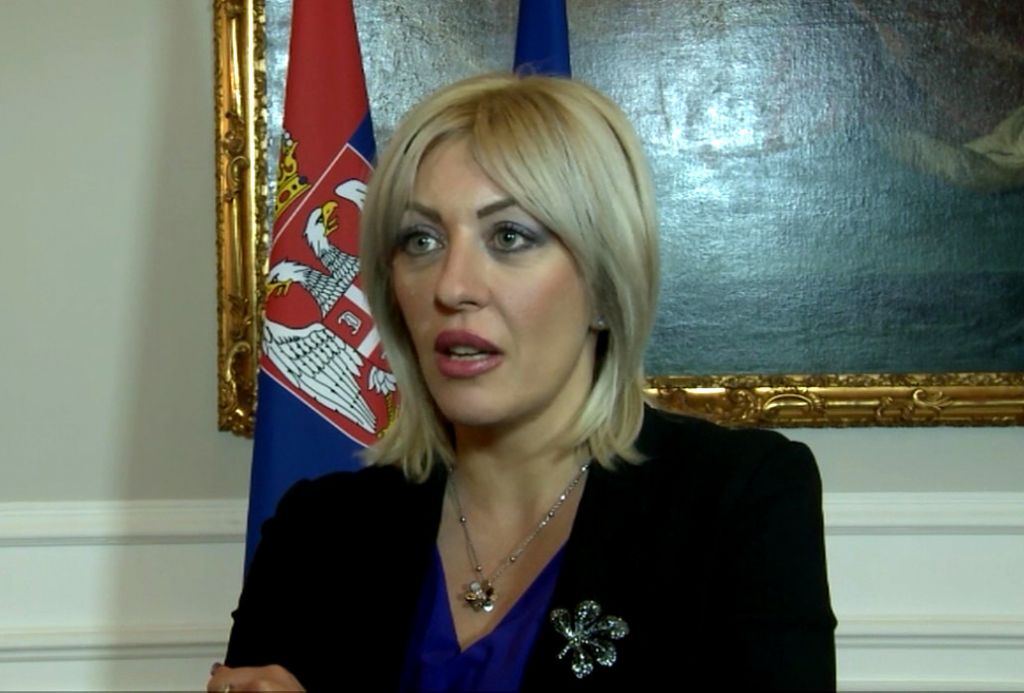 The Republic of Austria, which will preside over the EU in the second half of the year, represents an important ally and partner of Serbia on its path towards European integration, Minister of European Integration Jadranka Joksimović has said today as a member of a delegation led by the President of the Republic of Serbia during their visit to Vienna.
"The Enlargement policy will be in focus this year, and we will see whether this year we will open all chapters that are technically ready. It is important that the open door policy exists", Joksimović said.
She recalled that Austria identifies Serbia as the so-called "front-runner", i.e. as a leader in the European integration process in the Western Balkans, adding that it is very important that Serbia has again received positive messages today from the country that will preside over the EU.
"We are preparing in due time," said Joksimović, who today discussed all the important issues with the new Austrian Federal Minister for Europe and other senior officials. The Minister further noted that Serbia, which is not a member of the EU and therefore not involved in decision making, has become a country that Europe wants to hear out and consult.
Minister Joksimović stressed that President Vučić and the Serbian Government work together on the diplomatic agenda for European integration, modernisation of the country, its better image, stability and prosperity for the citizens.
Source: Tanjug