EU decision: Chapters 6 and 30 to be opened with Serbia
06. December 2017. | Belgrade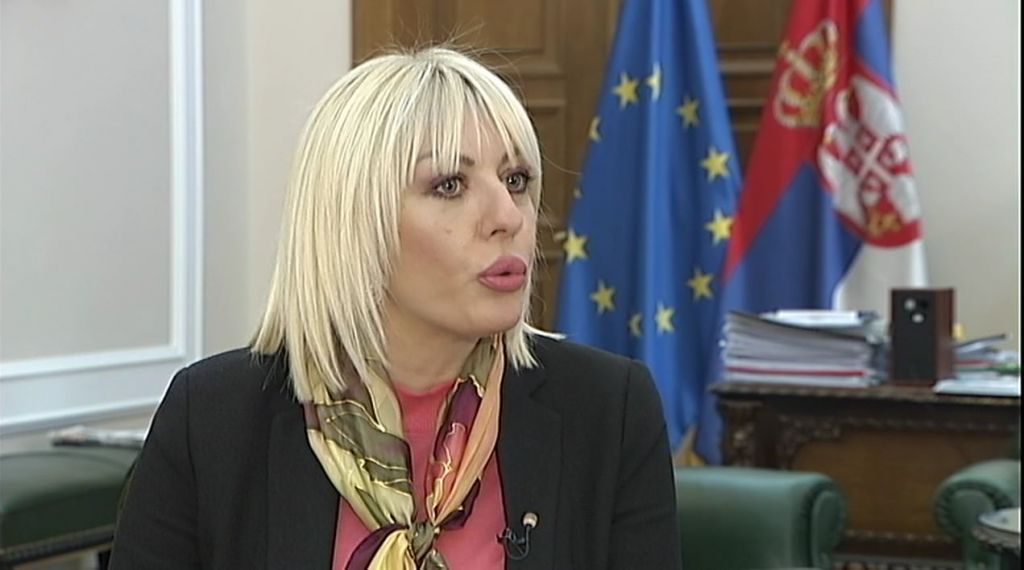 The EU has formally decided to open chapters 6 and 30 in negotiations with Serbia. At a meeting in Brussels, the ambassadors of member states adopted an EU common negotiating position previously agreed upon at the working group level, which practically meant that the last step was made in the procedure for opening chapters 6 company law and 30 external relations.
Estonia, as the country holding the EU presidency, has scheduled for Monday, 11 December, in Brussels, an intergovernmental conference for opening new chapters. Besides the delegation of Serbia and the European Commission, representatives of all EU member states shall take part at the conference.
Serbia has also submitted negotiating positions for chapter 33 financial and budgetary provisions, chapter 13 fisheries and 9 financial services, however, member states have not yet reached consent as regards the opening of these chapters.
"I really must not be content with this and I am not only talking about myself. We, as a country, must not be satisfied with, at this moment, only two opened chapters because we were fully prepared for at least three chapters," stated Minister of European Integration Jadranka Joksimović for the RTS Dnevnik.
According to her, this conclusion was drawn from the rhetoric that came from European officials, starting with the President of the European Commission Jean-Claude Juncker, who spoke about the exceptional progress of Serbia, High Representative Mogherini, who recently said that Serbia's extremely good progress had been recognised, as well as from certain other Member States.
"I have never made unrealistic assessments, that is why I spoke of three chapters because I am very careful in handling citizens' expectations," said Joksimović and added that, although we could not be completely satisfied, it was good that the dynamic of the process had not been interrupted.
"I just want to believe that this is not a political signal of Serbia's slowing down on its European path, because that would be in contradiction with all that we have talked about, namely the announcements from the EC and the member states, but in any case, the dynamic exists and it remains the same. I believed and thought that it would be fair to accelerate it because, I think, we were doing well," added Joksimović.
From Monday onwards and including chapters 6 and 30, Serbia shall have 12 out of 35 chapters opened in the EU membership negotiations, two of which have already been provisionally closed.
Source: RTS