J. Joksimović: We are respected for reforms and regional stability policy
December 06 2017 | Budapest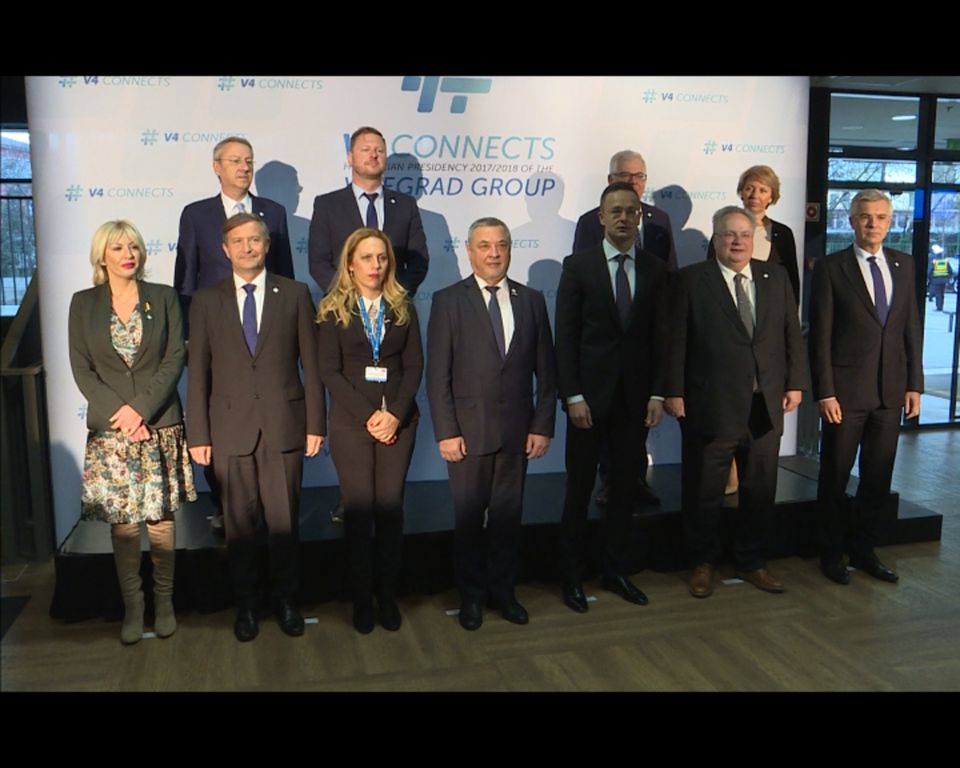 "Serbia continues its policy of European path and regional stability and it is important that the Visegrad Group has recognised this, and that there is a lot of space for further improvement of cooperation between our countries, both bilaterally and within the platform of this Group", Minister of European Integration Jadranka Joksimović has said today.
"Our aim is the EU membership, as a functional state not seeking only benefits from the EU membership but also wishing to contribute to a better future of the EU as a whole", Minister Joksimović has told Tanjug after the meeting of Foreign Ministers of the Visegrad Group (V4) and representatives of Bulgarian, Romanian, Greek, Slovenian and Croatian governments. "For Serbia, the accession process should be predictable, sustainable and clear with regard to clear criteria and should not solely be a race for the number of opened chapters", Joksimović has said, underlining that this number is very important at this stage because there is not a 'more tangible way' to demonstrate progress to Serbian citizens, but through the number of opened Chapters.
"But this accession map, this road map, should be predictable and based on clear criteria of each individual country accessing this process. In the future, I believe we will justify our presence at these meetings by the accountability of our policy and the contribution of Serbia as a candidate country", Joksimović has said.
(Source: Tanjug)