J. Joksimović: Responsible migrant policy towards citizens and the EU
December 04 2017 | Budapest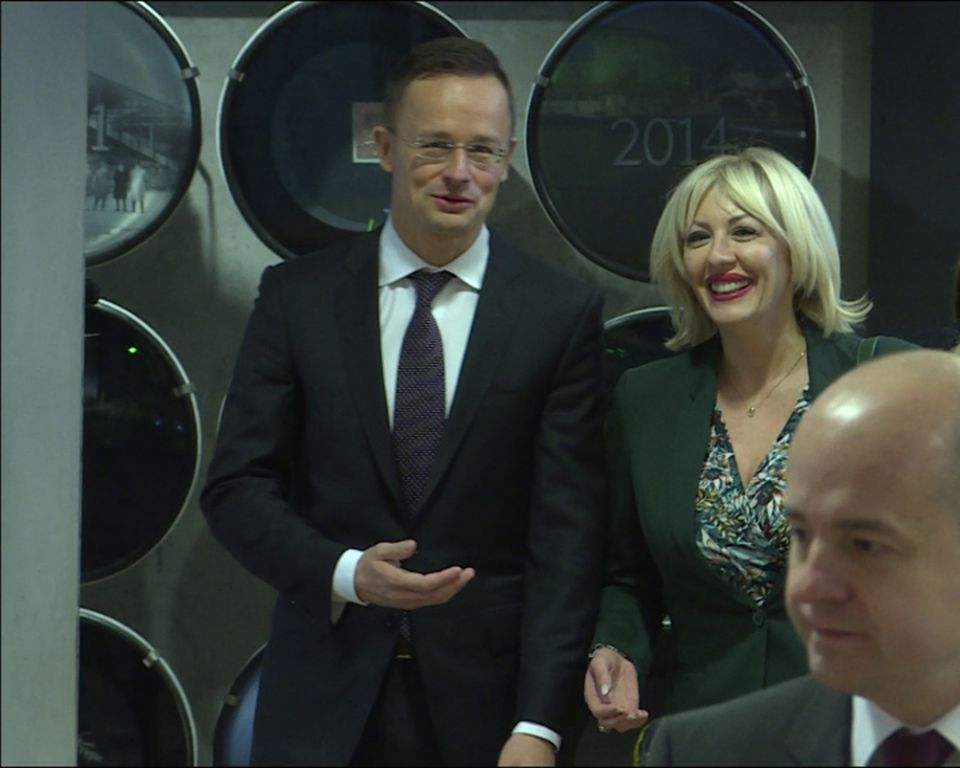 "Serbia, as a candidate for the European Union membership, has faced significant problems since the beginning and during the migrant crisis and has taken on a large burden - more than 1.2 million people crossing the country, from some EU countries on the way to other EU countries, but, as a transit country, Serbia has tried to act in an entirely humane but also responsible manner taking into account both European interests and the interests of its citizens", Minister of European Integration Jadranka Joksimović has said today.
"I think that this was appropriately assessed and perceived by our European partners and that is why it is extremely important for us that there is a comprehensive and sustainable solution in which we, as a country on this route that has taken on a large burden, could contribute accordingly and, in this sense, Serbia remains a responsible partner", Joksimović has said for Tanjug.
The Minister, who participated in the meeting of Foreign Ministers of the Visegrad Group (V4) and representatives of Bulgarian, Romanian, Greek, Slovenian and Croatian Governments, has said that Serbia has not put up 'any walls' but that it has cooperated with its neighbours, and she believes that this particularly applies to Hungary.
"In this sense, it is important for us to be timely included in this solution, which has been functioning so far and which we hope would be sustainable, through the exchange of information, and plans of the EU, because we have to take care of the interests of our citizens", Joksimović has said.
(Source: Tanjug)