J. Joksimović: Citizens are the main actors of reforms
24. September 2017. | Salzburg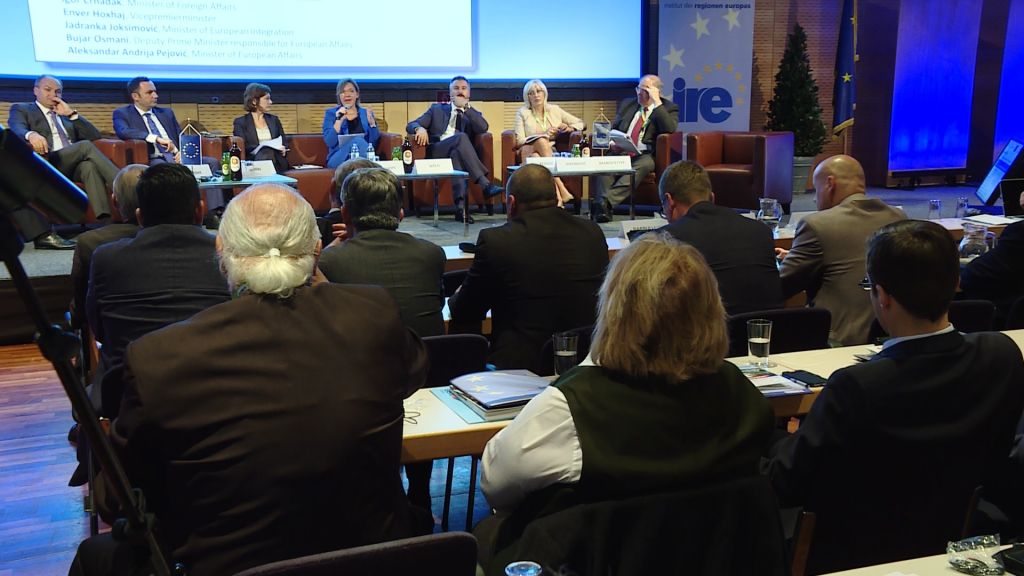 Minister of European Integration Jadranka Joksimović has said today that reforms are important and necessary for Serbia, but has also pointed out that, in order for us to be a successful country and become a member of the EU, the citizens should be enabled to experience real improvement resulting from the European integration process, at the local level.
Joksimović, who participated in the two-day forum The Next Generation of EU Member States in Salzburg, told Tanjug and explained that it was not only a matter of the use of funds, but precisely a matter of strengthening the structures hence that, when Serbia became an EU member in the future, the state could apply the standards in the interest of citizens.
She said that it was precisely because of that that an initiative had been launched for the European Commission to focus more on programmes for involving mayors and authorities at the local level in the process of European integration in the future, as well as programmes including visits to Brussels within the Committee of the Regions in which Serbia already had its representatives.
"But this needs to be expanded even further, because we are all actors in the process of reforms, and tomorrow we will all enjoy the benefits of EU membership," said Joksimović.
(source: Tanjug)