Today we mark European Territorial Cooperation Day
21. September 2017. | Belgrade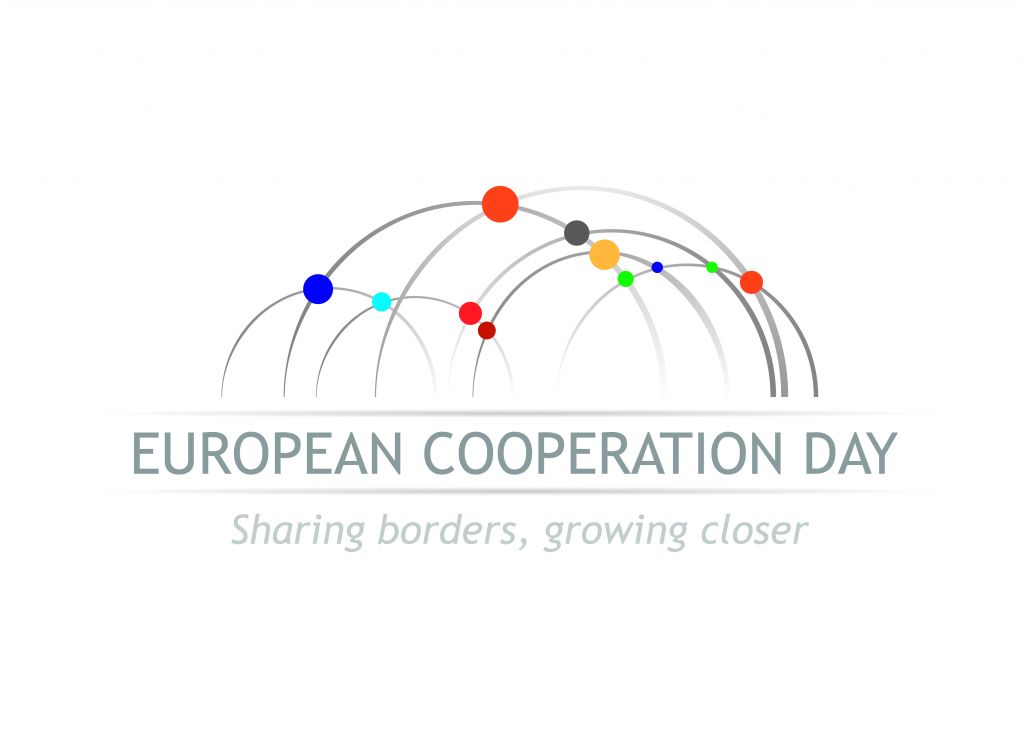 Today we mark the European Territorial Cooperation Day, 21 September, dedicated to cross-border cooperation and programmes that the EU funds across Europe. Since 2013, when the European Commission decided to further promote support for cross-border and transnational projects, Serbia and 40 other European countries have joined this initiative.
European Territorial Cooperation is responsible for the development of the common European space and represents the basis for further European integration. For the citizens of Serbia, this contribution is not measured only in money - through projects implemented with their neighbours from surrounding countries, beneficiaries have been given the opportunity to solve common problems, promote social and economic development and employment, and gain experience in the use of EU funds and reaching European standards, which is ultimately reaffirmed in the application and dissemination of ideas and values shared with the Member States of the European Union.
Over the period 2004−2017, more than 5,500 projects have been submitted through cross-border cooperation programmes in our country, funding was provided to 1000 projects that were implemented by more than 700 organisations from Serbia, while more than EUR 220 million was contracted with co-financing from the European Union, in cooperation with countries participating in the programme. Through implemented projects, children from the border areas of Serbia and neighbouring countries had the opportunity to compete in volleyball, judo and football, equipment was provided to hospitals, schools, kindergartens and zoos, churches were renovated, joint response services cooperated in emergency situations and in combating narcotics trafficking, border crossings, waste-water treatment plants and bicycle paths were constructed, concerts, bicycle races and regattas organised, while new impetus and faith in a better tomorrow has been given to vulnerable groups.
For the programming period 2014−2020, the European Union has allocated EUR 260 million for the implementation of these programmes in Serbia. Serbia will continue its cooperation with seven neighbouring countries and is currently participating in two transnational programmes - the Danube and Adrion. That is why the European Territorial Cooperation Day is important to us, as we look forward to achieving even more success and results that will contribute to creating conditions for a better life of citizens throughout Serbia and Europe!
On the occasion of the European Territorial Cooperation Day, the Ministry of European Integration is organising the film festival European Cooperation: Film Story, on 22−24 September, at the Vlada Divljan Cultural Centre in Belgrade.