J. Joksimović: Terrorism has an effect on EU candidate countries as well
08. September 2017. | Tallinn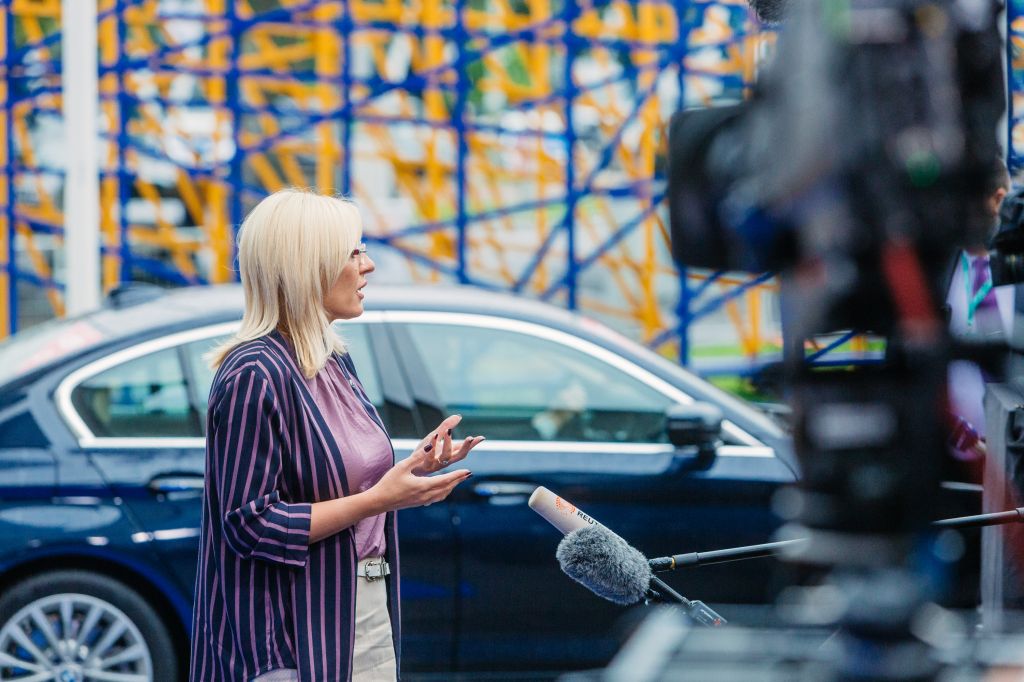 Minister of European Integration Jadranka Joksimović is participating at the Foreign Affairs Council meeting being held in Tallinn today. Upon her arrival, she has pointed out that the exchange of information relating to radicalism and radical extremism is important for the security of both EU member states and candidate countries.
"I believe that it is good to hold discussions on radicalism and terrorism with candidate countries due to the fact that this is not only a problem faced by member states, but also by candidate countries. Good cooperation and exchange of opinion is important for us and for our security", said Joksimović upon arrival to the Foreign Affairs Council meeting.
Sven Mikser, the Minister of Foreign Affairs of the Republic of Estonia that is holding the EU Presidency until the end of the year, has announced a joint meeting between the ministers of member states and the ministers of candidate countries to discuss issues concerning the prevention of radicalisation and the fight against radical extremism.
"This is an important topic both for the member states and the candidate countries. We will not directly deal with EU enlargement today, but this is a topic that is of utmost importance for the entire enlargement process", communicated Mikser at the beginning of the second day of the Informal Foreign Affairs Council Meeting in Tallinn.
What is more, the meeting of ministers in Tallinn is being attended by the head of EU diplomacy, Federica Mogherini.
At the conference, Minister Joksimović will be speaking on the topic of preventing and combating radicalisation and violent extremism, after which she will be attending a working lunch, with Estonian Deputy Minister for EU Affairs Matti Maasikas also scheduled to attend.
Mr. Maasikas will present the priorities of Estonian Presidency to the ministers of the candidate countries, who will, in turn, present their plans and activities, with a special emphasis on reforms related to the continuation of the EU accession process.