J. Joksimović: Good news for Serbia from Brussels
September 10 2019 | Brussels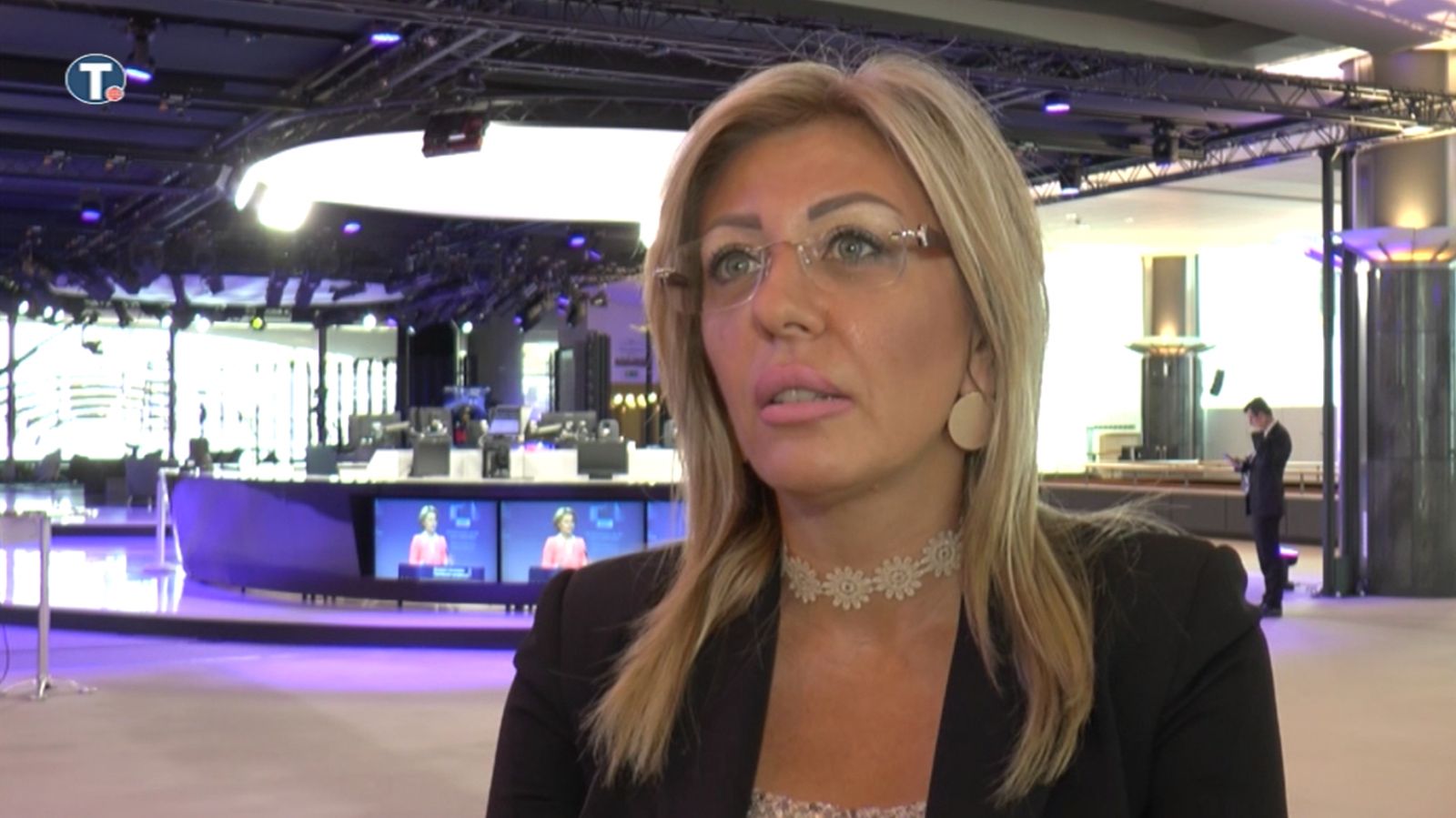 It is important for Serbia that the proposed candidate for the enlargement portfolio, Laszlo Trocany, comes from Hungary, because, according to Minister of European Integration Jadranka Joksimović, that country has continuously and very loudly supported the enlargement policy and has been the most vocal advocate of Serbia's rapid progress on its European path.
Stating that the rhetoric about the enlargement policy has been rather sceptical for years, Joksimović has assessed that, if elected, the Hungarian candidate will introduce a more positive tone towards it. "Such proposed composition of the Commission gives new impetus to the enlargement policy and new momentum to its revival," Joksimović has said in Brussels, recalling that European Commission President Ursula von der Leyen also said in her first address that the enlargement policy remained important and that there was an open perspective for the Western Balkans.
Furthermore, Joksimović has pointed to good bilateral relations between Serbia and Hungary, expressing her belief that this will reflect on the positive role of the future Commissioner for Enlargement. "It is also important that the portfolio itself is no longer called 'enlargement negotiations', but 'enlargement and neighbourhood policy portfolio', which is a step forward in considering the enlargement policy," Joksimović has said.
As another important and good piece of news for Serbia, Joksimović has conveyed that former Commissioner for European Neighbourhood Policy and Enlargement Negotiations Johannes Hahn was proposed for arguably one of the most important portfolios – budget and administration. "This is important for us, because he will also pay attention to the provisions of the new budget setting the projections for the admission of new members, which is always an important signal for enlargement," said the Minister. She has recalled that Serbia is the beneficiary of European funds and IPA pre-accession assistance, concluding that today's news from Brussels is good, and that she, as the Minister of European Integration, is satisfied with the decisions to be voted on in the European Parliament.
Source: Tanjug