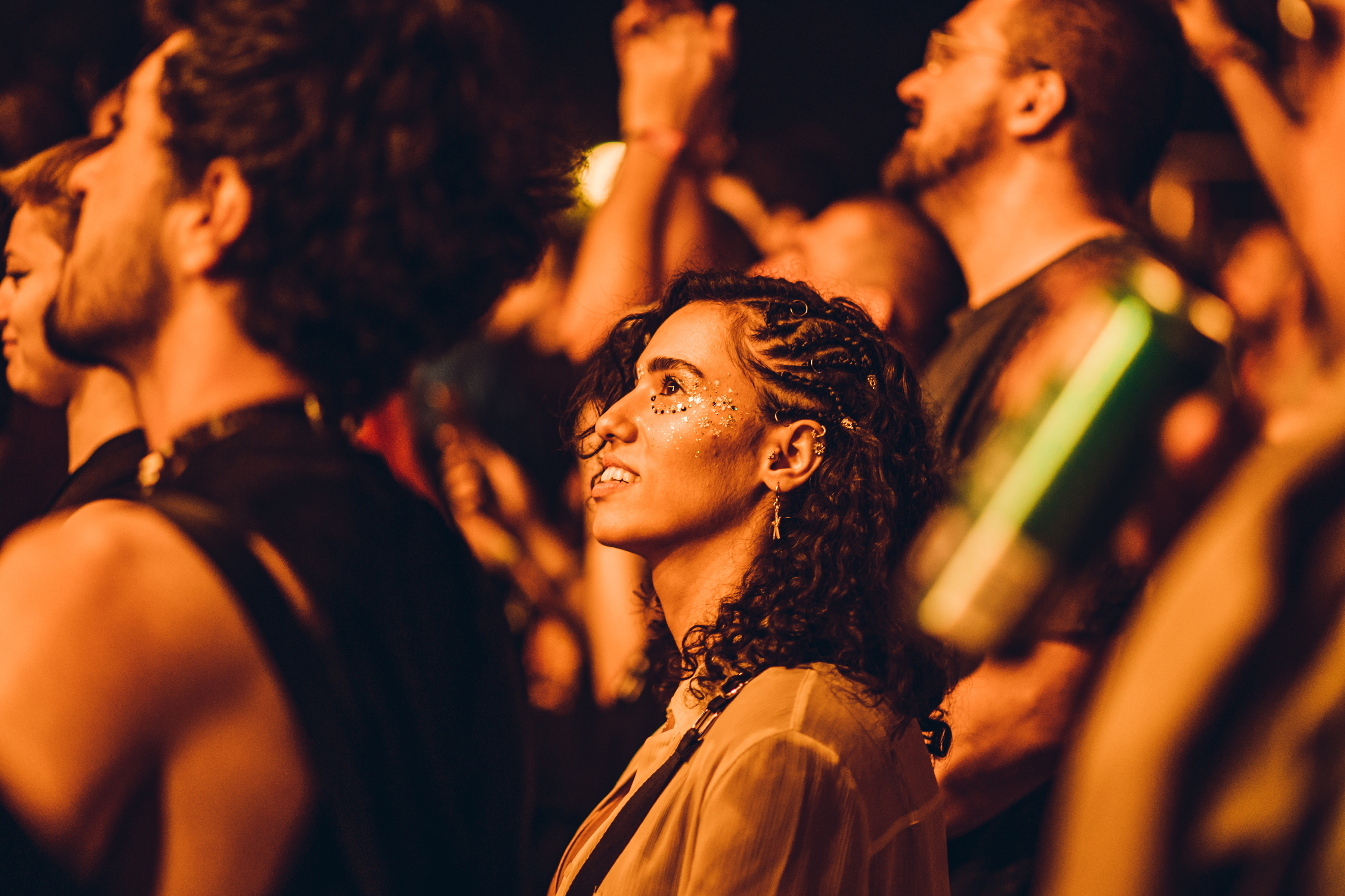 Entertainment, sports activities, art, fighting for a better future – all this marks the daily life of young people in Serbia, and just such situations were inspiring for the participants of this year's photo contest with the theme – Biti mlad u Srbiji (Being Young in Serbia).
A five-member jury selected four winners from over 1,000 submitted photos for the competition, which was organised by the Delegation of the European Union in Serbia, National Geographic Serbia, Politikin Zabavnik and Erasmus Student Network Serbia. This is one of the activities with which the EU Delegation in Serbia joined the commemoration of the European Year of Youth 2022.
The first prize-winning photo will be published in the Serbian edition of the National Geographic magazine, as well as in Politikin Zabavnik. Four winning photos, as well as 16 shortlisted photos, will be exhibited during December in Belgrade (EU Info Center), Novi Sad, and Niš.
In the category Best photos of citizens, the awards were given to:
1st place – Miloš Krstić, Festival Euphoria (Exit Festival, Novi Sad).
2nd Place – Irena Ljubanović, Woman solidary to a Woman (Belgrade).
3rd Place – Jana Cekić, And, What Now? (Belgrade).
The winner in Best Photo of the EU Project category is:
Amputation isn`t an opstacle in Strength Development (Photographer Bojan Jorgić), Niš – the photo was created within the project "Adaptive Physical Activity and Sport – Youth for Youth", which is co-financed by the EU through the Interreg-IPA Cross-Border Cooperation Program Bulgaria-Serbia.
The best works will be awarded with vouchers for electronic equipment, namely, the winning photo will be awarded with a voucher for the purchase of electronic equipment worth 1,000 euros, the second place will receive a voucher worth 500 euros, a voucher worth 300 euros will be awarded for the third prize, while a diploma is provided for the best photograph of the EU project. The photos were evaluated by the jury in the following composition:
Prof. Aleksandar Kelić, Faculty of Applied Arts in Belgrade;
Igor Rill, Politikin Zabavnik;
Milana Petrović, National Geographic Serbia;
Dimitrije Prokopović, Erasmus student network of Serbia;
David Pužado, Belgrade Photo Month;
Daliborka Nikolić, EU info network (non-voting).
Check out the four winners, as well as the 16 shortlisted photos, in the photo gallery.