J. Joksimović: Largest funds from IPA 3 for green projects
September 22 2021 | Belgrade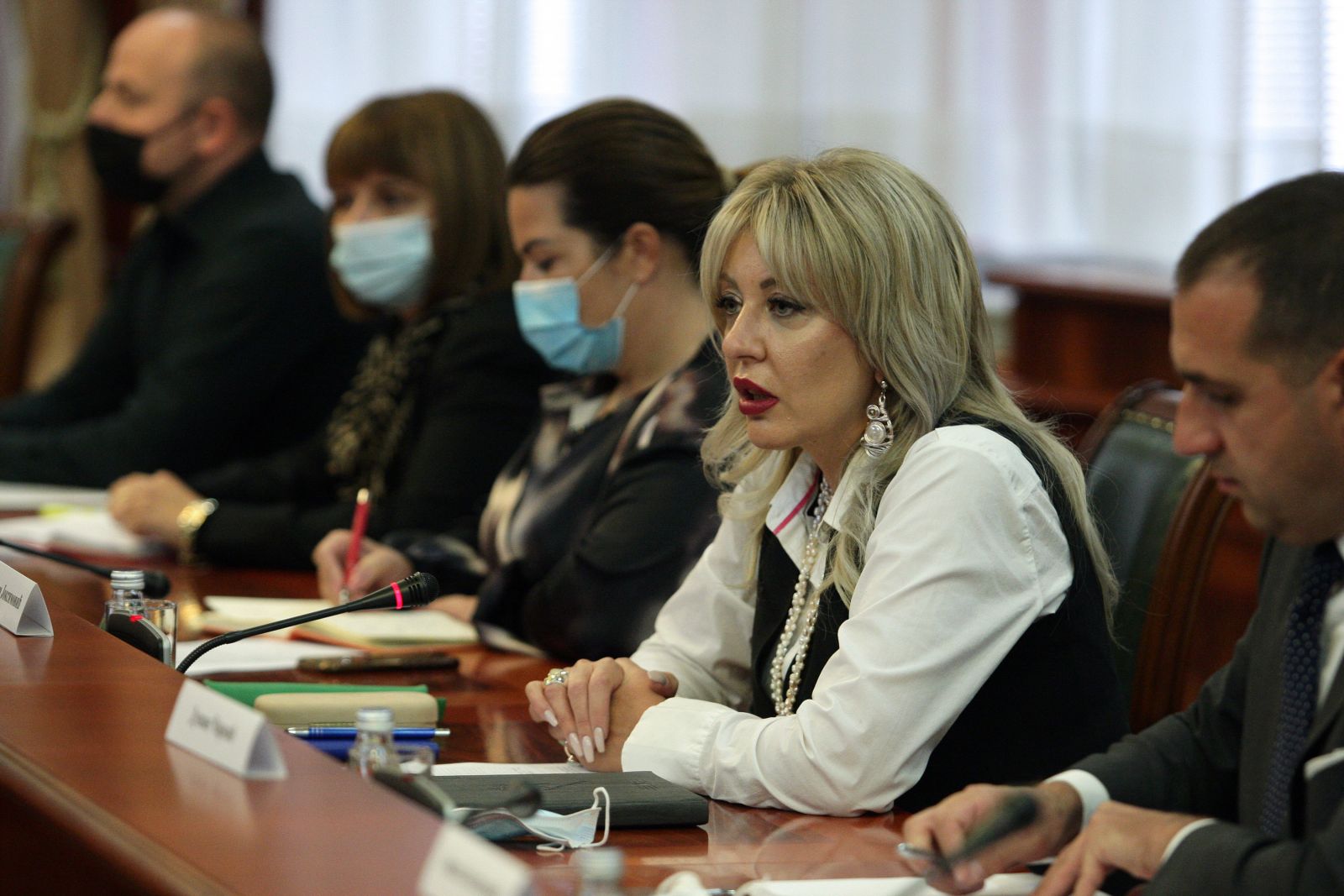 Minister of European Integration and National IPA Coordinator Jadranka Joksimović has chaired a meeting with representatives of the institutions of the Serbian Government, where they have discussed the proposed National Action Programme IPA 2022 to be financed from IPA 3, the new EU assistance instrument for the period 2021–2027, which the EU adopted earlier this week.
Joksimović has stated that the EU's decision to provide grant assistance for the Western Balkans and Turkey in the amount of EUR 14.5 billion by 2027 sets an important task for Serbia to use all the funds made available to it.
"We will use those funds for financing projects that contribute to political, economic and institutional reforms, leading to accelerated progress in the process of European integration, and most importantly – to a better quality of the everyday life of Serbian citizens", said the Minister.
Joksimović and her interlocutors have considered 40 project proposals, with Joksimović stressing that it is important for the Ministry of European Integration, as an institution responsible for the coordination of IPA assistance programming, to identify, in cooperation with competent institutions, a preliminary project pipeline that will be proposed for IPA 2022 financing by the second half of November.
"Our common task is to work on improving these proposals with the help of the EU Delegation, so that the projects that are best prepared and vital for reform process would receive support for their implementation", emphasised the Minister.
It has been noted that the crucial fact is that the largest funds have been proposed for environmental projects as a direct response to the needs of Serbian citizens.
"Our goal is to choose and implement projects which in the future will contribute to a more balanced regional development, stimulate an economy that is based on digitalisation, smart and green technologies, as well as create new jobs", stated Joksimović.
According to her, that is why it is vital to get well-prepared for investments from IPA 3 and in the area of economic competitiveness, energy, transport, agriculture, as well as for further improvement of public administration, judiciary, education, healthcare, social development and internal affairs.
"The institutions of the Serbian Government and a large number of local self-governments have already demonstrated significant capacities and considerable experience in implementing EU-funded projects. I am convinced that our realisation of the 2021–2027 financial perspective will once again show that we are a strategic partner to the EU, which with its help participates in all its sector policies that have also become part of our national development strategy", concluded Jadranka Joksimović.
Source: Tanjug