J. Joksimović: Serbia ready for realisation of IPA 3 under new EU rules
July 16 2021 | Belgrade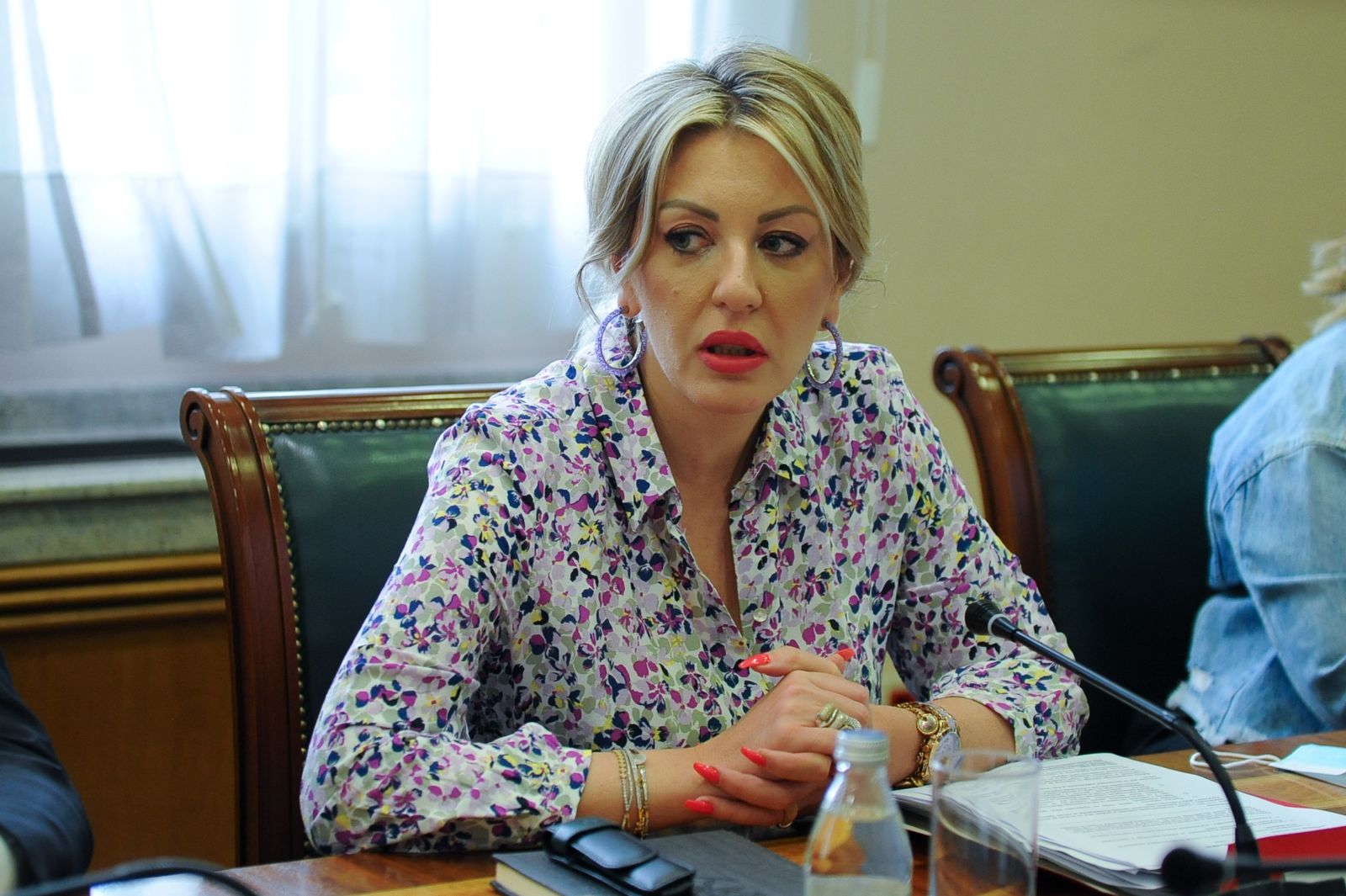 The Minister of European Integration and Chief Negotiator for Conducting Negotiations on the of Serbia's Accession to the European Union, Jadranka Joksimović, has chaired a regular meeting with the coordinators of six negotiation clusters, where activities realised in Serbia's EU accession process have been discussed.
The main topic of the meeting has been to discuss the new methodology for programming EU development assistance, as reported by MEI.
Joksimović has stated that the Serbian Government is preparing for the realisation of the IPA 3 financial framework for the period 2021–2027, which includes a total of EUR 14.1 billion for all Western Balkan countries.
"Following consultations at the highest level, by decision of the National IPA Coordinator, proposed activities for two IPA programme years, 2021 and 2022, were sent to the Delegation of the European Union in late July, and they are currently being negotiated", stressed Joksimović.
Unlike in the IPA 2 programming process, the new draft IPA 3 programming framework envisages that, in addition to action documents, beneficiary countries must send to the European Commission additional documents based on which the EC will be able to assess the maturity of submitted proposals.
The nature of these documents depends on the type of project, manner of implementation and the type of contract under which the activity is implemented.
"It is important to invest additional efforts in the preparation stage to prepare the technical documentation, as well as the capacities of responsible institutions, so that those procedures could be carried out smoothly", emphasised the Minister.
The meeting has concluded that the starting point in the process of determining priorities for IPA 3 financing are Serbia's obligations in the negotiation process as well as reform processes aimed at balanced socio-economic development.
"In jointly planned projects, we should particularly focus on the areas of energy and transport which require more substantial investments, so as to ensure better connectivity with other countries of the region and the EU, as well as environmental protection, for the benefit of all our citizens", said Joksimović.
The Minister and cluster coordinators have also analysed other aspects of Serbia's EU accession process, particularly those related to coordinating cluster work following the new EU enlargement methodology, as well as aligning mutual strategic communication on membership negotiations.
Source: Tanjug